For Monday 5/18/2020 and some speculative news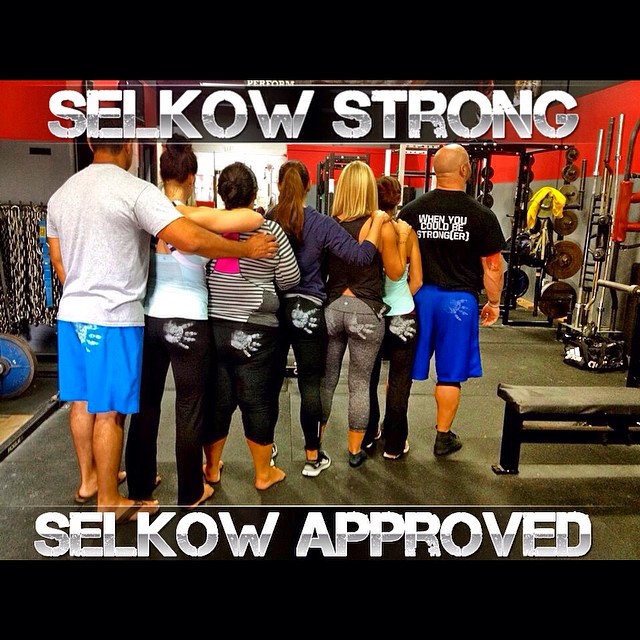 Dead Lift from about a three pin height.
DL explosively for 10 x 2
Now we will need a 12 or 16 inch box to box jump UP onto
10x2 is the set x rep count again
You will need a table high enough to dangle your legs straight down while laying across it with only your torso.  (A reverse hyper simulation)
5 x 10 reps done slowly
Calf Raise: 100 reps.
So here is what I am hearing.  June 1 COULD be our re open day.
If that's the skinny, I am going to need some feedback from the people that actually train with me in my gym.
Because we will need to maintain some distance and state protocol the number of participants can't be the way it was.
We will need to have a closely monitored number of people per square foot per hour.
What I need from you guys is your preference in time of day.
5:00-5:45
6:00- 6:45
7:00-7:45
8:00-8:45
9:00-9:45
will be the time slots.
If you miss, you may NOT make it up later in the day like we did in the past.  You simply missed your practice session.
You may NOT show up early or extend your workout late.  The 15 minute buffer is to maintain the equipment and sanitize the area and you are responsible for doing that.  So, plan on the hour and no extras.
Not sure about the mask thing, but my view is if you need a mask, you also need to check your monthly time.  You might have hormonal pains.  But we'll see.  We will do whatever it takes to get back to smashing fucking weights.
Please give me your TWO preferred times.  I will do what I can to accommodate you and your schedule.
Can't wait to get back!
Loading Comments...