For Wed. 5/28/2020 You are about to really POP YOUR HEART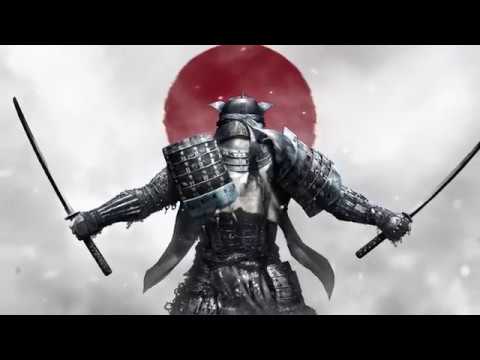 Bike:
Warm-Up
10 min easy spinning
Main Set
4 x 5 min at  (PRE 7/8) with an easy 2-min recovery after each 5-min segment
3 x 3 min at  race pace (PRE 9/10 with easy 1-minute spin after each 3-min segment.
Steady  (RPE 7) until you reach 60 min.
Run:
1 x 5 min. building into  (PRE 7/9) by the final minute.
1 x 15 min. continuing (RPE 7/10) holding a steady pace. This should be just a bit slower than your 10K race pace
If you don't know what your 10K race pace is...it feels like someone reaching in and squeezing your heart and lungs at the same time.
Cool-Down
5-10 min gradual cool-down
Loading Comments...