Getting Leaner, Stronger, and Helping Others - 2015wk3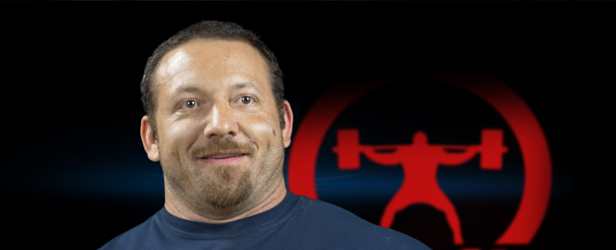 Lots of stuff going on this week.  Discussed some of it in the weekly video 
MONDAY
Bench Press
135x8
225x5
315x5
405x2
425x2
435x2
445x2
Average velocity .33-.31
Weighted Dips
160x12,12,12
Machine Military Press
Stack x15,15,15
Overhead Tricep Extension
Medium x25,25,25
Finished last exercise at home while fixing dinner
WEDNESDAY 
Shoulderok Swings
Squat w/Buffalo Bar
155x5
265x5
375x5
485x3
595x2
660x5,5,5
1 leg Press w/adductor focus
200x16,16,16
Band Bad Girls
X20,20,20
Finished last exercise at home while talking with family
THURSDAY
Lunch Break Training
Dips x 50
KB Facepull x20
Machine Pulldowns x12
Machine OH press .75 stack x 25
Repeated 3 times
Curls 45x12,12,12
Test photo shoot.  Pics in video
SATURDAY
Deadlifting in Vegas with Stan Efferding and his team
Deadlift
155x5
265x5
375x3
485x3
595x2
705x2
Was coming down with a  cold and training was a bad idea… should have stuck with just coaching.  Went out on the strip and walked a lot the rest of the day…. Bad idea as well.
SUNDAY
I came in and coached Eric Spoto on the ShouldeRok and left it at that.
I wasn't doing very well by this point.
Loading Comments...