IG Live With Justin Harris & Ben Pollack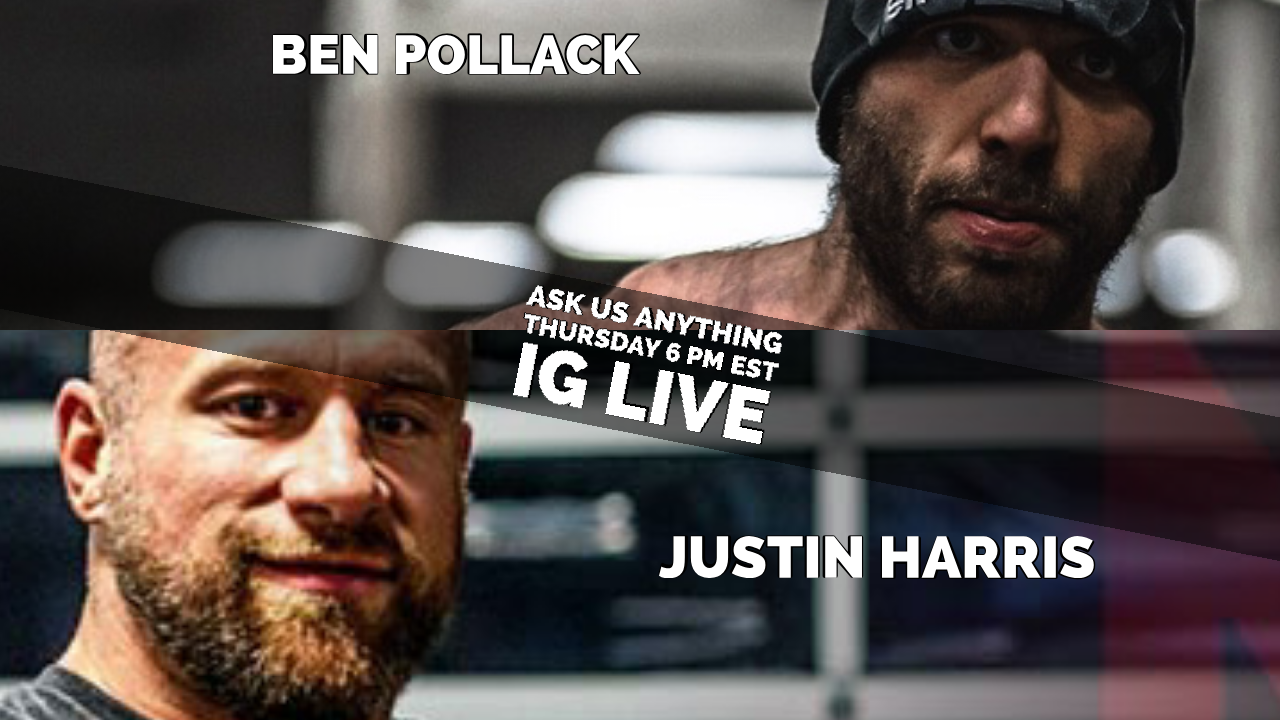 Hey guys, Justin and I will be doing an IG Live THIS THURSDAY, September 12, at 6 PM Eastern time. We'd love to have you join, so if you have questions for either one of us, make sure to follow on Instagram:
View this post on Instagram
View this post on Instagram
Some topics we can cover:
The return of Project Big Ben
Carb cycling for size and strength
Training for powerlifting and bodybuilding
Our new (forthcoming) powerbuilding program
Whatever the f*$! you want!
Hope to see you there!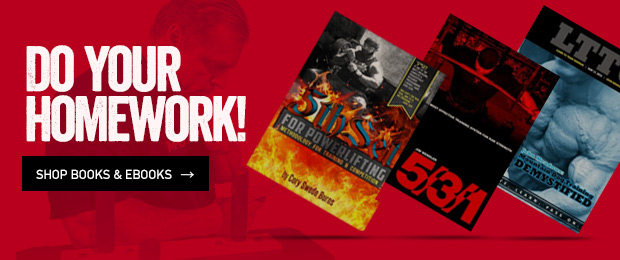 Loading Comments...