Is the Pandemic Over?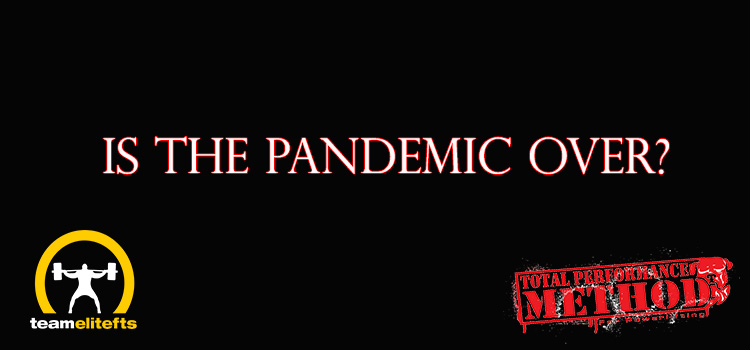 With gyms opening all over the country and the states beginning to reopen, is the Pandemic over?

I don't know, but I for one am glad to see that we are getting closer to a normal society, not that what we are living in is normal by any stretch of the word.

In many states gyms and many other businesses are opening, but here in the cradle of liberty, Massachusetts, they are not. Not much else is either.

Without going into pandemic issues, numbers of infected and passed, let's look at what is going on in my state. Mass is opening things up very slowly and with massive restrictions.
Our Governor, Charlie Baker, has created a four phased plan for getting the state open and returning to what he calls the "New Normal". And the "New Normal" cannot begin until a vaccine for Covid 19 is in place and we are "safe".
As a race, humans have never been safe. Ever.
There has always been a virus, a predator, a natural disaster or some other threat, and I am confident that once Covid 19 is past us, there WILL be a new virus or other threat! Waiting until we are "safe" makes me feel like his "New Normal" will be in perpetuity.
Gyms are in Phase 3 of the plan here in Mass with restrictions, and those restrictions have not been listed. But nail salons, restaurants, hair salons, tattoo shops, retail stores and more are all in earlier phases.
Getting ink is safer than hitting some squats?
Getting health and fitness moved into earlier phases is a huge priority for me, as is getting smaller, independently owned training centers opened much sooner than big box gyms. We don't belong in the same group as huge mega gyms.
With this in mind, I formed the MA Independent Training Facilities Task Force along with Nancy, Greg and Tony of the Strength House here in Mass.
Our goal was to unite as many small facilities so that we could have a larger voice. We formed with about 40 fitness facilities and grew to over 140 in just a few days. This was accomplished by joining forces with a group Mike Boyle started.
Mike and I spoke a short time ago and we discovered that we were doing the same thing at the same time and we should align. So we did.
My team worked on getting an organized operational and safety plan that exceeded the Governor's requirements, and showed him that we are responsible business owners who had our clients best interest at heart.
We also mobilized thousands of phone calls to our elected officials from our pool of members voicing their opinions.
Mike's team is working on another avenue we can approach. More on that at a later date.
Our efforts got some traction. The Governor quietly announced that Personal Training studios could open in Phase 2 of his plan. As early as June 8th.
With restrictions.
Hopefully those restrictions will be the guidelines our Task Force put forth.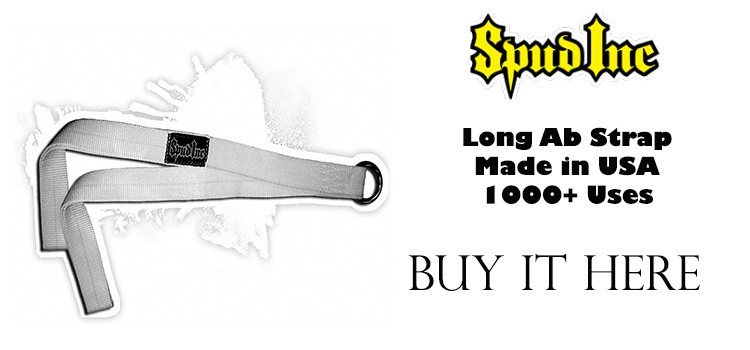 How does that correlate to your state?
Well, if gyms are open, it doesn't.
But, if they are closed you can view what we did to get things moving as a model.
Or go the route other states did and sue.
Either way, you have a voice and you need to use it.
Politicians will do whatever they want when you are silent.
When you are vocal, at the minimum, they will notice you.
If you want change and you want your gym to open, be vocal. Be nice. Get organized.
It's not going to change unless someone does something.
Might as well be you.
PS: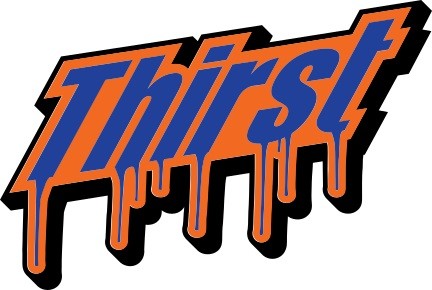 Elitefts Team Member Brandon Smitley had me on the Thirst Podcast this week.
You all should listen to it.
It's pretty good.
Get it at all the podcast places.
Did you miss last week's log?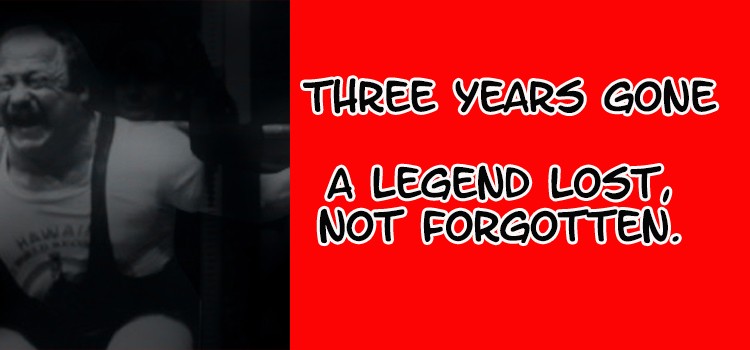 Oh, yeah, follow us on Instagram too.
@TPSMalden
@tpsmethod
DM ME QUESTIONS THERE TOO!
You might be featured in a Coaching Log
And @tpsmethod
SHARE THIS!
#bostonsstrongest
Vincere vel mori
C.J. Murphy
May 28, 2020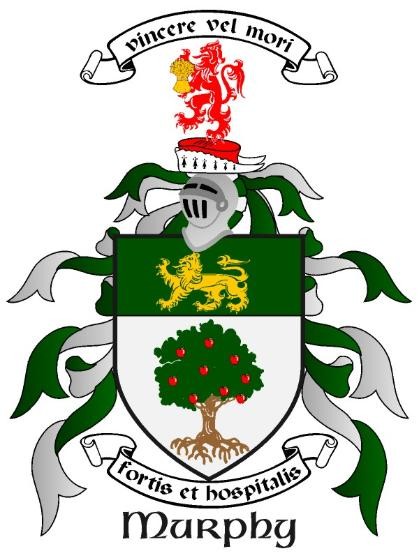 Loading Comments...