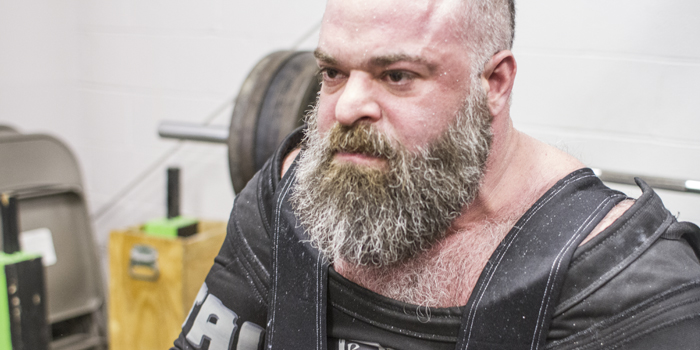 Monday at Apollon was a bench night, and my goal was to work up on a 2 board, and hopefully handle 700 for the first time in a very long time.
Everything started off smoothly and I worked up to 315 raw before putting the shirt on at 405 to a 3 board.
From there, I went:
405 - 3 board
495 - 2 board (stayed on the 2 board for the rest of the session)
585 x 1
635 x 1
675 x 1
705 x 1
The 705 felt good in my hands. My lockout was a little uneven because I didn't do a great job in keeping my upper back tight, but I did get both elbows to lock.
Didn't have time to do anything else because the gym was closing early for the holiday, but after all the stress from that much weight, I usually don't do much extra work anyway.