Legs - 7 weeks out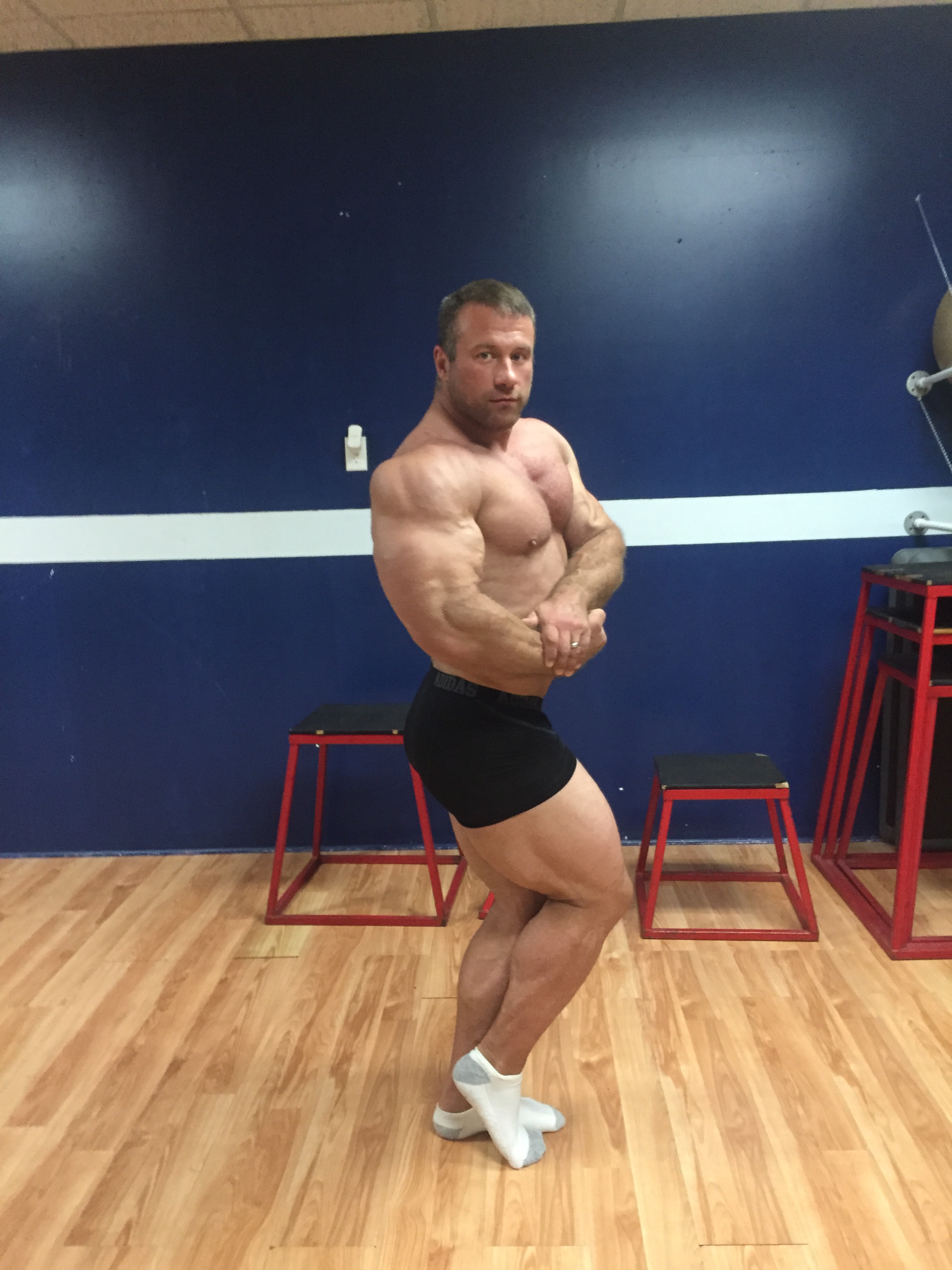 Trained legs with Randy Howard at Strength Beyond in Kalamazoo.   I was still a bit sore from Saturday's leg session, but we still banged out a pretty high volume workout.
Calves:
Donkey raise:
4x30
Seated Calf:
4x15
Legs:
Seated leg curls:
3x15
Walking lunges:
2x30 body weight
1x30 45lb bar
Cambered bar squats (with double black bands)
3x12
Lying leg curls:
4x12
Leg extensions:
3x20
Leg press:
4x12
Dumbell Stiff leg deadlifts:
3x15
I think we ended up at 31 total sets.  My daughter came to the gym with me to run on the treadmill.  She's only 11 so I want her to enjoy going to the gym and always feel bad when she comes on leg day because it can take so long.  Because we were getting up over an hour by the time we got to leg extensions, we hit the rest of the sets pretty damn quick and I was wrecked.
Loading Comments...