OPERATION BE LESS FAT - 100 LBS DOWN, I DID IT!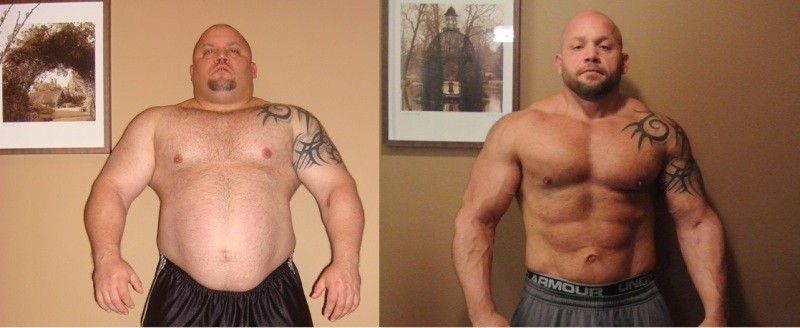 I have written and re-written this about half a dozen times now. I never in my wildest dreams imagined this is where I'd end up seven years after beginning this journey. I'd be remiss if I didn't mention that the genesis of Operation Be Less Fat was losing my brother as a result of his weight problem and complications with a gastric bypass surgery. He was an awesome person and the best brother you could ever ask for. I miss you Sammy.
The long and short of the story, it's been a slow and steady process. The only exception was one time when I lost 40 lbs in 12 weeks. I ended up putting that all back on and then some. Since then, my weight loss actually averages out to just around 1.5 lbs a month. The good thing is, as a result of this methodical process, I have learned a lot. I feel I have maintained a good amount of muscle mass and strength. In addition, I have not suffered with the loose skin issue that many who drop triple digits have to deal with.
The most poignant lesson I have learned along the way, is that a quick fix does not exist. There are no magical diets or exercise programs. It comes down to hard work, discipline, and holding yourself accountable. I struggle as much as anyone. I caused myself a good eating disorder going from 200 to 328.5 lbs. I hazard to guess it's something I'll always have to contend with.
If you need to lose weight, just start now! Don't wait until the first of the week, month, year, or whatever other excuse you are using to delay the process. Start eating better and moving more. When you slip up, don't wait until the next day to fix it. Forgive yourself and move forward. Relapse is part of recovery.
The 100 lb loss was never my goal. The goal has evolved over time. It just started with getting less fat and moving down a weight class. Don't look at the big picture. That thought is often too daunting. If you'll pardon the pun, just chunk into smaller and more manageable goals.
My journey here is not over and it probably never will be. Without a goal of constantly bettering myself I fear falling back into bad habits. I have seen that happen far too often. This has been too f'ing hard to do all over again.
Thanks for all the support and encouragement over the years. Your kind and positive words help more than you know. Good luck to all of you with your journeys.
THIS WOULD HAVE BEEN A BELLY SHIRT ON THE BEFORE PICTURE, GET YOUR SFW GEAR HERE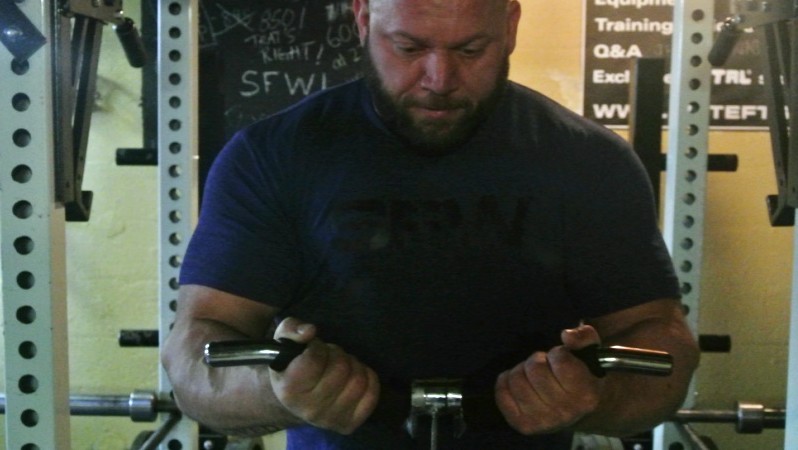 Loading Comments...