POWERFUL MUTHAZ ON FATHER'S DAY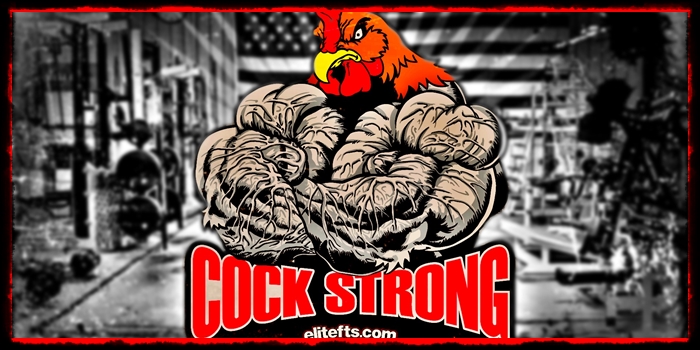 The MONSTER GARAGE GYM/MAROSCHER COACHING LOG is a weekly Coaching Log by MGG owner, 2-Time WPC World Powerlifting Champion, Eric Maroscher, and is one of the Featured Coaching Logs at EliteFTS.
LIVE, LEARN and PASS ON.
MONSTER GARAGE GYM is one of the premier powerlifting gyms in the US.
THIS WEEK'S Monster Garage Gym/Maroscher Coaching Log: POWERFUL MUTHAZ ON FATHER'S DAY
*NEW MGG COACHING LOG POSTED HERE EVERY WEEKEND!!!!
________________________________________
Father's Day at the M.G.G. was a day with big squats, strongman training and ended with a 975LB 2-board press. This coaching log is a salute to the Father's out there who balance their training, work, spirituality and family in a way where that allows them the honor of being called, "Dad." ….Here is what we mean….
This Sunday's training (original post on June 18th) at the M.G.G. saw lots of lifters, including some very, very POWERFUL Father's moving big weights. The day's training had a variety of elements, big benching, big squatting and strongman training to round out the day. But, at the end of that day the lifters broke bread with one another (powerlifter style) as powerlifting is but a pillar to the powerful Dad's life. True Dad's are powerful in the weight room of course, but they are powerful in their ability to be gentle with their children and kind and loving to their spouses.
The lesson to this coaching log is to keep on the front burner, for those about to be Fathers…...Is keep the balance in your life in order to crush the weights at the gym, but give out the hugs, bandage the elbows and scraped knees at home and work hard to make sure the house has what it needs in order to be a home.
Lots of powerful folks at the M.G.G. and on this Father's Day we salute those powerful Fathers and say, HAPPY FATHER'S DAY!!!!!
Wishing you the best in your training and competitions. Ever Onward, Eric Maroscher, Owner: MONSTER GARAGE GYM
Equipment featured in this week's coaching log:
EliteFTS Deluxe Bench Press
EliteFTS Sabertooth Bench Bar
EliteFTS Proloc Collars
EliteFTS Deluxe Monolift
EliteFTS Belt Squat Machine
MONSTER GARAGE GYM SHIRTS HERE: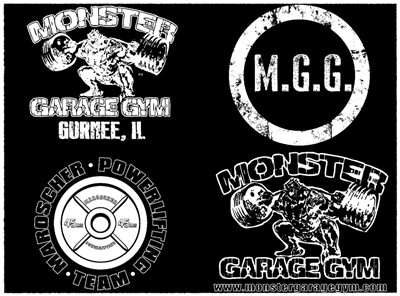 MONSTER GARAGE GYM uses Universal Nutrition/Animal supplements and EliteFTS powerlifting equipment
________________________________________
You can follow Monster Garage Gym at:
MONSTER GARAGE GYM FACEBOOK
MONSTER GARAGE GYM TWITTER
MONSTER GARAGE GYM INSTAGRAM
MONSTER GARAGE GYM YOUTUBE CHANNEL
MONSTER GARAGE GYM STORE
MONSTER GARAGE GYM WEB PAGE
Loading Comments...