RAW TRAINING FOR GEARED LIFTING (VIDEO INCLUDED)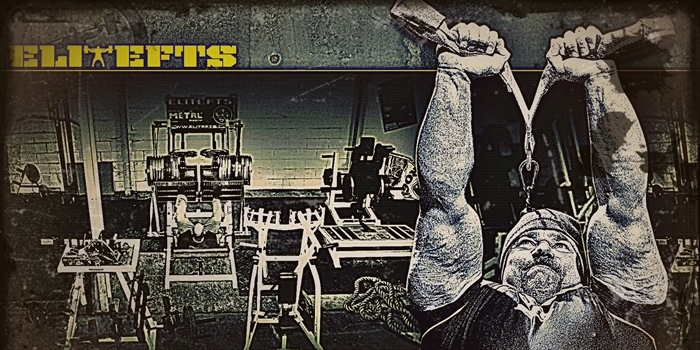 The MONSTER GARAGE GYM/MAROSCHER COACHING LOG is a weekly Coaching Log by MGG owner, 2-Time WPC World Powerlifting Champion, Eric Maroscher.
LIVE, LEARN and PASS ON.
MONSTER GARAGE GYM is one of the premier powerlifting gyms in the US.
THIS WEEK'S Monster Garage Gym/Maroscher Coaching Log: RAW TRAINING FOR GEARED LIFTING
*NEW MGG COACHING LOG POSTED HERE EVERY WEEK!!!!
________________________________________
Successful geared lifters know that RAW lifting training cycles in addition to their geared work serves to give the geared lifter more bang for their equipped buck. Here is what we mean…..
This coaching log features two of the 1,000LB squatters and 2400+LB totaling powerlifters at the Monster Garage Gym, Cooper Wade, and Steve Brock.
The point of this coaching log is to help illustrate that a component of your geared training is to periodically (at minimum) incorporate RAW work. There are many differing opinions on this topic, but for the new to intermediate powerlifter, one who is not an expert in the nuances of supportive gear, keeping RAW training as significant part of your overall training program only serves to help keep you holistically strong.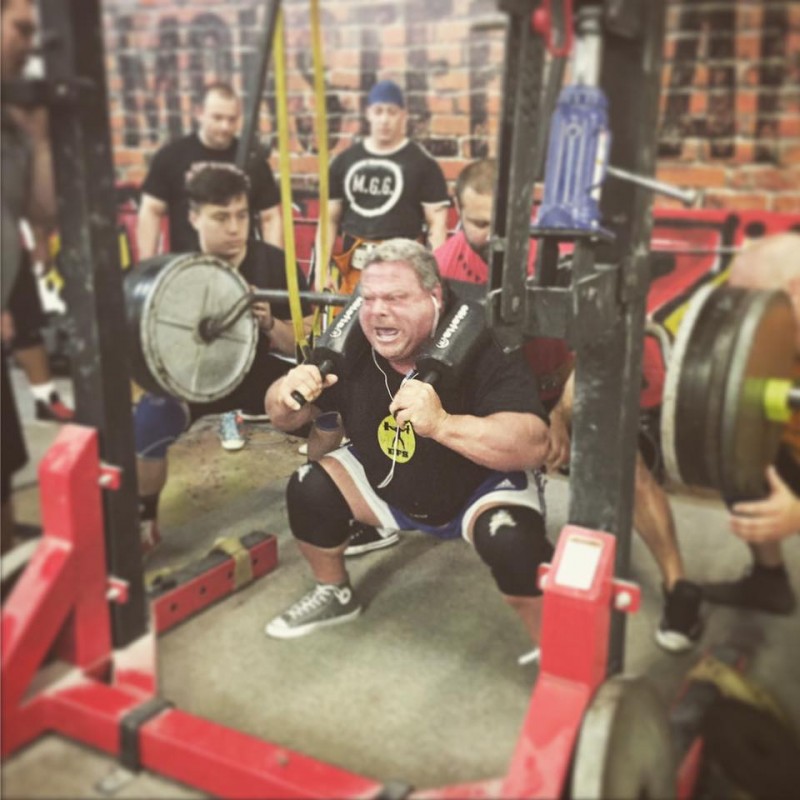 Supportive gear can, without a doubt, increase your total provided you know how to train in the gear and compete in gear. But keep in mind, supportive gear is merely that, supportive. Your protein powder is not the main balance of your diet, but is merely a supplement to your nutritional intake (thus the name, supplement). The gear is the supplement to your own physical strength of as a lifter. A strong lifter wearing gear is what lifts the weight and the strong(er) the lifter is RAW, the better.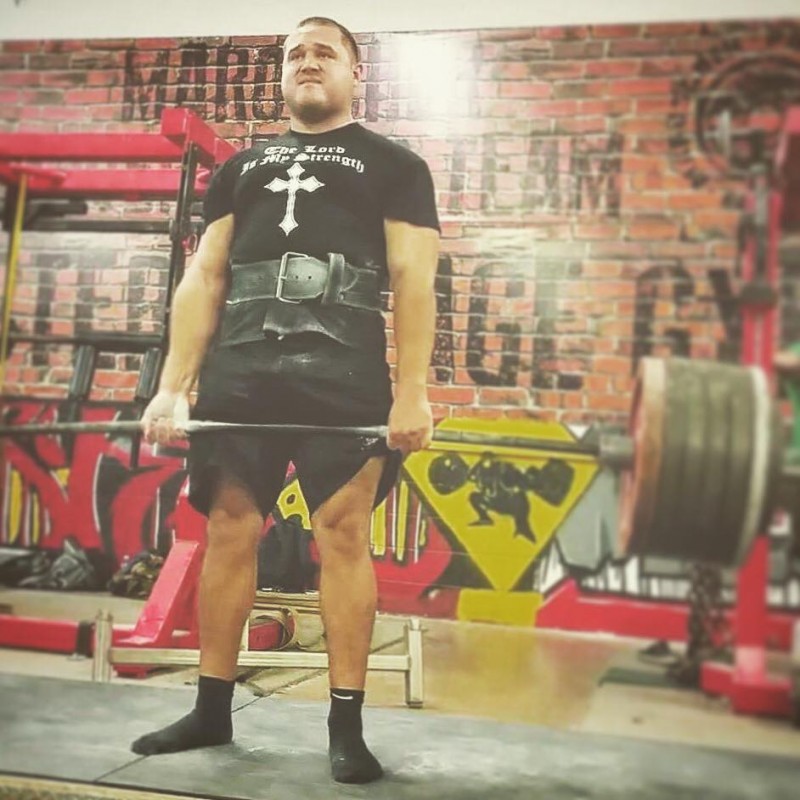 Learning the gear is actually quite difficult and contrary to the belief of some RAW purists, "the gear does not lift the weight." It will take the newer lifter time to learn to use the gear vs fight the gear. Maintaining and building on your overall strength as you learn the gear is not serving two masters, but rather covering all of your basis. Maintaining and increasing RAW strength as you learn the gear, and even after being an expert with gear is a critical as the strong(er) the lifter is, well....the strong(er) the lifter is.
Don't believe the hype, the gear does not magically make someone a powerful lifter, serious training, really, really hard serious training makes for a powerful lifter.
Geared training does not have to be an all or nothing proposition as some might think. Just like you have a variety of ways to train for your bench, there are a variety of ways to train for strength and a combination of both RAW and geared is our recommendation for the not yet elite totaling powerlifter starting to wear supportive equipment.
The accompanying video of Cooper and Steve is an illustration of how two very successful and highly regarded geared lifters in the power community train to increase their RAW strength as they ultimately begin to transition into their gear as the competition date gets closer.
Wishing you the best in your training and competitions. Ever Onward, Eric Maroscher, Owner: MONSTER GARAGE GYM
MONSTER GARAGE GYM T-SHIRTS HERE: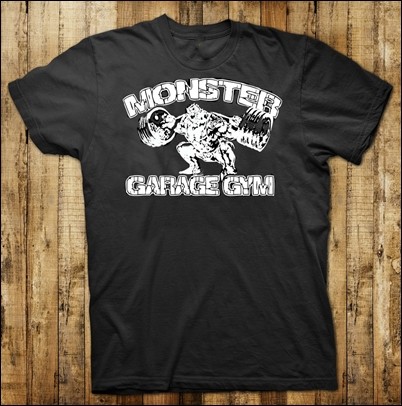 MONSTER GARAGE GYM uses Universal Nutrition/Animal supplements and EliteFTS powerlifting equipment.
________________________________________
Follow MONSTER GARAGE GYM:
FACEBOOK
TWITTER
INSTAGRAM
YOUTUBE 
STORE
WEB
Loading Comments...