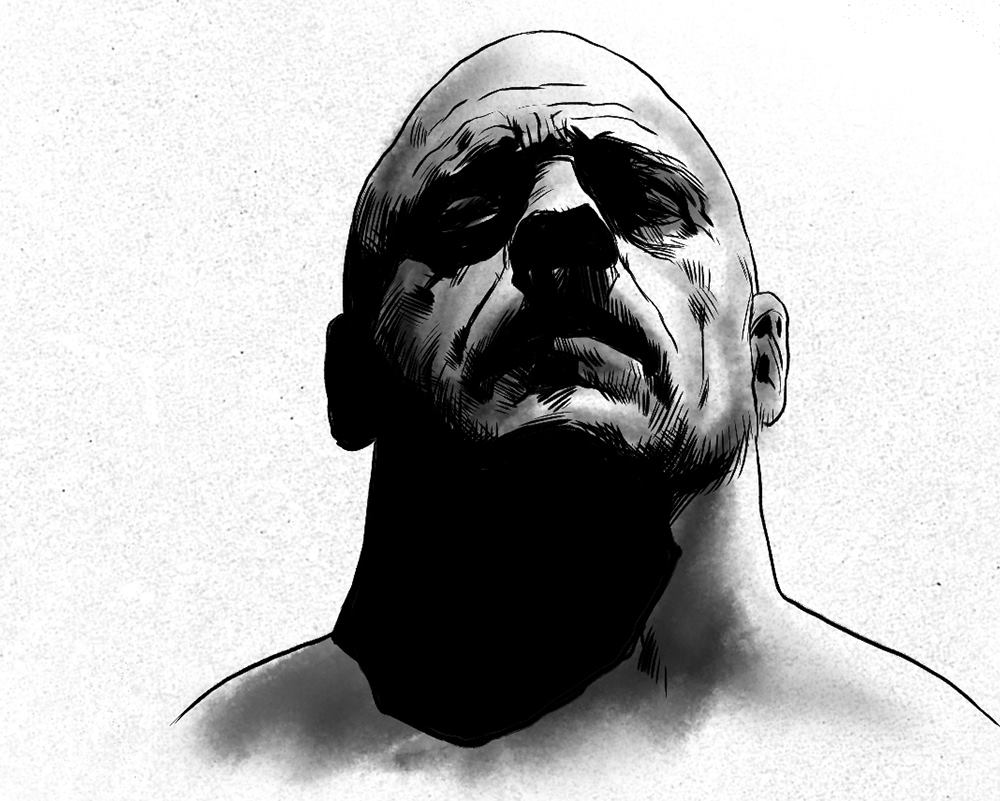 I don't care who you are, you simply can NOT give yourself a nickname.  If you do, and are found out then you should go by your closest living female relative's name from now on.
Along the same line, IF you are wearing a "Sport Hero's" name on the back of a Jersey that is NOT your own, then YOU are banned from all activities where the participants stand to pee.
Today's Training:
Dynamic Bench:
8x3@60%
1x2@70%
Four Board Bench Press:  3x3
Beat last weeks numbers.  On the last set, if you feel good, Go for a max rep count.
9 reps @315
DB Bench Press: 4x10
Use more weight than last week
10@65
10@70
10@75
10@85
DB Row: 4x10
Use more weight than last week
10@75
10@85
10@95
10@100  Come to find the bar is bent on this.  Fucking people that drop the weight because they are putting so much fucking effort into their lift that they have to chuck the DB.  I want to shoot these people in the face with a high caliber weapon.
Tricep Pushdown: 4x12
DB Curls: 4x12