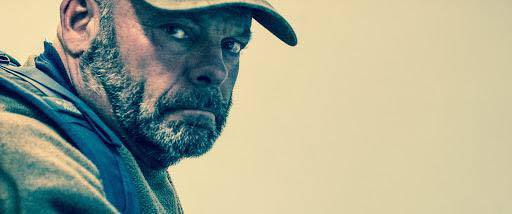 Perhaps it's my over developed "1000 yard stare", or maybe it's the people that know me, really DO KNOW ME.  I have been accused of having this "look" but I believe it's the combination of my lack of facial expression and dialog that covers more ground than a long dissertation.
I think that if something is stupid, it doesn't deserve to be replied to with anything other than a look of bewilderment.  The guilty party usually will then ask..."WHAT...what are you thinking????"  To which I will tilt my head a bit and then leave.
Sometimes you can agree, but leave the idea in silence and the other person knowing they did a great job.
NOT EVERYTHING NEEDS A REPLY!
Today's training:
Dynamic Box Squat: 10x2@60%
Dead Lift: 10x1@60%
Reverse Hyper:
1x10@90
1x10@140
1x10@180
1x10@230
No swing!
Suspended Knees to Elbows: 3x10
Side Bend using the 45 degree angle back raise: 3x10@15 pounds
Back Extension: 3x10