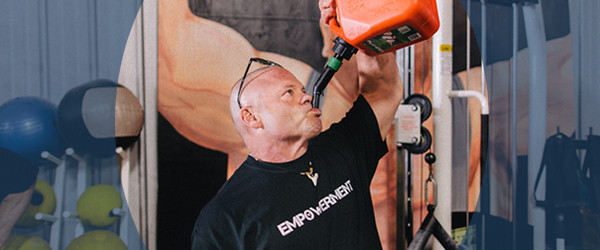 From my teens throughout my 40's, I was "bullet proof".
Risks?  Never an issue.  I have NINE lives.
Recovery (of any sort) was simply a matter of a nap and I was good to go.
Return from injury?  What injury?  Remember I'm "bullet proof"!!!
Then there was that ONE TIME (and not in band camp)  You realized through your own experience or someone that was close to you...THERE IS AN END TO IT ALL!
All the things you ever thought you had time to do, become a less distant fantasy and you put them on a "bucket list".
Here's my take...IF you really want to do something, and you can afford to do it (financially, emotionally, and morally with ethics) then Don't wait!
Life is meant to be enjoyed responsibly.  Old people don't look as good at the beaches of the world.  Skydiving gets scarier.  Buying that house seems more risky.  Peanut butter and Jelly doesn't have the same kick with less taste buds.
Go Live Life NOW!  You aren't going to get any earlier!
Today's Training:
Dynamic Bench:
8x3@50%
1x2@60%
1x1@70%
4 Board Press:
3x3 increasing the weight 10% each set from the 1x1 dynamic bench weight you finished with.  Make sure it's heavier than last week
DB Bench Press:
65x10
75x10
85x10
90x10
95x10
DB Row:
75x10
85x10
90x10
95x10
100x10
Shrugs: 4x10@405
Tricep Push down: 4x12@120