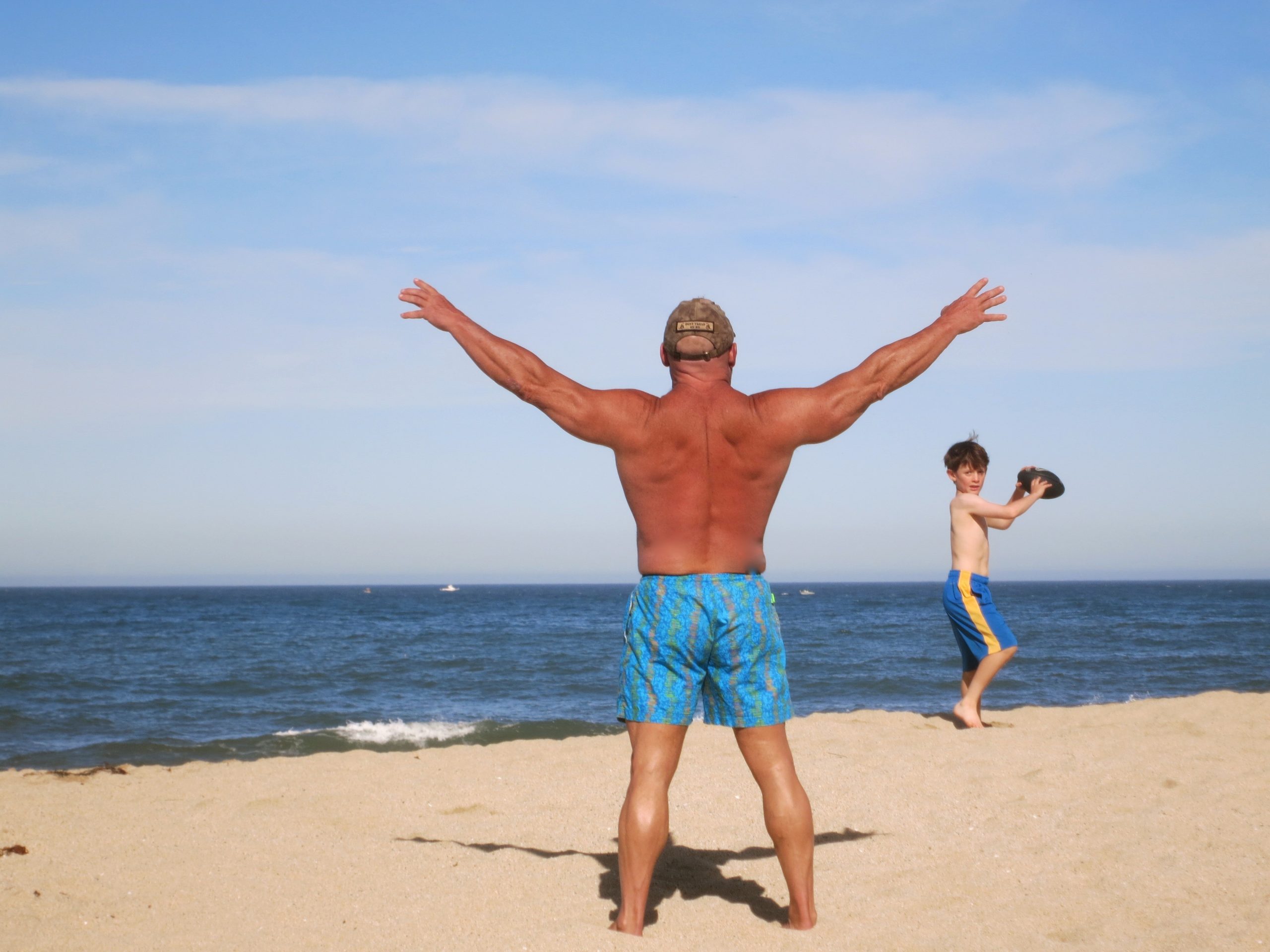 Years ago I determined that I wasn't blessed with height and size to play sports at the professional level.  (I know...hard to believe...)  But the one thing I DID have control over was the intensity by which I could accomplish the objectives in front of me.
I determined right then and there that NO ONE would "Out Work" me.  I would get to places earlier than the second place fella.  I would stay later than the second to last one out.  If you did three reps, I would do five.  If you did ten pounds, I would do 20.  You run 1 mile, I'd run 2 miles.  IF...you were to beat me, your tongue would hang out from exhaustion.  Simple!
It has been this work ethic that has produced ALL of the results that I now possess.
Hell, IF you are reading this right now, YOU are ahead of the "curve" and already developing the "No One Will Out Work Me" philosophy.
"By the SWEAT of my brow, I shall be Champion"
Today's Training:
Low Box Squat: 5 Rep Max
Everything remains the same as far as the "set up"
Mastodon Bar
Low Box=2 inches below parallel
10% incremental increases
BEAT LAST WEEK'S NUMBER
GHR: 1 set of 40 reps
Forward Stepping Lunge:
1x10@ Body Weight
1x10@10 lb dumbells
1x10@15 lb dumbells
1x10@20 lb dumbells
1x10@25 lb dumbells
Sit ups:
1x10@BW
1x10@ 5 lb plate
1x10@10 lb plate
1x10@15 lb plate
1x10@ 20 lb  plate