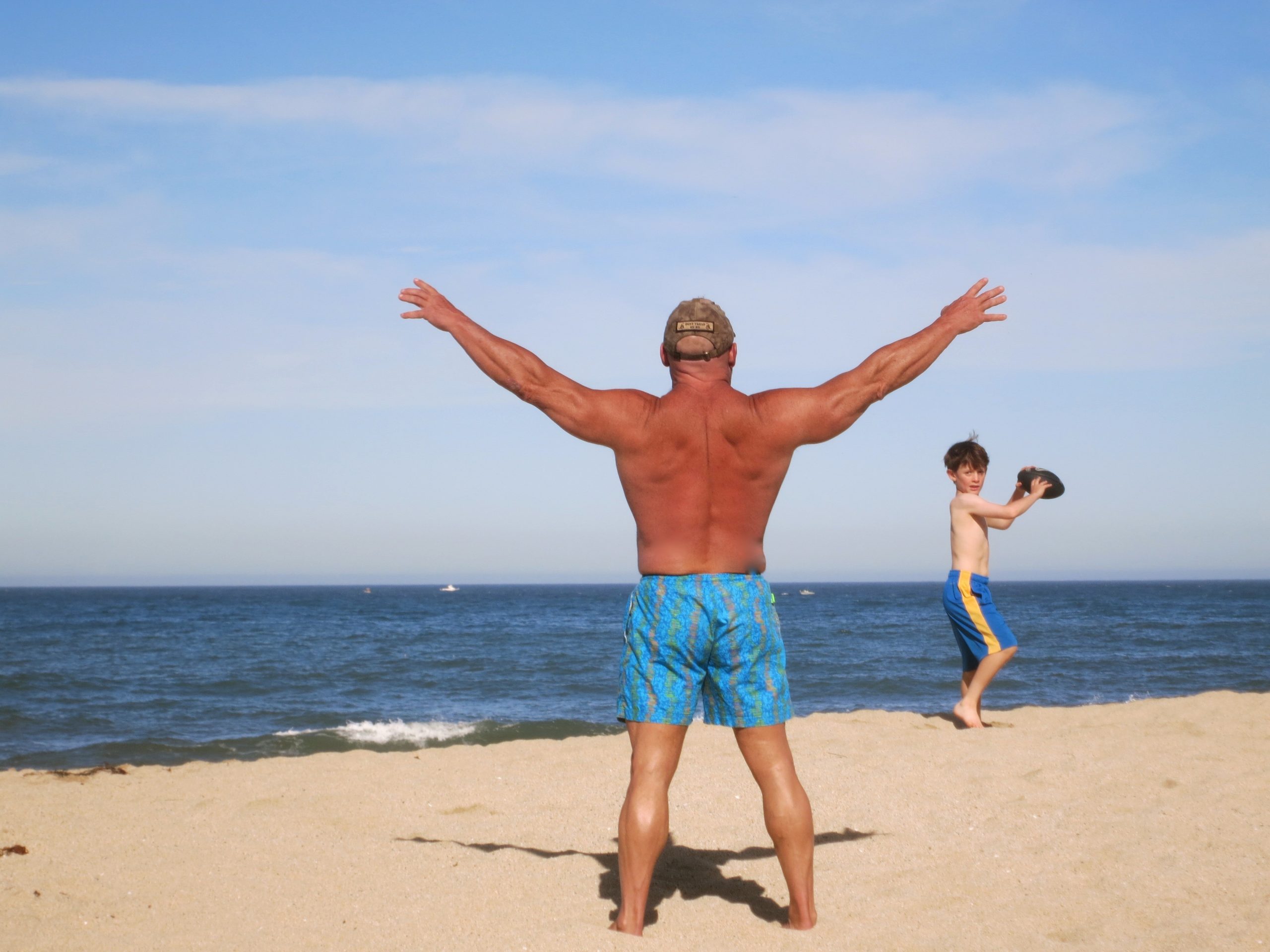 I write the training session on my white board daily at Zero dark-dark.  Mind you, I have been up for a few hours already and have my noon game face on before most are having their coffee on the EAST coast.  I believe everyone is moving at my pace.  WRONG!!!  I review the board not once but twice making sure I spelled everything correctly and "Mad Dog" proofed it.
The moment The "Mad Dog" begins to question what is written with specifics, I realize I WASN'T specific enough.
Give as much detail as the receiver of your information needs.
If you are STILL getting verification questions, keep detailing it until your point or your objective is CLEAR!
I do have fun by acting as IF the person isn't running at my pace.  I make them all think that they should KNOW what I'm THINKING and I need not write or explain anymore.  (I do check for lazy non listeners though and will walk away to gather my head so I don't choke them)
But NEVER leave anyone guessing what you meant!
Try getting into a disagreement with me.  You'll know exactly what regard I hold you in at the end of it.
Saturday's Pop Your Heart Training Session:
1/4 mile 'og (big people's jog)
10x10 yard Power Skips: Knees high
10 x10 yard sprints: @50% for two;  60% for two ; 70%x2;   80%x4
10x50 yard sprints @80%-90% these need to start to become aggressive
5x100 yard sprints: Stride, glide, and relaxed
Sand Pit Super Legs: 1 bad ass round
Pick fresh tomatoes at my house.  I live at the park we train (seriously!)