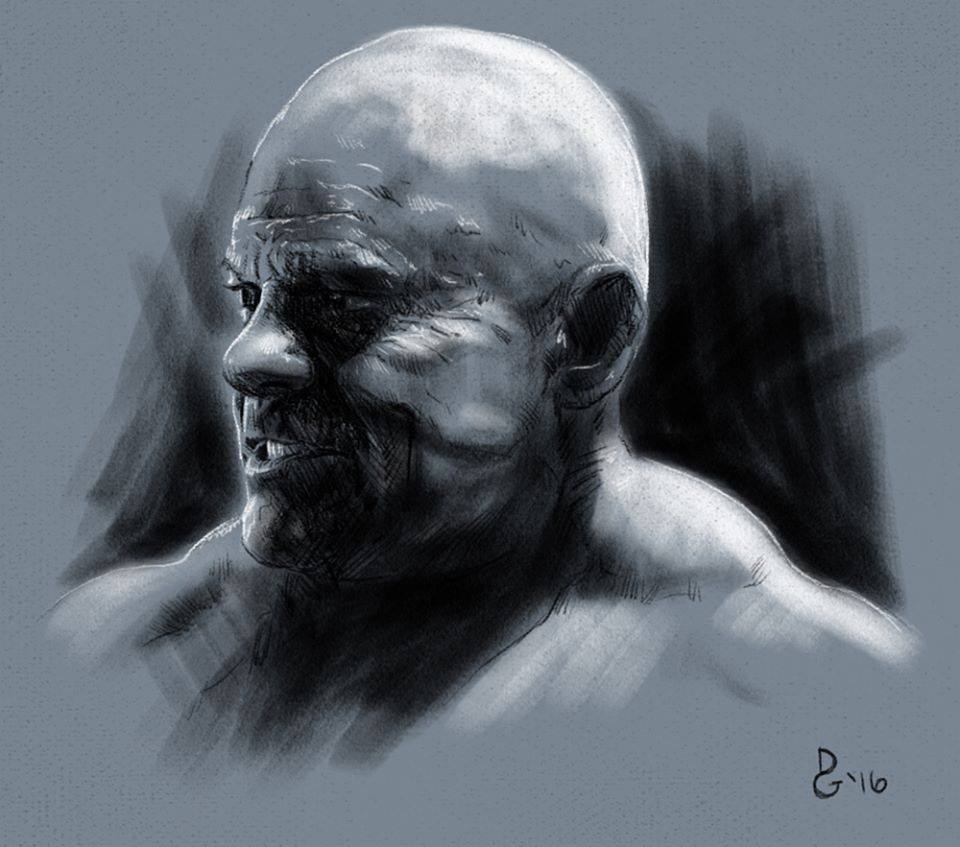 When I was growing up, people often stopped by my parent's house. Most would come baring gifts of consumption.  It might be a platter of home baked cookies, or a bowl of fruit picked from a tree or bush in the yard.  Cake was always a favorite.
When I was asked to return the plate or bowl my mother would always send it to the owner cleaned and with something in it.
I wondered why?
Then it occurred to me the reason we always got treats from neighbors and people visiting was because we always returned the plates/bowls full of something that was equally tasty.
Now that I am a Coach and everyone thinks my wife doesn't feed me enough, I am always getting morsels of last nights leftovers, or fresh fruit, or those cookies that keep following me.
When I return the tupperware or the container it came in, I am sure to fill it with something for it's return as a way of Thanking the server for the treats.
At the moment, everyone is getting the Cherry tomatoes that are UNBELIEVABLY tasty from my garden.
Try it out.  It's a fun way to continue a Selkow Tradition and Rule 76 might prove to be a wonderful way to extend friendships too.
Today's Training:
Dynamic Bench: 8x3@60%
5 Board Press x 3 reps:
Start with the dynamic weight
do the next two sets by increasing each set by 10%
Rear Delt Raise: 3x12
Skull Smashers: 3x15
Axel Bar Curls: 3x15
Bike like a maniac.