Specialty Exercises to Build the Deadlift-WITH VIDEO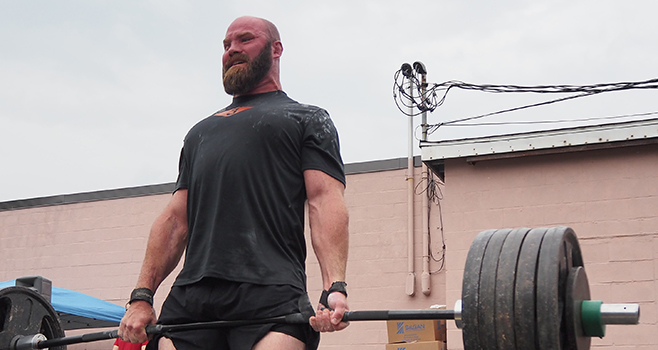 There are tons of exercises to build each lift, and we all have our favorites.
Why do we do special exercises?
For the most part a special exercise is done to improve a weak point in the lift.
Or to build a specific part.
EG:
Deficit deadlifts to build strength off the floor OR 3 boards to build lockout in the bench.
Another way to think about Specialty Exercises is to improve positions in each lift.
Let's say that when you squat, your chest dumps forward out of the hole. You could do a specialty exercise to build the area where you are weak, or you can think about improving your ability to hold a position.
You would choose one that forces you to keep a chest up positon where you normally dump.
Then use a weight and intensity level that allows you to hold the position well.
The idea of working positions is not uncommon but from what I have seen, it's not used well by many.
Usually we see people just load it up and lose position on specialty exercises just like they do with the classic lift.
Box Squats with chains are a good example.
I see it a lot where people load them up and overload them up only to get in a shitty position on the box.
(I LOVE box squats, but you have to do them right.)
When you do specialty, exercises keep the purpose in mind. If it is a positional exercise like a Pin Squat, you must strive to maintain a proper position throughout the lift and at the position the lift stresses.
Today, I'll share one to build your deadlift.
The Deadlift + Deadlift Below the Knee.
I learned this one from Boris Sheiko when he did a seminar at TPS a few years ago, but don't write much about it.
We use this a LOT with clients and lifters with great success.
Sheiko uses a lot of exercises to improve positions at various points in the lifts.
He does not necessarily overload you in these Specialty Exercises, rather, he challenges you and forces you to fight for position.
It makes sense too. How many times do you see people overloading lifts and using shitty form thinking they are building strength?

I'd bet quite a bit.
They are really reinforcing the weakness if the Specialty Exercise or the load on a classic lift continues to put them in bad positions.
A better idea is to put you in a bad position at the point where you have trouble and use a weight for a defined number of reps and intensity that allow you to CORRECT the bad position.
When you continually load a bad position, you are reinforcing the weakness and causing greater strength imbalances.
This leads to injury.
If you'd like to read more on this, my Director of Strength and Conditioning, Kevin Cann writes frequently on the subject. Use the Google machine.
So, as I said, The Deadlift + Deadlift Below the Knee is a "secret" exercise we learned from one of the greatest coaches in the sport, Sheiko.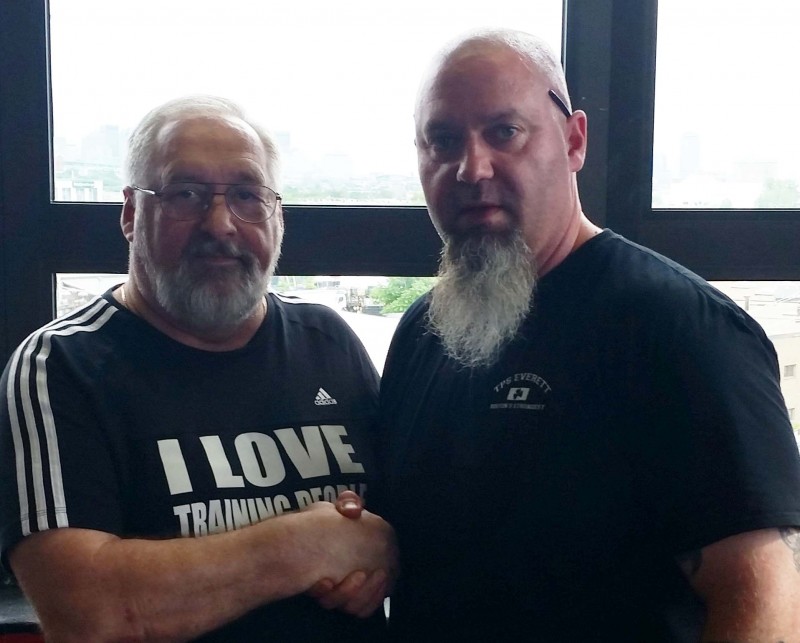 It's great for those who get stuck a few inches off the floor, have the shoulders get too far in front of the bar or lose their lats.
It's pretty simple, but not easy.
Load the bar and set up properly and do a full deadlift, at the top, reinforce your chest and lat position, and then force your knees out and lower the bar until it is about an inch or so off the floor, give a slight pause and lock it out again.
That's one rep.
When you are lowering the weight, pay close attention to your position.
Keep your feet rooted
Make sure your shoulders are in the right spot at each point
Make sure you are squeezing a few (figuratively) towels that are rolled up in each armpit, or more simply keep the lats locked
Make sure your chest is up
Choose a weight and rep scheme that allow you to do all of the things listed above.
This can be used as a main exercise, but we use it a lot as a second exercise as a "builder".
EG:
Our lifters Squat on Monday and do a Deadlift builder.
They Deadlift on Friday and do a Squat builder.
You don't have to split it up like this.
The Deadlift + Deadlift Below the Knee is often done after Squats in our group.
Give them a shot, and if you like the idea, leave a comment. I'll write more.
AND:
Here's a quick video to see how it's done.

Deadlift + Deadlift Below Knee from TPS Method on Vimeo.
If you'd like to learn more about the Sheiko System, come to TPS on June 3rd.
Kevin Cann is presenting the Sheiko System Explained seminar.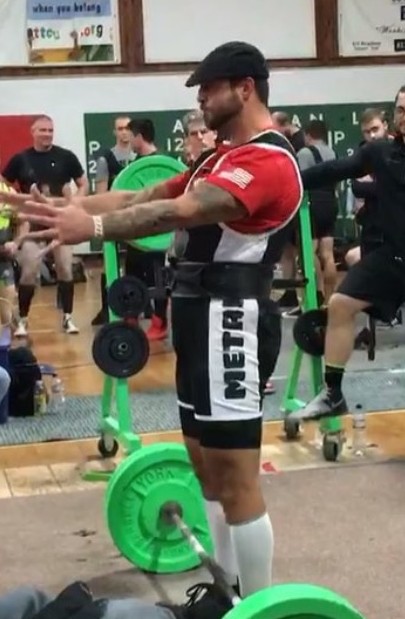 Today is the last day for the early registration price, so head over the seminars page on my website to register.
The Sheiko System Explained
The seminar will be in two parts (register for one or both):
****Authorized and approved by Boris Sheiko himself!****
June 3, 2017
TPS Director of Strength and Conditioning, Kevin Cann has been working directly with Russian Powerlifting Coach and Legend, Boris Sheiko for quite some time and will share what he has learned with you at this all new and exciting seminar.
Sheiko's Powerlifting methods are grossly misunderstood and frequently applied incorrectly.
Kevin will thoroughly explain and demonstrate the key points of the Sheiko System for you.
This presentation (Part 1) was given at the 2017 NSCA Mass State Conference by Kevin to a tremendous response by a professional audience.
Now you can get the same information previously only available to a select few!
The Sheiko System Explained seminar will be broken into two parts, one lecture and one practical.
****Please note****
Early registration ends midnight May 25, 2017
We will have a strict limit of only 20 people allowed to register to ensure plenty of individual attention to everyone during Part 2.
The Sheiko System Explained
In Part 1 Kevin will cover:
Programming
Peaking for a meet
Special exercises
Q&A
In Part 2, our team will go over your lifts and show you the special exercises in the Sheiko System to improve your Squat, Bench Press and Deadlift.
We will watch you lift and perform Sheiko's preferred special exercises and make suggestions as to which ones will help you.
We will also explain which exercises address common weaknesses in the three lifts and when to apply them.
Specialty Exercises we will cover:
Squat:
Pause halfway down
Pause halfway up
Use of chains and pins
Bench Press:
3,2,1 second pause bench
Use of chains, bands, and boards
Deadlift:
Deficit
Deadlift to knees
Deadlift to knees + full Deadlift
Deadlift + Deadlift below knees
Pause above and below knees
Use of bands, chains, and blocks
This seminar is perfect for lifters, personal trainers, coaches and anyone who wants to get stronger and train smarter!
ISSA CEU's pending for Fitness Pros.
And be sure to wish Cheryl (one of our lifters) a Happy 49th Birthday today if you're in the gym!
Ask me a question-Be sure and Type to Murph in the header
Find me on Google-search for Total Performance Sports Malden, Mass. The Best Gym in Boston, Facebook too.
Oh, yeah, follow us on Instagram too. TPSMalden
SHARE THIS!
#bostonsstrongest
Vincere vel mori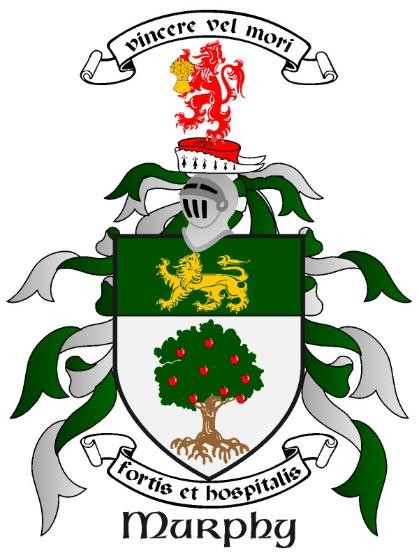 Loading Comments...