Stop and READ THIS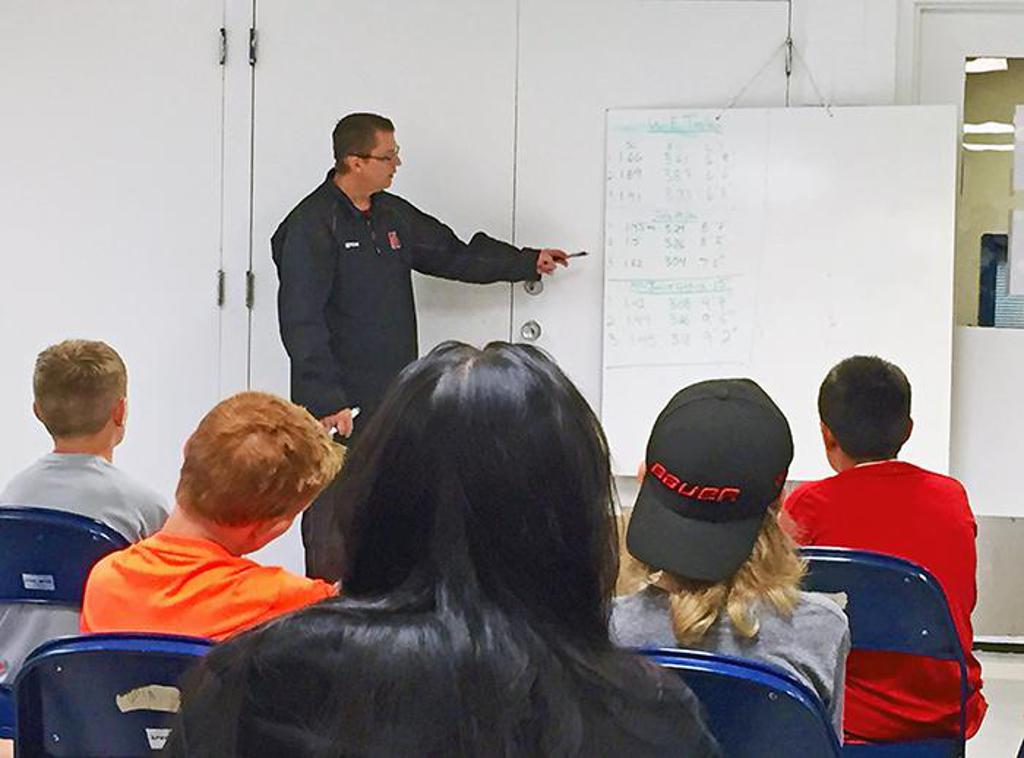 I am in a great position in my coaching life.   I've been around so long that I've had the opportunity to make a lot of GREAT coaches not only colleagues but also pretty darn good friend too.
Two seasons ago I got to coach with Derek Eisler who is perhaps one of the most insightful human beings when it comes to the development of not only hockey players but PEOPLE at every level and from various backgrounds.
When Coach Eisler sends out his newsletter, I stop what I'm doing and take time to read his messages.  When they make a shit ton of sense to me, I send them forward to selected people that I think would benefit from his words that are outside the "Hockey World" of influence.
THIS one deserves to be read from anyone that trains or has aspirations of further greatness beyond where they are now.
YOU WILL BE BLESSED!  ...
"We are living in unprecedented times.
Consider the by-product of the most challenging of circumstances.
The oyster, confronted with an irritant – makes a pearl.
A piece of coal put under the strongest and most relentless pressure will reveal a diamond.
Situations where a person is under pressure give them a chance to demonstrate their potential.   As you while away the hours each day, how are you seeking to take advantage of the circumstances we are all in these days?   Are you investing the energy in strengthening your relationships with loved ones?   Are you putting effort into raising your level of academic achievement.   When you do your strength workouts, do you count reps and call it a day – or do you push yourself to the point of fatigue in order to create adaptation and become stronger, fitter, faster for next time?   What are the goals you are you setting for yourself for that day (soon) when the rinks reopen, and you lace up your skates once more?  
A quick reminder that our minds need training and goals too.  Use this time to sharpen your mind, and your game will follow.  "Don't get upset from the results you didn't get from the work you didn't do."  
To get better at performing under tough conditions, you need to train under tough conditions.  Make it hard to focus.  
. Train where not everybody likes you.
Train under mental fatigue. Especially train under mental fatigue.
Most of the situations athletes face that make them lose, can be boiled down to mental fatigue.  Athletes are never going to get perfect conditions.  Don't expect everything to go to plan.  Don't think that the weather will always do what you want.   Don't think that you will always wake up on the day of your most important competition with a clear head.
Train under pressure.  Make your brain tired.  Make your brain work.
Brain endurance training gives athletes tough mental conditions to train under.  It increases perception of effort.  This makes it harder to train.  This gives greater mental endurance.  Over time this creates a more resilient brain that handles greater physical and mental load. Over time this lowers perception of effort.  
Training physically hard isn't enough anymore.  Training the brain hard is vital." ~ Derek Eisler 
Loading Comments...