STRONGMAN SUNDAYS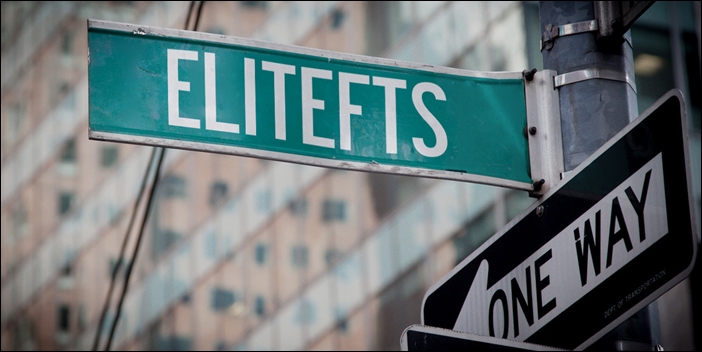 The MONSTER GARAGE GYM/MAROSCHER COACHING LOG is a weekly Coaching Log by MGG owner, 2-Time WPC World Powerlifting Champion, Eric Maroscher, and is one of the Featured Coaching Logs at EliteFTS.
LIVE, LEARN and PASS ON.
MONSTER GARAGE GYM is one of the premier powerlifting gyms in the US.
THIS WEEK'S Monster Garage Gym/Maroscher Coaching Log: STRONGMAN SUNDAYS
*NEW MGG COACHING LOG POSTED HERE EVERY WEEKEND!!!!
________________________________________
We all know the story about filling the jar of life with rocks, pebbles, sand, then water. Sometimes in training, the water that tops off the jar of our powerlifting can be found within the discipline of another strength sport….Strongman. Here is what we mean.
Although there is a great deal of variation (depending on the program, some have more than others) in our powerlifting training, regardless of the movement, there is a barbell and weights involved. The bars might differ (rackable cambered, Yoke, spider, etc) and the weights might be moved for power, or for speed and for singles, doubles or multiple reps. Nonetheless, the big movements are hit and the supplemental movements work to fill in the gaps of the bigger ones. Where the sand and water come in, per our earlier analogy, can be found in the functional aspects of the sport of Strongman.
Utilizing real-life, functional movements, albeit with an exceptional amount of weight added to that movement, when done correctly, can add the supplemental strength that you might be lacking and thus fill in the gaps of your powerlifting training. At the M.G.G. we have tapped into one of our strongman sources (Denny Krerowicz) and every other week on a Sunday, provide Strongman Sunday's which is available to the beginning to the intermediate level Strongman as well as to powerlifters who are looking to expand their strength and power beyond the realm of the barbell, bands, chains, the bench press, etc.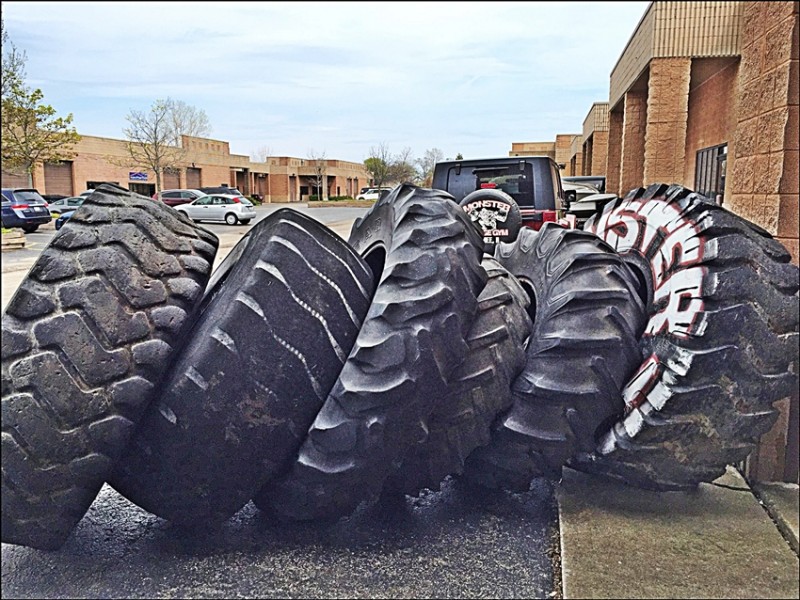 One of the keys to this supplemental training is to do these Strongman movements correctly and as powerlifters, it is imperative for us to know the technique as not to risk injury as we add this power ingredient to the lifting stew we indulge in as we prep for the next meet or training cycle.
If you have the implements available to you, put a cautious and careful and technique-first, toe into the water of supplemental Strongman training for your powerlifting training. If you don't have the implements (stones, kegs, yoke, tires, etc) take a trek out our way and hit one of our Strongman Sunday's.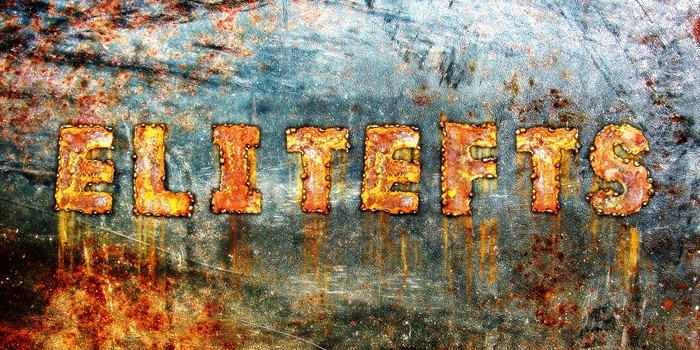 We are not talking about swimming in the deep end of the Strongman pool, but just wading in the shallow end of it, on a scheduled but not overly-done basis. As functional strength training, with the proper guidance and technique can be the sand and water to fully fill your jar that is the world of powerlifting.
The accompanying video is some footage of this weekend's Strongman Sunday (every other Sunday at M.G.G., for beginner to intermediate Strongmen and powerlifters) at M.G.G.
Wishing you the best in your training and competitions. Ever Onward, Eric Maroscher, Owner: MONSTER GARAGE GYM
MONSTER GARAGE GYM T-SHIRTS HERE: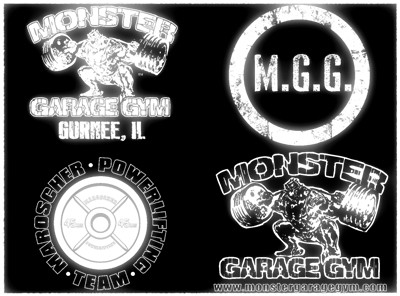 MONSTER GARAGE GYM uses Universal Nutrition/Animal supplements and EliteFTS powerlifting equipment.
________________________________________
You can follow Monster Garage Gym at:
MONSTER GARAGE GYM FACEBOOK
MONSTER GARAGE GYM TWITTER
MONSTER GARAGE GYM INSTAGRAM
MONSTER GARAGE GYM YOUTUBE CHANNEL
MONSTER GARAGE GYM STORE
MONSTER GARAGE GYM WEB PAGE
Loading Comments...