THE BEST PROGRAM FOR YOU, IS THE BEST PROGRAM FOR YOU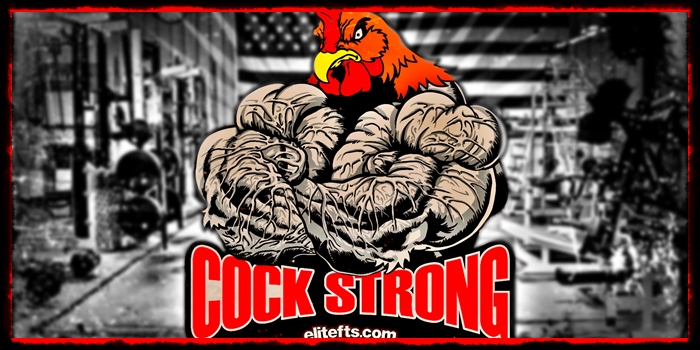 The MONSTER GARAGE GYM/MAROSCHER COACHING LOG is a weekly Coaching Log by MGG owner, 2-Time WPC World Powerlifting Champion, Eric Maroscher.
LIVE, LEARN and PASS ON.
MONSTER GARAGE GYM is one of the premier powerlifting gyms in the US.
THIS WEEK'S Monster Garage Gym/Maroscher Coaching Log: THE BEST PROGRAM FOR YOU, IS THE BEST PROGRAM FOR YOU
*NEW MGG COACHING LOG POSTED HERE EVERY WEEK!!!!
________________________________________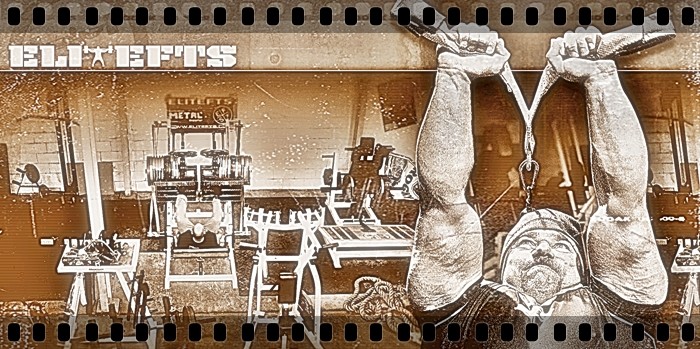 This coaching log is a continuation of last week's coaching logs which featured two of the 1,000LB squatters and 2400+LB totaling powerlifters at the Monster Garage Gym, Cooper Wade, and Steve Brock. Last weeks video:

This week, both of these 1,000LB squatters and highly respected lifters in the power community are training their squats, but doing so in two very different ways. Steve is warming up RAW then jumping into his brief for some buffalo bar box squats. Cooper on the other hand is hitting the reps and keeping it RAW w/ wraps. This weeks video:
If you are a newer or an intermediate level powerlifter it can be confusing knowing how to train as you can't swing a dead cat without hitting some "guru's" ad for their "best program ever" information. Our advice has been that if a training program works great for you, then it is a great program for you. Lifters love to talk about how "their program is the best" and truth be told, it could be the best for them, no doubt. But, we as powerlifters are all different. There are no two lifters who respond the same to a program and what program that might be great for a lifter now, might not be the great for them 4 years down the line.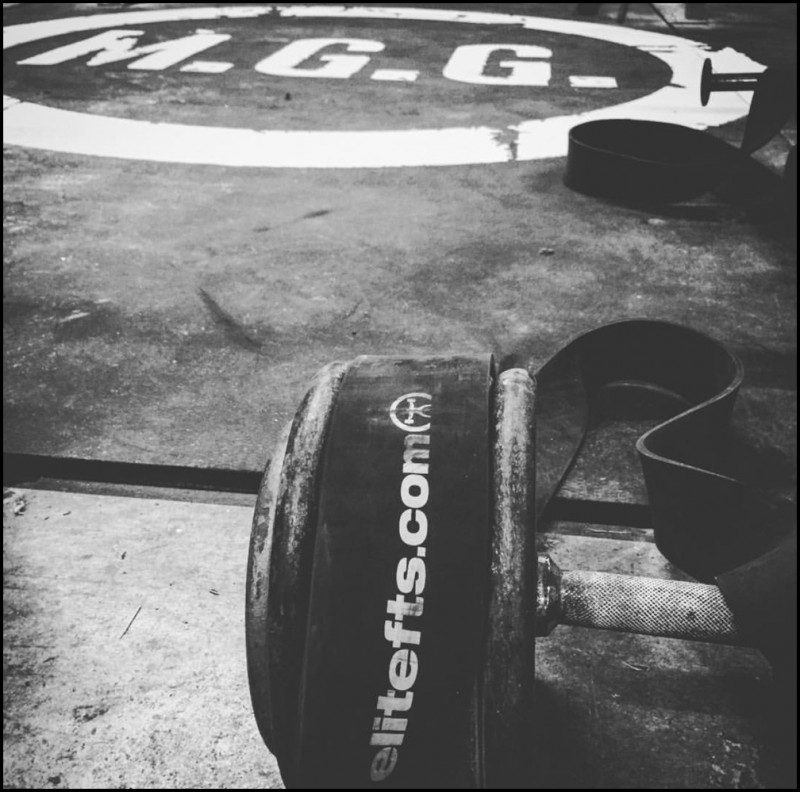 The point of this coaching log is to help illustrate this by showing you two truly brutally powerful squatters who use two vastly different programs. Steve uses accommodating resistance on occasion, and frequently switches things up by using different specialty bars as well as frequenting box work and the belt squat machine. Cooper, who is the younger of the two actually utilizes a more "old school" straight-old fashioned-barbell-squats-n-deads approach without the use of accommodating resistance and no box work that I have ever seen. So for the newer lifters out there, you have here the juxtaposition of two elite level, world class powerlifters who squat over a grand, both using different methods. Which method is the better training method, which is the more effective method?
The answer is, they have both built a strong foundation based on nearly perfect squat technique and they built that base through hard work and consistent training, but the programs are different for both, and that means since both programs work for the individual lifter, both programs are the better program. Put in simple terms, if your program is providing your with progress in your lift numbers and totals and you are able to do so without injury, then that is in fact a good program for you. A key to this is stick with your training routine, as consistency is a big part of program vetting. Jumping from one routine to another, or making your own modifications to a routine without giving it a solid amount of time to either work or fail just makes the vetting process worthless. Sticking with a program and it not working is in reality a good thing, as now you can cross that off your list and continue to hunt for what works best for you, as that is the key, WHAT IS BEST FOR YOU.
The accompanying video of Cooper and Steve is an illustration of how two very successful and highly regarded lifters in the strength game train to increase their strength but do so in ways that are the best for their individual needs. One size does NOT fit all.
Wishing you the best in your training and competitions. Ever Onward, Eric Maroscher, Owner: MONSTER GARAGE GYM
MONSTER GARAGE GYM T-SHIRTS HERE:
You can find ALL of the prior EliteFTS/Maroscher Coaching Logs/articles HERE:
MONSTER GARAGE GYM uses Universal Nutrition/Animal supplements and EliteFTS powerlifting equipment.
________________________________________
You can follow Monster Garage Gym at:
FACEBOOK
TWITTER
INSTAGRAM
YOUTUBE CHANNEL
STORE
WEB PAGE
Loading Comments...