THE EGG AND CHEESE FOOT-LONG SUB SANDWICH COACHING LOG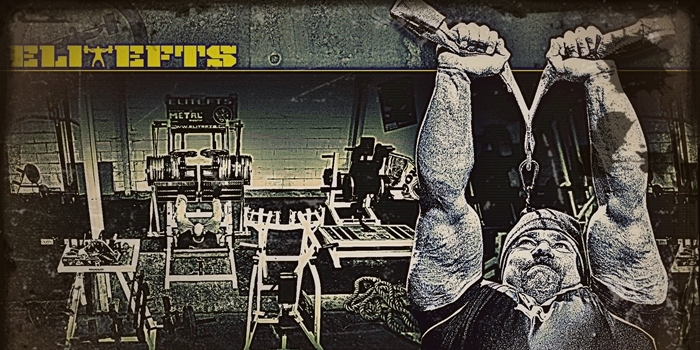 The MONSTER GARAGE GYM/MAROSCHER COACHING LOG is a weekly Coaching Log by MGG owner, 2-Time WPC World Powerlifting Champion, Eric Maroscher.
LIVE, LEARN and PASS ON.
MONSTER GARAGE GYM is one of the premier powerlifting gyms in the US.
THIS WEEK'S Monster Garage Gym/Maroscher Coaching Log: THE EGG AND CHEESE FOOTLONG SUB SANDWICH COACHING LOG
*NEW MGG COACHING LOG POSTED HERE EVERY WEEK!!!!
________________________________________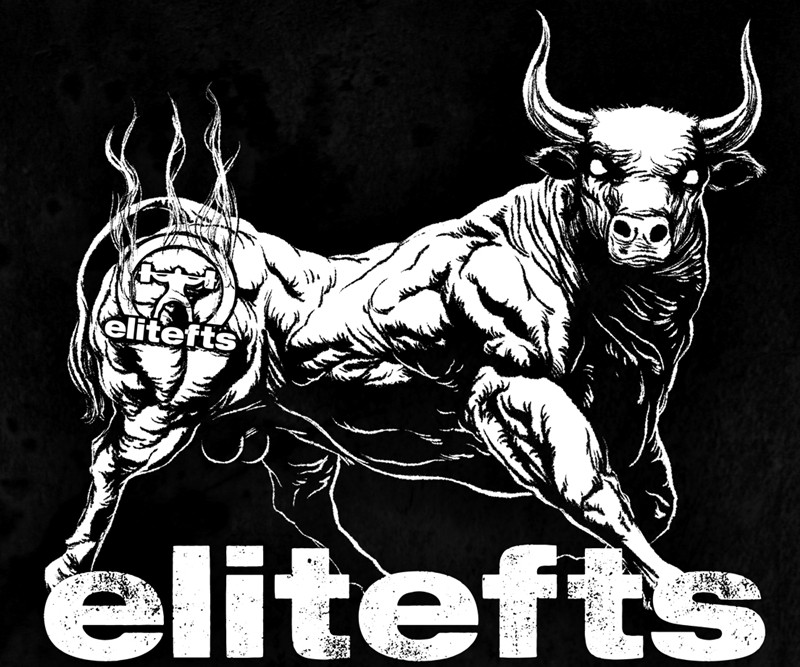 This coaching log is a continuation of last two week's coaching logs which featured two of the 1,000LB squatters and 2400+LB totaling powerlifters at the Monster Garage Gym, Cooper Wage, and Steve Brock.
Last two weeks videos:
As we were preparing for filming this week, Cooper got to the gym late from his job, arriving to the gym wearing his standard dress shirt, tie and slacks from work, but different than his usual entrance, on this particular night, he was carrying in an amazingly great smelling, egg and cheese foot-long, on Italian herb and cheese bread (no cheese) with cucumbers tomatoes green peppers onions and giardiniera sub sandwich.
I can tell you that other lifters looked at Cooper's sub sandwich like those two castaways in that one bugs bunny cartoon who hadn't eaten for days and days. But, there is an honor among thieves and although coveted, his sandwich remained safe on the counter at the M.G.G. This is a little context for the accompanying training video as he polishes off that bad boy taking a bite or two between every so many sets. If ever there has been a display of self control it was watching Cooper take his time eating this sandwich as not to get too full too fast during his deadlift training.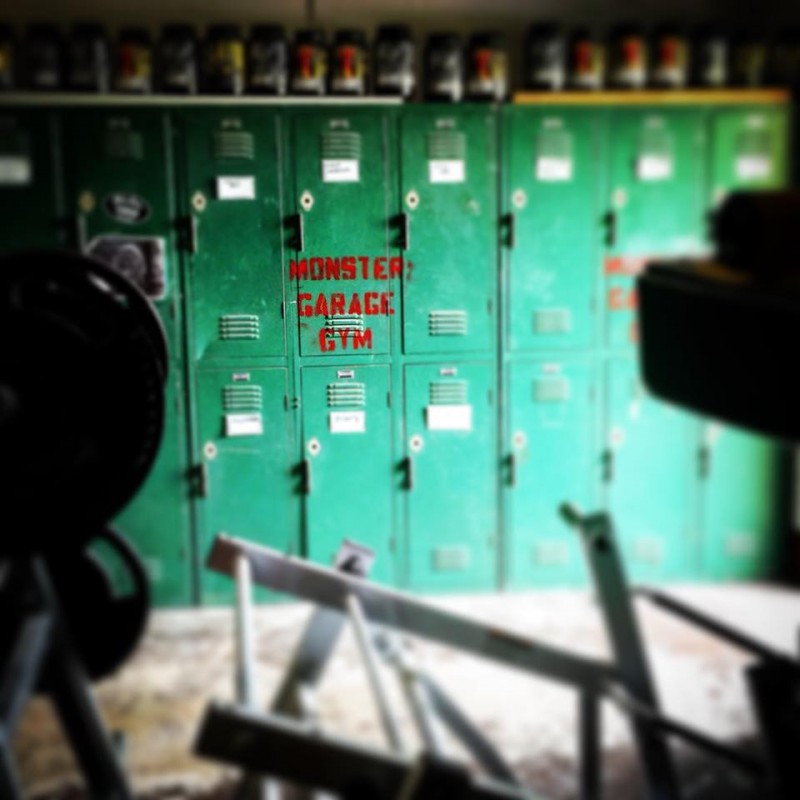 With that all said as background, this training night for big Steve and Cooper was deadlift night. As we have illustrated with our prior two coaching logs, PART I & PART II, one program does not fit all and both of these 2400LB totalers are also on two different deadlift routines (tonight being a snap-shot of them both) as they are on two different squat and also bench press routines. On this night, both are training RAW but the two programs look very different tonight as the programs in totality are holistically different.
As we said in this training series (PARTS I & II), there is no one best program there is just the program that is best for you. If you are a newer to intermediate powerlifter, definitely try a variety of programs, but remain on the program for the full duration and avoid the temptation of tweaking it during the program, as you want to finish the program then look back and assess for any need for modification, or perhaps at that point you will move onto another program in hope that that will work better. Regardless of the differences in their programs, Cooper and Steve have much more in common….great squat, bench and deadlift technique, a superior work ethic, consistency in their lifts and training and goal a vision and a mission.  Training without a purpose is merely working out.  
The accompanying video of Cooper and Steve is an illustration of how two very successful and highly regarded lifters in the strength game, are training to increase their strength but doing so in ways that are the best for their individual needs. One size does NOT fit all.
Wishing you the best in your training and competitions. Ever Onward, Eric Maroscher, Owner: MONSTER GARAGE GYM
MONSTER GARAGE GYM T-SHIRTS HERE: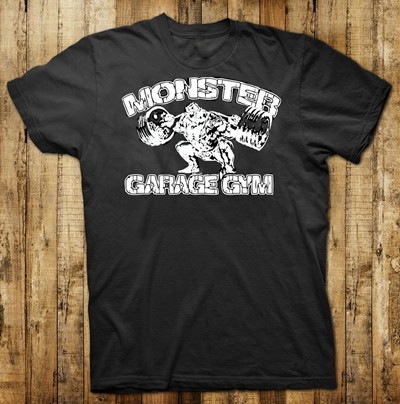 MONSTER GARAGE GYM uses Universal Nutrition/Animal supplements and EliteFTS powerlifting equipment.
________________________________________
You can follow Monster Garage Gym at:
FACEBOOK
TWITTER
INSTAGRAM
YOUTUBE CHANNEL
STORE
WEB PAGE
Loading Comments...