The THANKSGIVING COACHING LOG [training video included]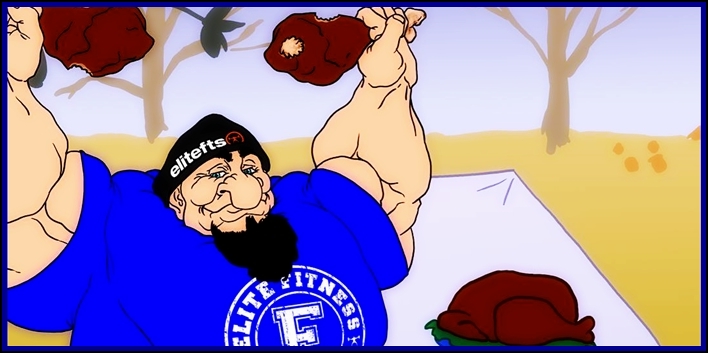 The MONSTER GARAGE GYM/MAROSCHER COACHING LOG is a weekly Coaching Log by MGG owner, 2-Time WPC World Powerlifting Champion, Eric Maroscher, and is geared to the new to intermediate powerlifter. LIVE, LEARN and PASS ON.
MONSTER GARAGE GYM is one of the premier powerlifting gyms in the US.
THIS Monster Garage Gym/Maroscher Coaching Log: The THANKSGIVING COACHING LOG
*NEW MGG COACHING LOG POSTED HERE EVERY WEEK!!!!
________________________________________
As is the case during any and every holiday, training happens at the Monster Garage Gym. Although today is Thanksgiving and the hours of business were abbreviated, training definitely took place today. It is safe to say that following the day's training, each of the lifters left the M.G.G. and commenced in a feeding frenzy of epic proportions at their chosen destination. My guess is as you are also a serious powerlifter, this was how your Thanksgiving day was as well.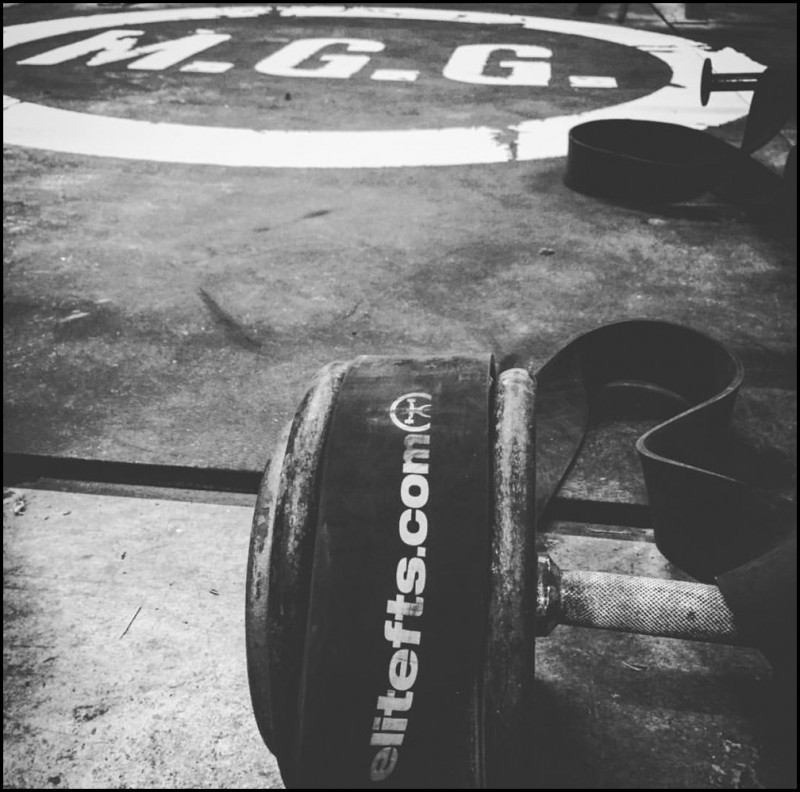 Although we are sharing with you a training video which is always a part of our coaching logs, today is really about saying "thank you" for following our coaching logs. Within each coaching log we highlight some morsel of information that we hope you find useful in your powerlifting journey.
On this day of Thanksgiving, the crew at Monster Garage Gym is thankful for your support of our coaching logs and of this great sport of powerlifting.
Enjoy your Thanksgiving Holiday with family and friends. We hope you have much to be thankful for.
Wishing you the best in your training and competitions. Ever Onward, Eric Maroscher, Owner: MONSTER GARAGE GYM
MONSTER GARAGE GYM T-SHIRTS HERE: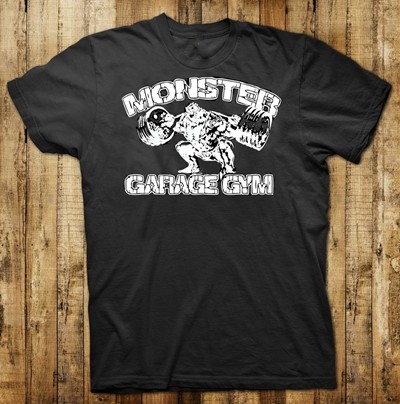 MONSTER GARAGE GYM uses Universal Nutrition/Animal supplements and EliteFTS powerlifting equipment.
________________________________________
You can follow Monster Garage Gym at:
FACEBOOK
TWITTER
INSTAGRAM
YOUTUBE CHANNEL
STORE
WEB PAGE
Loading Comments...