Where's Waldo? I mean Dave.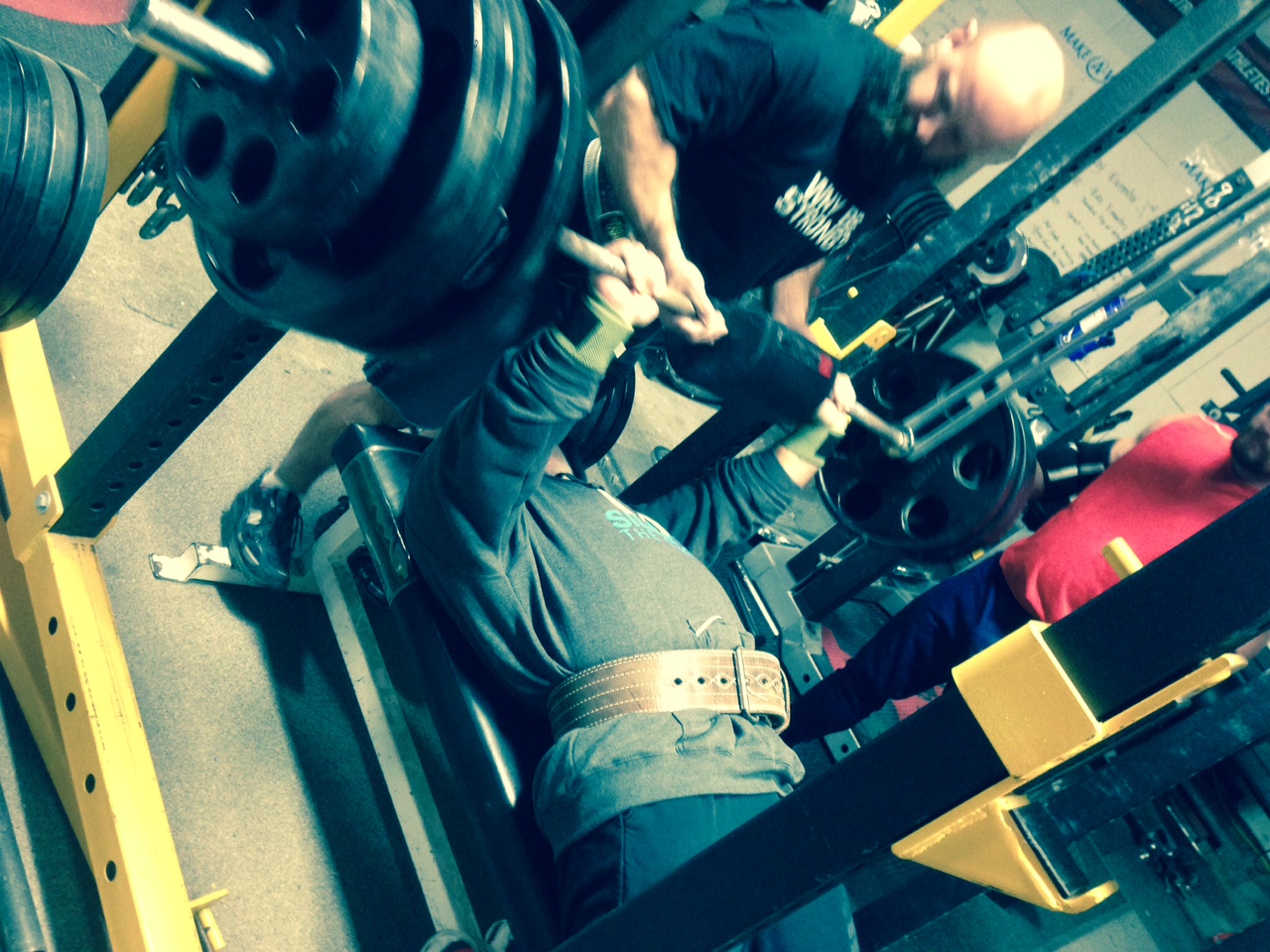 Please excuse typo's, spelling errors and other mistakes. My grammar was bad to begin with and now that I can post these from my phone...well... it's not going to improve.
I guess by now you can see why I have been absent from posting my log the past few months.
The new site development began February 2014 and was a huge undertaking. I will write another post later to thank everyone involved. With phase one just about completed we have over 9,000 hours logged with the help of 4 other partner companies. The SOW for this was close to 300 pages to help define the scope of the integrations and design of this project. This doesn't include the research needed to vet the companies we partnered with or the analytic work needed to present them.
This was a HUGE change but it was also very needed for us to grow and expend into the future both on the e-commerce and content side.  The next couple phase will add great aspects both internal and external but will not have the visual and functional punch this one did.
Instead of being tapped out with what we could do we are now just beginning with the technology available to us. What you see right now is only a fraction of what we can do.
I will not lie.
My training suffered.  For the couple months, one session a week was doing good. I didn't need the break from training I simply had to. For the very first time in my life business had to come before everything. I have been back in the gym the past couple weeks and things are coming back. I have a ways to go but I'm on the road. I will post more about this later as well.
The most important thing to me now is making sure the rest of the team gets trained on how to post their logs and QA. Once we get them all on board I will begin posting my log again.
Until then here is my post workout therapy from today's session.
Loading Comments...