WATCH: Ted Toalston's Four Steps of Meet Handling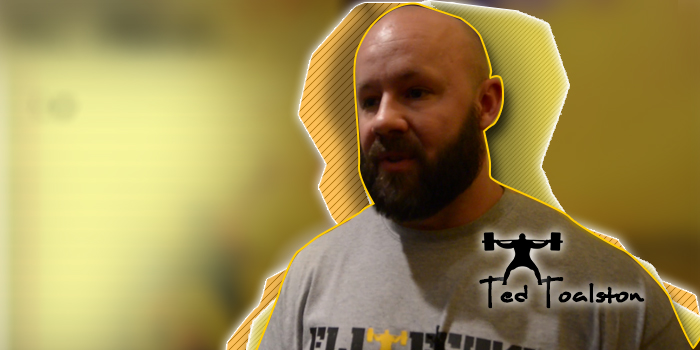 Elitefts prides itself on providing readers with the best possible information on powerlifting, from the first day of the training cycle all the way through the meet. Sometimes this means giving you information not about what you can do for yourself, but what you can do for your training partners on meet day.
Proper support on meet day often makes the difference between PRs and a stressful day of missed lifts. There are some questions you need to answer ahead of time.
Who will listen to tell you how far out you are from your next attempt? Who will wrap your knees? Who will hand off your bench?
We recruited elitefts team member and pro powerlifter Ted Toalston to help answer these questions and give insight into the delicate craft of meet handling. His responses aren't quite what you might be expecting.
For more of Ted's, um...unique insight into powerlifting, check out his training log. He is currently recovering from a groin injury and planning to return to the platform this fall.
Loading Comments...