A Day in the Life of a Strength Coach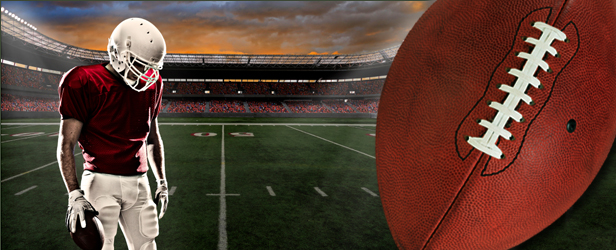 The alarm goes off at 4:50 a.m. I try to get dressed in the dark so as not to wake my wife, and I try to sneak into the bathroom so as not to wake the dog or one of my five kids. I get there and do my thing.
I drive to work, avoiding deer and moose that like to take shortcuts across the road. Little known fact: it is hard to see a moose in the dark. I get to work at 5:15 a.m. and meet the staff. One tells me that my shorts are on backwards. I give them the workout and set up their lifting stations. I pop open my first energy drink of the day, pick the right music, and boom...the first group begins 6:00 a.m. sharp.
I work the group out for 50 minutes. I then pass out supplements, clean the weight room, re-set the stations, pop a second energy drink...let's ride! At 7:00 a.m., the next group is up. I GATA (Get After Their Asses) for an hour. I then clean the weight room and grab a bar or send the interns to get food.
It's 8:00 a.m I check emails, go over the day's schedule again with my staff, and discuss any problems or concerns they may have. A football staff meeting occurs at 8:30 a.m. Depending on the boss's mood, it could be five minutes or five hours. Today we are done by 9:40 a.m. We covered academics, the weekly schedule, the lifting schedule, the lifting report (the most important part of the meeting), any issues we may have with the players, and we receive an update on recruiting. I'm back in the weight room at 9:45 a.m. to meet with the trainers and discuss our players, as well as what we need to look out for or focus on. We then go over the list of players we need to work with one-on-one due to the various stages of rehab they are in. And, of course, we get a lecture on how energy drinks will kill us...but we state that they have the same effects as running—like an elevated heart rate, but they are a lot less stressful on the knees. They have no answer to that.
At 10:00 a.m. I work out the next group. I talk to their coach about working in some hip flexibility drills, which I agree to. It's a good bunch that want to get better, so we help them get it started. Once lifting is over, I re-set the weight room.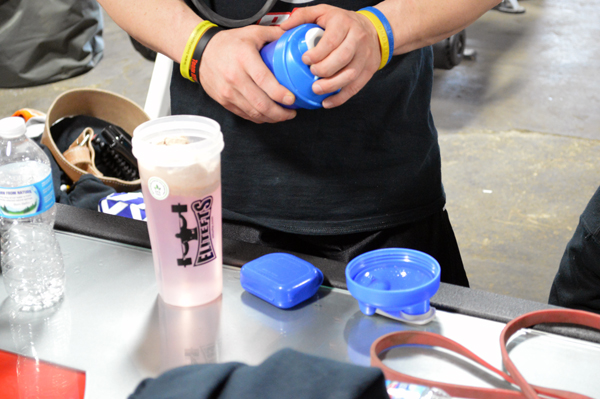 It's 10:45 a.m. I take a large energy drink and pre-workout for staff lift. It's squats today, but not fives (thank God). I lift with the crew for an hour—the best hour of the work day. Some of the interns are getting it...some are not. I don't know if I make us all lift together for the camaraderie or just so the interns can load the plates. I guess either one is a good enough reason. We slam some food and a shake to get ready for the next team coming in.
At noon we work out the next team for an hour. I wonder why we have to re-teach every lift to this team every time they come in...Every workout is like the first workout of their lives. It is unreal. We always wind up doing abs for 20 minutes every workout because it is the only thing they can comprehend. This team may be going to the interns soon. I will make up a version of CrossFit and call it ScrabbleForce, naming the workouts after deli meats. The interns could take this team and make up ab routines and they would love it! Maple ham would be planks for an hour. Oven roasted turkey would be Rocky sit ups for 100 reps, the v-ups for 67 reps. It could shake up the whole industry, and you don't need equipment to do it. That would be an added bonus because they could go to the practice field to get their workout done. No need for them to come into the weight room and drive me insane. One can only dream.
It's time to re-set the weight room at 1:00 p.m. I answer calls and check the internet for anything stupid in order to take my mind off the last team. I find a video of two giraffes fighting and slamming their heads into each other. It works.
At 1:30 p.m. I meet with AD about our search to hire three strength coaches. However, it's back to weight room at 2:30 p.m. to work out the next team that enters. They are getting better. They are taking coaching and really improving their overall strength and flexibility. They also have a great desire, a great work ethic, and a determined attitude. This puts me in a good mood, so I decide to give out a t-shirt to the hardest worker of the day. I run into the office and find a shirt in one of the intern's bags that advertises a pizza place where he used to work. It seems like a great prize to me, so I give it to the hardest working girl. She actually thought it was pretty cool, and I was happy it was clean. He was pissed, but oh well...she worked her butt off!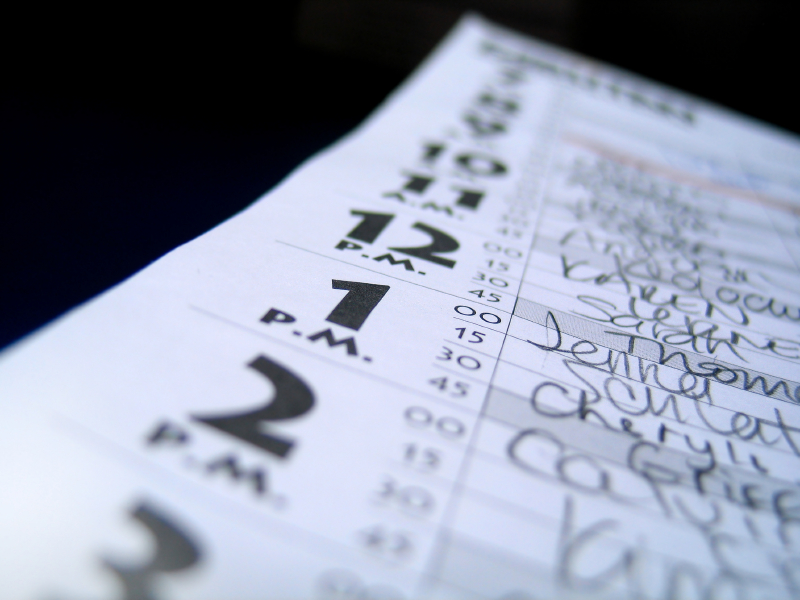 At 4:00 p.m. we re-set the weight room. I call in to check on the wife and kids. I find out one of them decided to do a back flip off the swings, and she will probably need x-rays. Another one got an A in math, and the man had a baby chicken hatch in class which he thought was cool.
It's 4:30 p.m. now—time to work out the next team. They do a great job.
We re-set the weight room at 5:30 p.m. I answer a phone call to find out that so-and-so player skipped class...that means a 5:00 a.m. workout for him tomorrow. I call trainers with the good news so that we have coverage.
Near the end of the day, the coaches trickle in for their workouts. It is amazing...everywhere I've been, coaches seem to fall into two categories. The old ones come in and do these partial crazy movements with 10-pound dumbbells, and then they mess up all the machines. The young ones, on the other hand, come in and get on the treadmills, even when it is gorgeous outside, and run for seven hours. Then, they come in and tell us how awesome their workout was. Exciting...
It's finally 6:00 p.m.—time to work out the last team of the day. Then we clean the weight room, spray down all of the equipment, and get everything ready for the next day. I pack up and leave before the phone rings again.
I get home, hang with family for 10 minutes, and then it's off to the doctor's for an all-night wait on my daughter's x-rays. With a cast on her arm, we get home and I get to sleep for a few hours before I do it all over again. But I can't wait. I love it.
Loading Comments...