Passion to Profits, Parts 1-4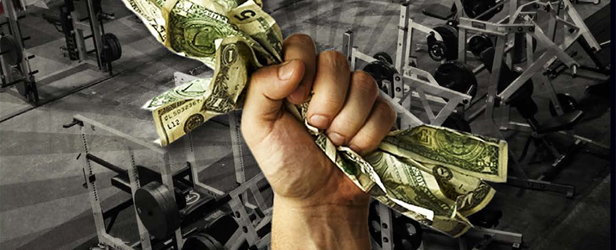 Uncovered from the elitefts™ archives, this video series features Dave Tate, the founder of elitefts™, as he discusses his presentation, Passion to Profits, at the elitefts™ small business seminar.
Held in 2009, his business lecture offers advice on how to take your passion from a mere hobby or dream and mold it into something more—a successful career.
*Completely uncut, this is the original footage from the seminar.

Loading Comments...