Coaching, Sports Performance, Strength & Coaching
What to Expect as a Strength and Conditioning Intern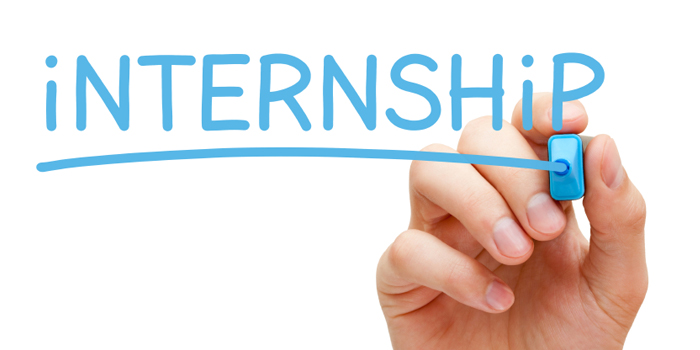 First, I want to thank all the strength and conditioning coaches I've worked with in the past. I've taken something from all of you. The list is too long to type everyone by name, but a special thanks goes out to Coach Charlie Dudley. I especially want to thank you for throwing me to the wolves and loading me up with responsibility. It was definitely a sink or swim environment, and I gained so much confidence by working with you. I also want to thank Coach Matthew Powell. Matt, I want to thank you for telling me how dumb I am, not with your words but with your knowledge. And thank you for firing me. I took a long, hard look at myself and hit a mental growth spurt during that time. Enough with the thank you list. Let us learn how to be successful interns.
I don't know how many times I've heard "I wanna be a strength coach" come out of a college student's mouth. Many times it comes from a student in his final year of school and he doesn't have any real plan of action. He waits until his last semester when it's time to do an internship. Some believe that the natural progression is to do the internship and then apply for graduate school and get a graduate assistant (GA) position. This sounds good if you're lucky enough to be at a school that offers a GA position and you're at the right place at the right time. But what if you aren't that fortunate? What other options do you have?
You, my friend, will have to intern your way into the business. This means that you won't have much, if any, monetary compensation. You'll be on the same level as a walk-on with a Division 1 football team. Nobody will care who you are, where you're from or what you know. As an intern, you're there to learn how to intern and then you learn how to coach.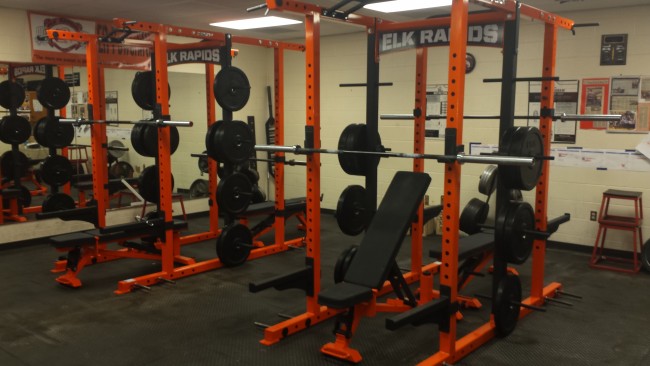 Elk Rapids High School
Here's a list of rules to follow as an intern:
Shut the fuck up. Nobody cares what you know.
Make sure that every responsibility you have is the most important job at that moment.
Gain the coach's trust and accumulate more responsibility.
Volunteer to coach with as many teams as possible.
Be on time (on time is 15 minutes early).
Train like an athlete and read.
Don't befriend or date the athletes.
The best time to start volunteering/interning is as soon as possible. Send the director of strength and conditioning an email and set up a time to speak with him or her. Dress professionally; this is an interview. Don't dress like you're about to go work out.
When you're accepted, get into as many groups as possible. Basically, if you aren't in class, you are in the weight room or on the field. When you first start, don't expect to do much coaching. You are there mainly to observe and possibly count reps. If you're with a competent coach, he may have an internship program in place, and you will learn lifting technique and coaching cues and will start developing a coaching style.
When developing a coaching style, be yourself. Everyone will eventually see through your bullshit and no one will respect a phony. Be genuine as well. Don't pretend to care about the athlete if you don't have his or her best interests at heart. Once again, people will eventually see you for who you are, and if you don't care about the athlete's well being, do yourself a favor and leave the industry.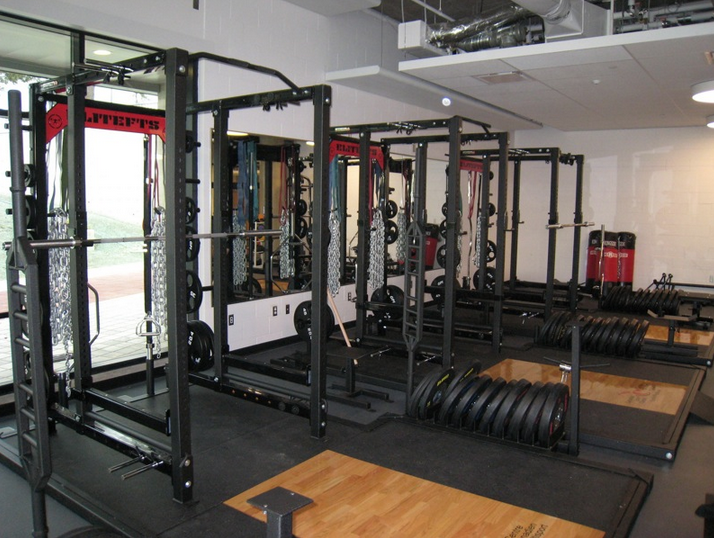 Camosun College
Once you've earned the coach's trust and the players' respect, you'll know. A coach will give you more responsibility, and an athlete will give you his or her attention. Once you accumulate more responsibility, act like each job is the most important job that you have to do. You may have to break down the weight room, set up the field, make the recovery mix (shake) and sometimes make your boss's breakfast or get his caffeine fix. Thankfully, I never had to do the latter. That would have sucked, but I would have done it.
Don't take the players' respect for granted, especially the female athletes. Female athletes may smile at you and be nice to you once they're comfortable around you, but don't under any circumstances get involved intimately with any athlete. This should be common sense to some, but for others, it isn't. Remember, you are their coach and you must act professionally at all times. As far as the male athletes go, just remember to treat them the way you want them to treat you. Don't under any circumstances hit an athlete. Of course, if they deliver the first blow, you must stand up for yourself.
Work with as many sports teams as possible. Don't get caught up in just training for football. Many coaches won't allow first time interns to work with their football players. In addition, you will be better able to market yourself to other coaches when it comes time to look for that assistant coach position. Working with women's sports and the golf team is usually the first step as an assistant. Learn how the players move in all the sports. Distinguish between how the sport of softball and soccer differ and look at how differently you would train the athletes for both sports.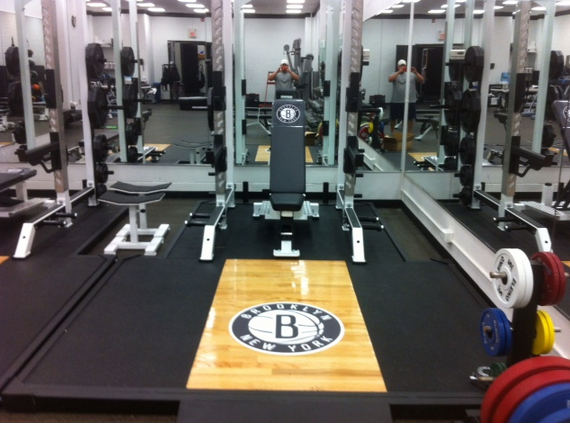 Brooklyn New York Nets
Learn how to train like an athlete. Stop with the bodybuilding workouts from last month's issue of FLEX and actually spend time feeling what it's like to train like an athlete. How do you expect to learn how to program for other people when you don't know how the program feels after a cycle of training? Get out there and run some sprints and tempo runs. Learn how to manipulate the volume and intensity of running and lifting. Remember, you'll be a coach someday. You'll be responsible for the safety of every athlete who walks through your doors. Don't be the coach who has athletes perform activities that you have never done yourself.
Last but certainly not least, please be on time. On time means 15 to 30 minutes early. Give yourself and the coaching staff enough time to deliver you the game plan for the group and set up the weight room or field. For me, the most embarrassing feeling is showing up somewhere late when I'm obligated to be on time. Showing up on time sends the message that you care and that you're responsible and reliable. If you show up late regularly, you'll be asked to leave and never come back.
So there you have it. I can sit here all day and tell you more, but you'll learn the rest on your own when you start interning. Just remember to be on time, show respect and keep your mouth shut and you'll be fine. This is an amazing profession (passion), but it will humble you if you don't show respect, especially for those you work with, those you work for and those who paved the way before you.
---
Timothy W Martin is a graduate student at Southeastern Louisiana University (SLU) and has interned there for four years. In addition, he interned at Southern University in Baton Rouge, Louisiana, during the 2015 spring semester. Timothy played club rugby for the SLU Lions in 2012 and has a background in MMA training. He is earning a master's degree in sport management and plans on becoming a collegiate physical preparation and high performance coach in the near future. He has recently stopped MMA and is focusing more on getting bigger and stronger. He is training for his first powerlifting meet.

Loading Comments...