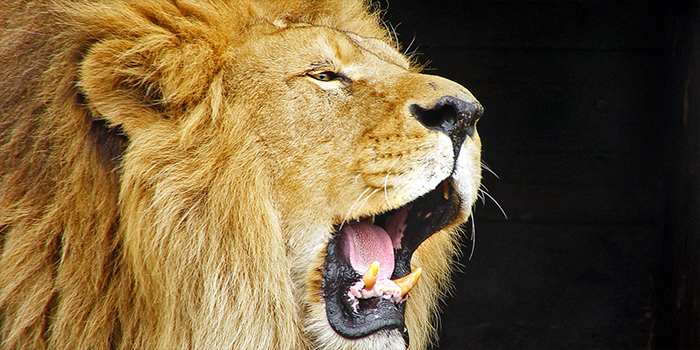 My buddy Bruce currently weighs 280 pounds. He wants to get to 308 pounds, the realm of the truly hooge. He still has somewhat visible abs at 280 pounds and a big frame. He's already eating 6,000 calories a day just to stay at his current weight. And he's a perfect example of a guy who needs to eat dirty in order to continue increasing his body weight. When you're truly and honestly trying to gain weight at all costs, the "clean eating" and "lean gaining" mindsets should be tossed in the trash along with a bunch of ice cream sandwich wrappers.
The concept of "lean gains" has become popular in the last few years, and the traditional "bulk" of eating like a garbage disposal has somewhat fallen out of popularity.  At Mountain Dog Diet, we're definitely proponents of favorable weight gain that skews toward lean body mass. We often recommend controlling body fat and not attempting to gain more weight once body fat has hit a threshold in the mid-teens (around 13–15 percent approximately).
That said, there is absolutely a time and a place for dump truck eating. There is, in fact, a context in which someone will need to eat like shit to gain weight. Someone like Bruce is a perfect example, as he fits the following parameters:
He's already eating very consistently.
He has hit a body weight plateau at a very high caloric level.
He still has a relatively lean body composition despite his current caloric load.
He's a bigger guy with a large frame.
Historically, he's a stubborn weight gainer and he isn't someone who gains weight easily.
He's close to his physiological threshold for size and wants to push the limits.
"Clean food" isn't reasonable because the caloric density of that food isn't high enough, and the food volume is simply a chore to eat.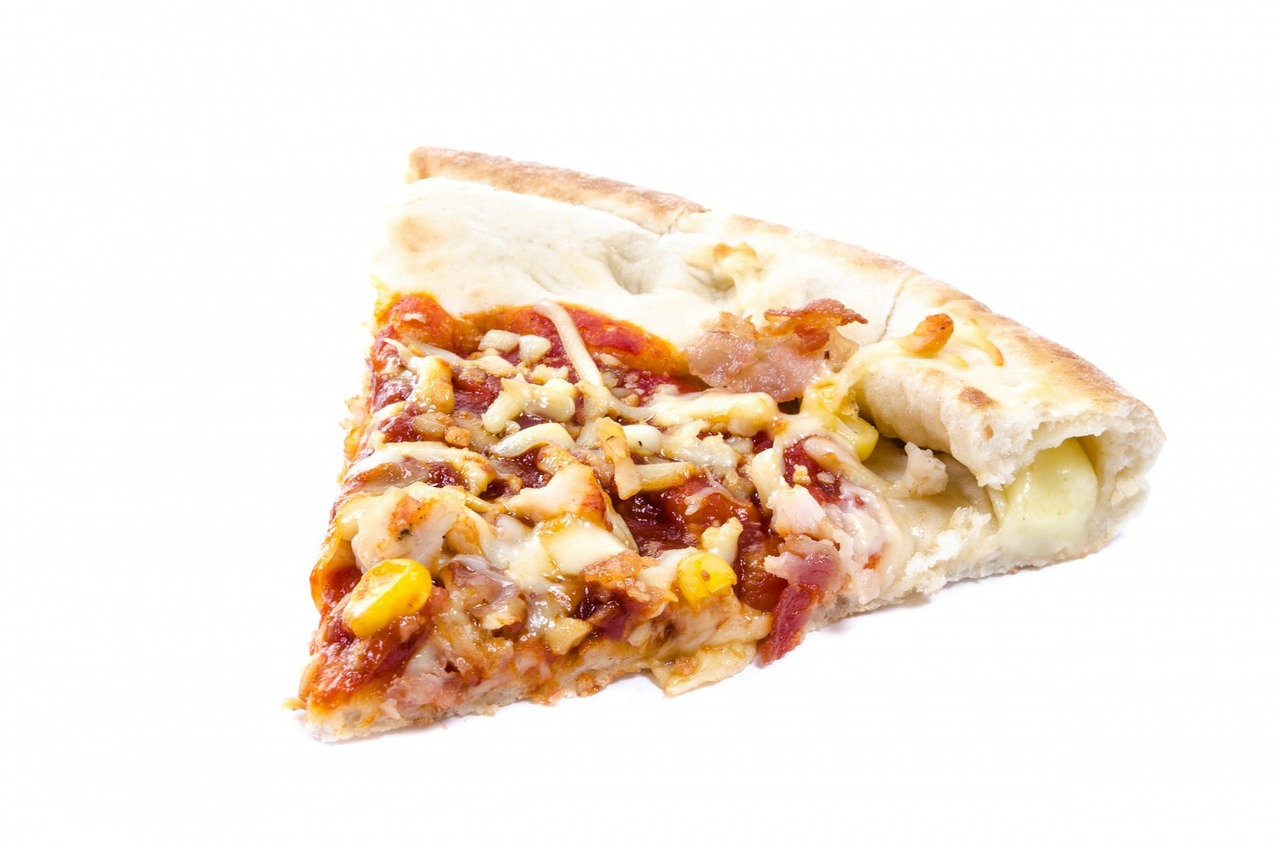 With that in mind, if someone's goal is to get seriously hooge, you probably need to be a human garbage disposal. I won't discuss whether or not this is "healthy." To quote the immortal JM Blakely (and I paraphrase this for brevity): "You're gonna order an extra large pizza with everything on it. Literally everything. After you pay the delivery guy, I want you to take the pie to your coffee table, open that fucker up and grab a bottle of oil. And I want you to pour that shit over the pie until half of the bottle is gone. Just soak the shit out of it. I want you to understand that pizza is keeping you from your goals. You have to sit on that couch until every piece is done. And if you can't finish it, don't you ever come back to me and tell me you can't gain weight cause I'm gonna tell you that you don't give a fuck about getting bigger and you don't care how much you lift!"
With all this context established, let's cover the wonderful ways in which you can increase the caloric density of your diet. While these tips are very reminiscent of my old bulking article diet plan (which was basically how to eat to ensure that your blood will resemble Crisco), they are more sensible and intended to be practically applied.
1. Eat only the fattiest cuts of meat: This means no top round, no lean 96/4 ground beef and no stupid tilapia or chicken breast. You want to increase calories. All of your beef had better be 80/20. All of your chicken should be dark meat. Any pork had better be in the form of bacon. Fish should be sushi and wrapped around rice and preferably fried or baked with that mayo wasabi sauce.
2. Put pie filling on things: It doesn't matter what it is. I got this one from my bro Matt Burzacott, a fellow Mountain Dog coach. Instead of using raw berries and fruit, use pie filling. This has about triple the carbs of regular fruit and it tastes awesome. Put it on oatmeal.
3. Use butter and rice: This is an extremely easy one. Not only does adding butter to rice make it taste better and increase calories, it makes it easier to eat than eating it dry.
4. Use honey: I love honey and I've written about it before in past articles. Honey can readily be added to any shake and having it pre-, intra- and post-workout can boost carbs substantially.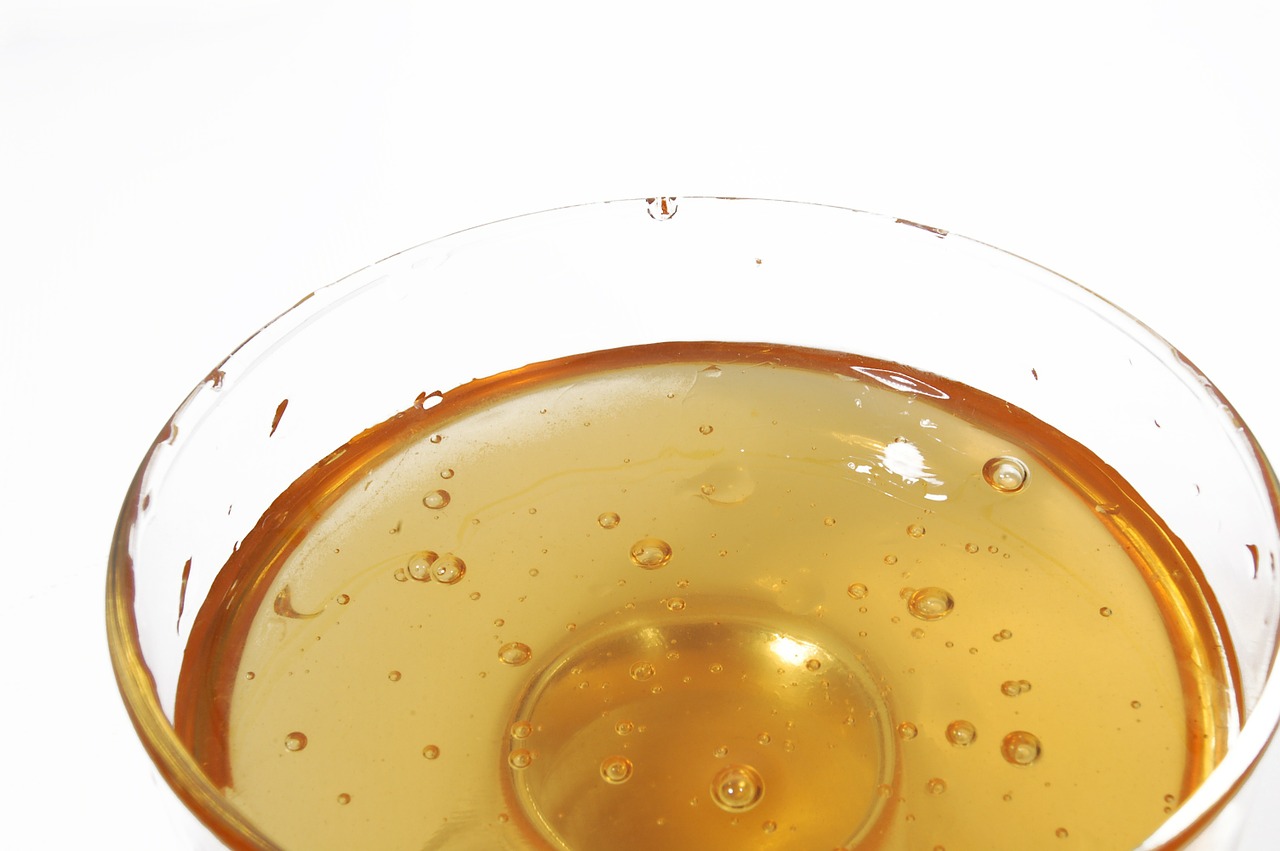 5. Eat pizza and olive oil: Obviously, this is a total grab from JM Blakely, but it undeniably works. A frozen pizza can readily be turned into a 2,000 calorie meal with the addition of olive oil.
6. Eat eggs and peanut butter: OK, so some people will be disgusted by this while others will be intrigued. I got this from Harry Selkow while I was having breakfast at his casa. I'll admit that I was initially taken aback, but I thought it tasted pretty awesome. Now, the peanut butter isn't cooked with the eggs. The eggs are fried and then you top them off with peanut butter. Peanut butter adds 200–400 calories and you won't really even notice.
7. Eat ice cream and protein power: I suggested this back in 2012 in my 12 Steps to Getting Big and I still stand by it, especially at night. Casein plus whey plus ice cream is perfect before going to sleep. It gives you a slow drip of protein, carbs and fat the entire night.
8. Eat weight gainer gravy: I'm particularly proud of this one. I got the idea for weight gainer gravy one morning while having biscuits with sausage gravy. I realized that by adding flour and barbecue sauce together with something like olive oil or bacon fat, you could create an extremely calorically dense sauce that could be put on any protein source. And it tastes decent enough that you could just switch out barbecue sauces and never get tired of it. It's also incredibly easy to make as well.
---
RELATED: Cheat Meals, Refeeds, and Triple-X Eating
---
Mix and the barbecue sauce and the fat source (olive oil works well) at a 1:1:1 ratio and you have a sauce that you can put on anything and cook with anything. There isn't any cooking required (although you could heat it if you wanted to). For those who are challenged by the math, this means that if you mix ½ cup of flour with ½ cup of barbecue sauce and ½ cup of olive oil, you have your sauce.
9. Eat donuts: If you ever go train at the Compound, someone always brings donuts. And they are always devoured as everyone rapidly depletes their glycogen stores while lifting (not really but they do get eaten).
The wonderful thing about donuts is that a single glazed donut is about 200 calories. But it goes down like nothing when you eat it, unlike rice, which can get you full fast. Eating three, four, five or six and beyond donuts tends to do nothing for satiating your appetite. So you can put away 1,000 calories in carbs post-training and you'll still be hungry.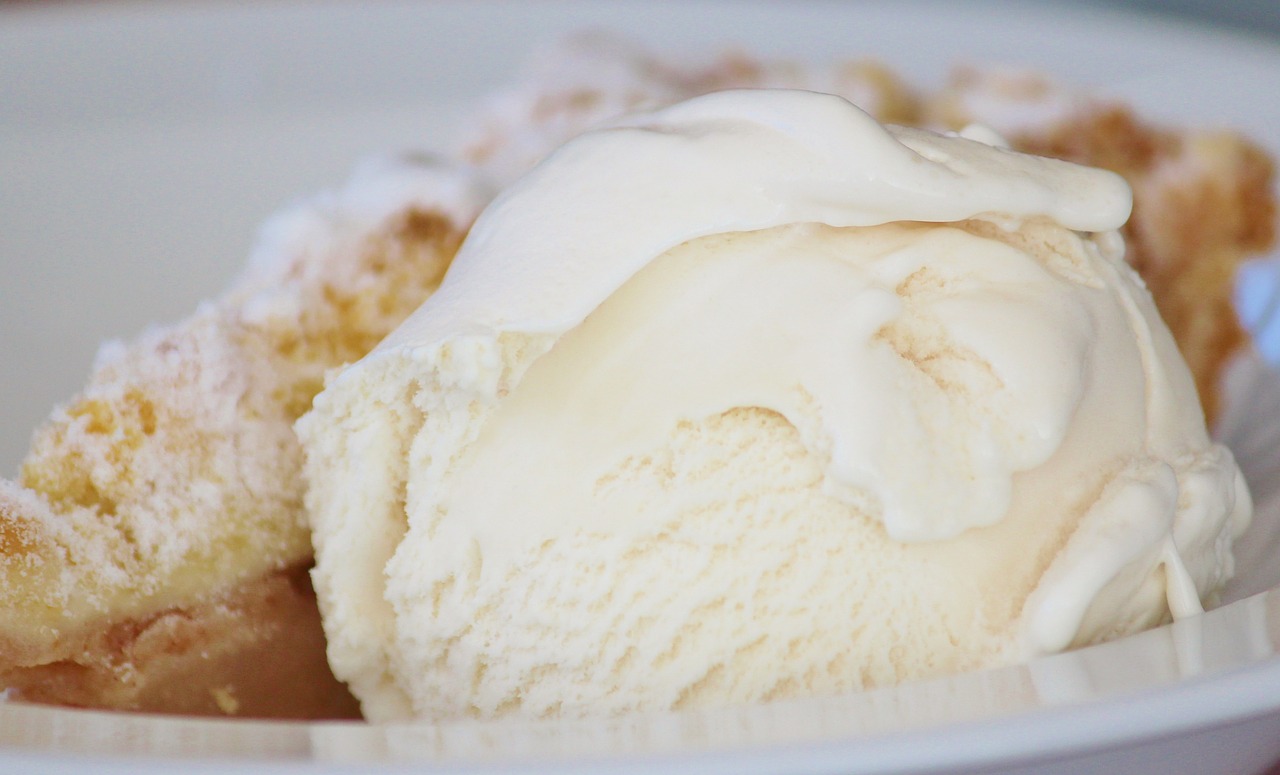 10. Have desserts: This is another one from Matt Burzacott. While we were roommates, him and I would go train. Coming back, we both had protein shakes as well as those containers of double chocolate sheet cake post-workout that we picked up from Trader Joes. The calories in this? Maybe around 1,500. But the point is, dessert foods are guaranteed to be high calorie, high carb and high fat. By adding in protein (i.e. a protein shake), you have a calorically dense and easy to eat post-workout meal — or any time of day meal really.
So there you have it. While by no means do you need to follow all these tactics, incorporating just a few of them could be the means to move the needle on the scale to where you want it to be. As JM Blakely would say, if you really give a fuck, you'll take your eating seriously.
As a final disclaimer, any resultant increases in blood pressure, triglycerides, sweating while tying your shoes and/or joining #TeamCPAP shall be your own responsibility to manage.