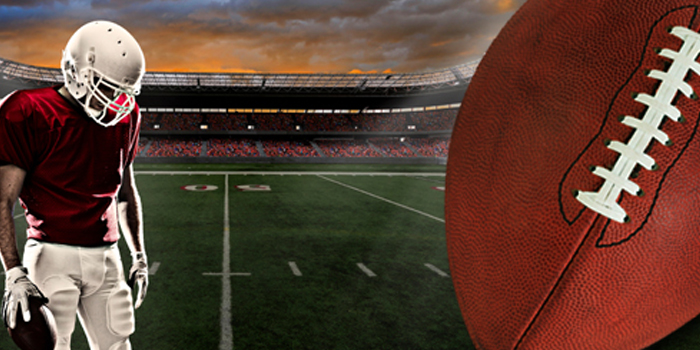 We are all guilty of this. We have these ideas and then get too afraid to pull the trigger. There are many reasons: the moons didn't line up, not sure if staff members can handle it, or maybe the players won't understand what we are doing. Unless the thing you want to change is going to hurt somebody, go for it.
In this job, we have the pleasure of meeting many interesting people from all walks of life. I love it because you can get to see things from different angles, get different ideas and concepts, and get a much-needed dose of reality even when you may not feel it needed.
---
RECENT: The Definition of Insanity
---
One of these people was a self-made millionaire. He was worth $20 million by the time he was 35. He was really good friends with our head coach. On one day, we were talking and I asked him how he became so successful at such a young age. He told me that he was not a genius; he just acted on his ideas and followed through on them. He said we all have great ideas, but when it comes time to act on them, 99 percent of people don't. That was it. Those words stuck with me and are the basis of this article.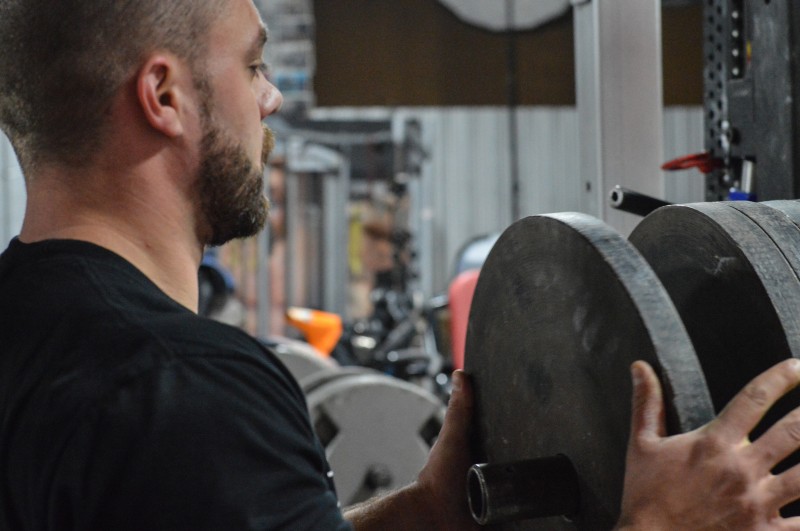 I may have taken the largest step out of my comfort zone this summer — the largest I have ever taken. There were many different factors into why. One was pure numbers. We had 92 guys here this summer for workouts. They were all here on their own with no scholarship money for the summer. Almost all of them had to work, so we had to train at 6 a.m. so they could get to work. Add to the fact I had two brand new grad assistants, and I knew nothing about their strengths and weaknesses as to where they could help our players the most.
We were also working with an entirely new football staff, one with a vision and culture change that was a breath of fresh air, raising expectations to a championship level. In other words, being one of, if not the only sense of continuity in the program from years prior, I could not mess up this summer up.
I had been mulling the idea of really trying to tailor certain types of training for specific positions, and this summer I had no choice. We had older players that had been in the program, along with a ton of freshmen, transfers, and JUCO players. All had none, some, or a bunch of strength training and conditioning background. I had to find a way to separate them to strength and weaknesses quick to get them in the best position possible to help them improve as quickly as possible.
We wound up coming up with four to six different workouts at one time, matching up the players as best we could. We had skill, mids/line, newline, power, strength, and technique groups all going on at once. I also implemented a power hour twice a week. That was a very dynamic portion of the workout with medicine balls, jumping, running techniques — you name it, I had that group with the skill and O-mids.
While the GAs were running that, I had the linemen, D-mids, and technique lifters in the weight room. Then we would all go out and condition. At first, it was a disaster, mainly because the skill guys thought they were punished by not being able to lift those two days a week. I felt like an idiot because I did not do a good job at all explaining to them the why of what they were doing. Once I sat them down and explained that power is the next step in their development, things started to fall in place. On the days that they did lift, they said they felt a lot better, not beat up as much, and also felt better while running. The others got better, and things really started to click with their technique.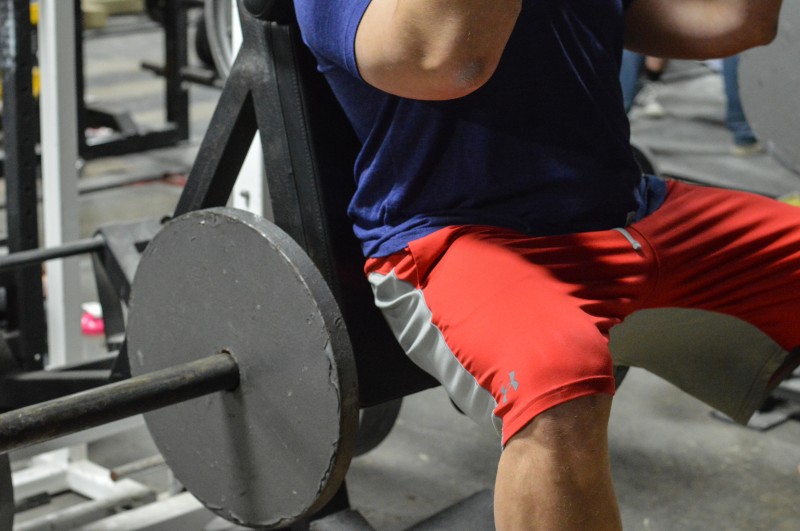 Conditioning was different, too. For the first half of the summer, we would run totally different runs for the skill, mids, and line. It was based on what we felt they needed, and we were careful not to run them into the ground. It is going to end up being a model we will follow from now on, and it seems more and more strength coaches are doing this. After reading the article by Matt Rhodes on this site about running less and talking to a few of my fellow strength coaches, this would be a hell of a roundtable or podcast discussion at a later date.
---
READ MORE: 45 Minutes or Your Money Back
---
The second half, when we started doing more agilities and more football-type runs, I had the team mixed up by numbers only. They did not stay in their prospective line, mid, and skill groups and were mixed up as much as possible. It started as an accident one day when we were running out of time due to a longer lifting session, and I had to line them up as quickly as possible.
When we started running by groups of people and not position, I noticed that looking at the times the players were running better and faster than usual and it took me a few sessions to figure out why. When they run with their positions, they know who the fast guys are, so they figure if they are behind him, they are still good. Find the fastest linemen and the others will run behind him.
When you are mixed up, you try to pace yourself; you could be a mile behind everyone else because you may have eight skill, eleven mids, and one lineman, so you just had to run your best or you would really stand out. As long as their times were good, which they were better than normal, we had some of the best sessions we have ever had, and I didn't have to say a word.
As crazy as this summer was, it has really opened up some possibilities for us as a strength staff and for our players as we move forward. At first, it was a very challenging summer to be sure of what we were doing, but once we all got on the same page, we really took some steps forward, and it has continued into camp, all because we were not afraid to try something new.
Good luck this season.