elitefts Classic: So You Think You Can Bench?
 Originally published in 2012

In celebration of last week's Learn To Train seminar,  we decided to spotlight one of our most popular training series: "So You Think You Can Bench." In breaking down the technique of the press, Dave goes over bench setup, biomechanics, and basic tips to push your bench to the next level.
Take a look at Dave's tips and see what you can apply to your training.
PART I
PART II

PART III
PART IV
PART V
PART VI

PART VII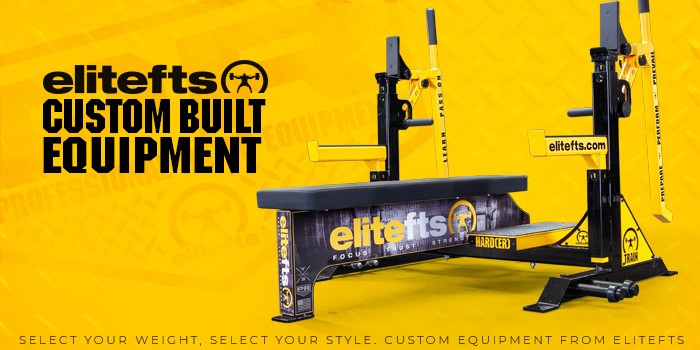 Loading Comments...