Every Hip Replacement Has a Silver Lining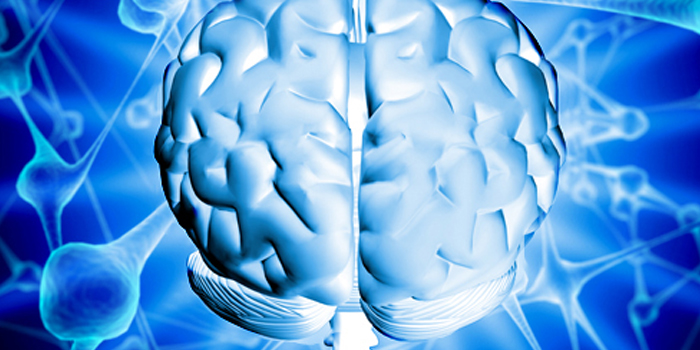 I knew it had been coming for a while, but I was trying to put it off. When the doctor looked at the right hip on the x-ray and said, "This needs a lot of work," and it wasn't even the hip that was hurting, I knew I was in for it. I got my left hip replaced in 2014 and knew that I would need to get something done in the future. I put it off for as long as I could, and this summer, the dreaded day came on July 24th.
If we back up for a second and lay some groundwork, this may be helpful. Hello, my name is Bryan Mann, and I'm a workaholic. I have no work-life balance due to some things that went on in my early life, but that's for another article altogether. If there were a Workaholics Anonymous, I'm sure my wife would make me go, and I'm damn sure if there was one in Columbia, Missouri I would be attending nightly meetings. My insane drive is what has made me, well, me. It also is what drives me down sometimes, and I have experienced burnout multiple times.
---
LISTEN: Developing Athletes Through the APRE Protocol for Strength Training
---
I was not looking forward to this surgery and recovery. Sitting still and being messed up on pain medications and not being able to work are nightmares of mine. However, this turned out to be one of the best things that could have happened.
I was forced to slow down and stop everything. At first, it was the nightmare I expected. I called Dave Tate and asked him if I could just caffeinate like hell or take something else that would allow me to think and work. He said no, just give it time and forget about work. So I did. I lied in bed, bored out of my mind, watching Netflix. As my pain got more manageable, my wife let our nearly two-year-old daughter come into the room. I admittedly have been more of an absentee father. As I talked about in my podcast with Scott Caulfield, I know what it's like to not eat for three weeks because of no money and a bad home life. One of my priorities is to work hard enough and make enough money that she never goes hungry, which has led to me taking on additional teaching load and speaking all over the place, among other things, to make money while my wife stays at home taking care of our daughter.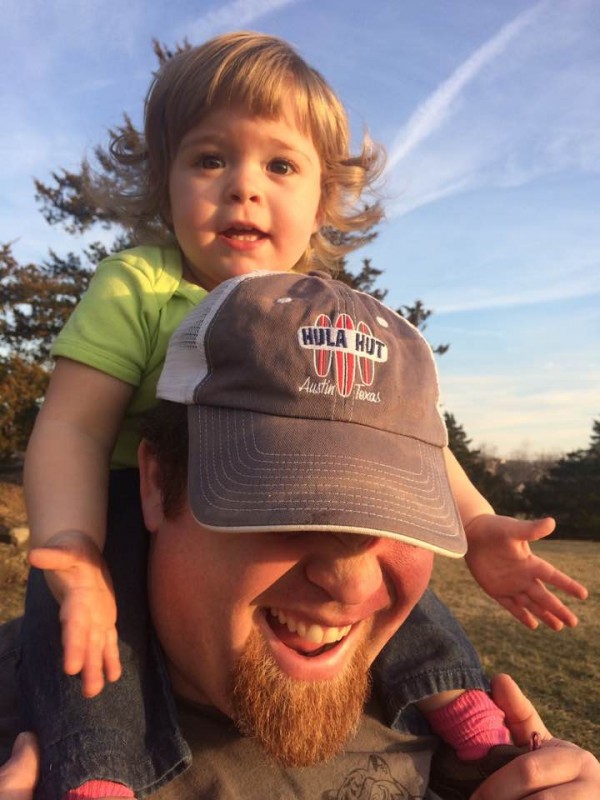 This was the first time I had gotten to spend that much time with my daughter since her first three weeks of life. We became inseparable. Maybe it was because I had the remote and had the ability of putting on Elmo (Sesame Street) or George (Curious George) for her, and watching the same four episodes again and again on the PBS Kids app. Or maybe it was because she really liked spending time in bed with me. Whatever the reason, I won't question it. It made me realize how much I enjoy spending time with her. I went from being a sort of stranger in the house to her wanting to see me and know what I'm doing as soon as she gets up. It made me realize I'm a dad and that I have dad-ly duties to tend to.
Slowing down from this surgery is actually the best thing that could have happened to me. I can't imagine anywhere else I'd rather be. I'm scheduling time at home with her each week, and looking to my schedule for the next year to schedule blocks of time to spend away with my family, be it at a state park or some Groupon special. I'm planning more quality family time. I had slipped away from what Dave Tate had told me on her birth: "There is no such thing as quality time. It's quantity time. Find ways to be at home as much as you can when they're there. The Disneyland Dad thing isn't where it's at."
This snapped me back to reality, realizing the error in my ways. I have one of the kindest and sweetest human beings on the face of the planet right now in my house. In what will seem like a short time from now, she will go off into the world and I'll see her infrequently. I have to spend what time I can with her when I can.
---
MORE: Life and Lifting After Double Hip Replacement Surgery
---
I remember my grandmother telling me that behind every storm cloud is a silver lining. The silver lining behind this pain and staying home for so long was that I got to connect with my daughter and find out how much I like spending time with her and want to make her a priority. I'm actually very glad that this surgery happened and made me slow down and see what's important to me rather than still just rushing around and missing her life. I don't want to be the dad in the old song "Cats in the Cradle." I want to be an active part of her life.
That will take creative scheduling and probably purchases of technology to allow me to stay home more, but the money spent will be well worth it. Instead of spending every day, all day in the office as I'm accustomed to, and spend time jacking around with coworkers, I'm going to be at work working and spend time jacking around with my daughter. At some point, she'll go to school all day and have all of these other things going on and I'll probably return to spending more time at work. But for now, it's all about daddy-daughter time.
Donnie Maib once told me that this life is a juggling act with our professions. You try to juggle all of these balls: sport coaches, athletes, administrative duties, home, vehicle maintenance and repair, family life, etc. Some of these balls are rubber. You can always get another job, you can always get another car, and you can always get someone who knows what they're doing to fix your house. The family ball, however, is glass. If you let that drop it is broken forever. I am glad that this surgery happened now to let me step back and reassess everything and see that I was letting that glass ball fall way too close to the ground.
As a side note, the time spent away from the office has me refocused and I'm now able to be much more effective with my time there. I am able to get stuff done now in a shorter time because I'm not burnt out. It's not about how much time you spend somewhere that makes you successful, but how much quality work you are able to produce.
Step back and look and see what is going on with your life. Prioritize what's important and spend time with that. You'll become strong(er) of body and career because you became strong(er) of mind.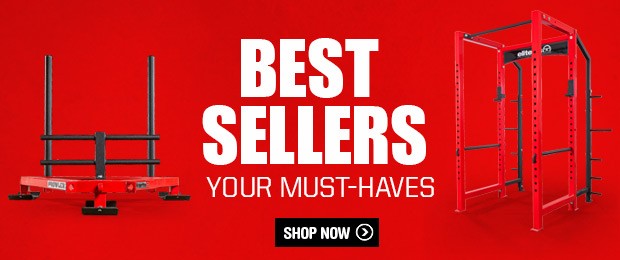 Loading Comments...