Elitefts™ Barbell Back Extension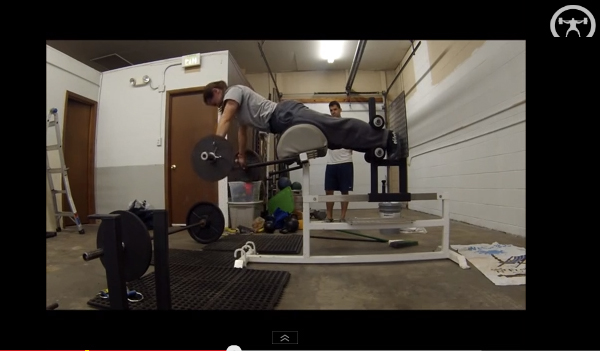 Team Elitefts™ Sponsored Pro Powerlifters Julia Ladewski and Dave Krischen demonstrate the barbell back extension on a GHR.  This exercise could also be call GHR Deadlifts or Deadlift-Hypers.  Regardless, this is an excellent exercise to strengthen and develop the lower back, glutes and hamstrings. There are a few benefits to doing a back extension in this manner that make it unique.
Benefits of the Barbell Back Extension
There is more variability in the resistance that can be used.
Using a barbell allows for a wider grip and more involvement in the upper back and lats.
 By resting the barbell on the ground, the lifter will need to overcome inertia and develop "startign strength"
 From Dave Kirschen:
After the pulls, I went back to the dead hypers that I've been using for this wave. I REALLY like this exercise, as it allows me to work my really back hard, with zero pain. I think that these are going to be a huge help in training around my deadlift somewhat for the first few weeks of this meet cycle.

- Dave Kirschen
 Matt & Julia Ladewski
Elitefts™ GHR
---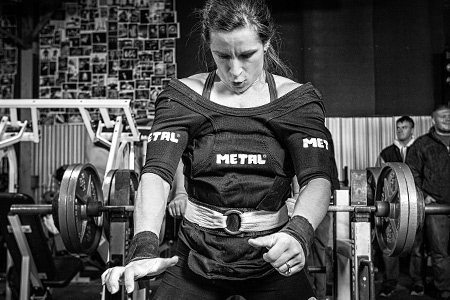 Julia is an elite-level powerlifter, turned mom of two, who is back on the platform. Her best lifts to date are a 463 squat, 275 bench, 424 deadlift and a 1102 total. She has totaled Elite in the 123, 132, and 148 weight classes. Because she enjoys the challenge of pushing her personal limits, Julia has also competed in figure and physique competition. Julia spent 8 years as a Division I Strength & Conditioning Coach at the University at Buffalo and now she is currently the Program Director of a Parisi Speed School. She trains youth through college athletes, as well as adults. You can find more of her on her blog www.julialadewski.com and Facebook and Twitter.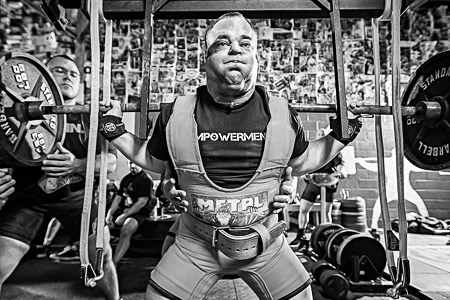 Dave began powerlifting competitively in 1998, and has since reached pro totals of 1901 in the 181-pound class, and 2000 in the 198-pound class. He has also bench pressed over triple bodyweight in two weight classes at full meets. He trains at Eastside Barbell club in Palisades Park, New Jersey, and currently manages a fitness center in New York City. A life-long fitness professional, he holds a degree in Physical Education from SUNY Cortland. Dave lives in New jersey with his wife Liz.
His best lifts in the two weight classes include:
181: 771 / 545 / 600 / Total 1901
198: 800 / 628 / 620 / Total 2000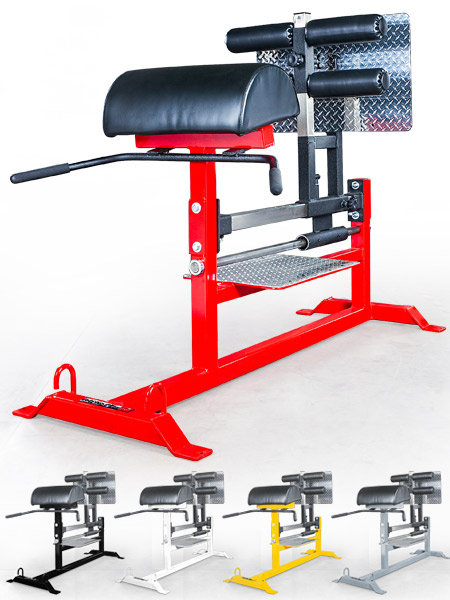 Loading Comments...