"Speed Kills" Speed Pulls with Jo Jordan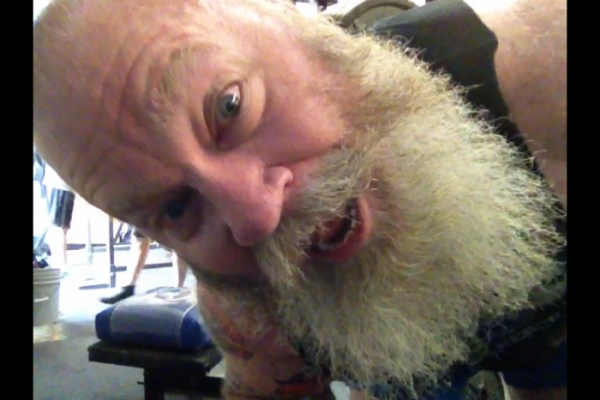 After a two month break due to a back injury Elite FTS Powerlifter Jo Jordan is back to deadlifting and he is looking to get right back where he left off.
Ranked top 10 in the 242-pound weight class, Jordan slowly progresses himself into deadlifting by getting back to the basics with "Speed Pulls". Speed Pulls are a good way to work on your technique due to lighter weight and also helps work on gaining speed and power off the floor.
As we all know speed kills and when it comes to deadlifting both speed and power must be applied to create enough tension to get that bar off from the floor.

The Workout:
135 x 10 x 2
225 x 5
225 x 2 x 6 vs. 80# in chains
To complete this workout you will need a deadlift bar. You can also use chains and bands to add variety to your speed pulls.
To read more on Jo Jordan's training logs click here.
Loading Comments...