Up the Rack Push Ups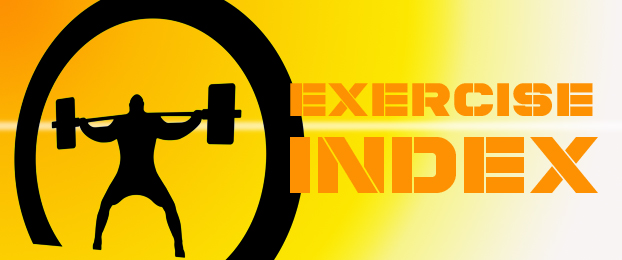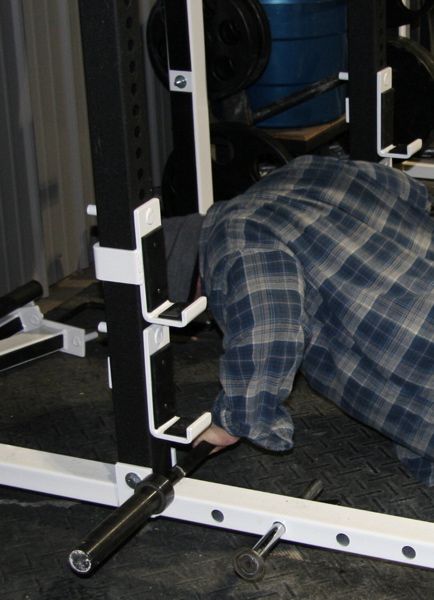 Muscles Targeted: Chest, shoulder and triceps
This one had "conditioning" and "finisher" movement written all over it. This very simple movement has been around for years and has become on of my all time favorite upper body conditioning tools.
To do this gather up every set of J-cups you can find in the gym and lace them one over another at the bottom of the rack.
Now grab any barbell and place it on the lowest J-cup, or the base of the rack. Do as many push ups as you can. After you reach failure move the bar up to the next J-cup and keep going. Keep going up for 3-4 jumps.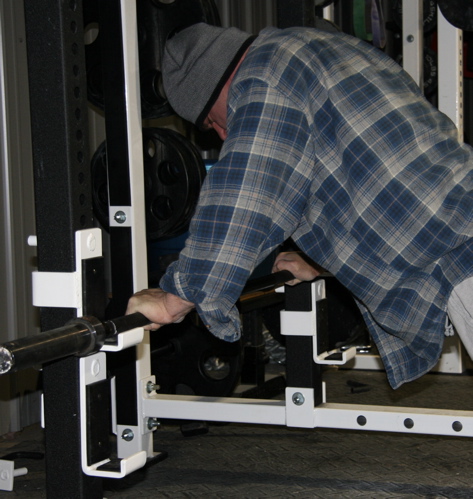 Loading Comments...