How a Small School Strength Coach Becomes a Big School Strength Coach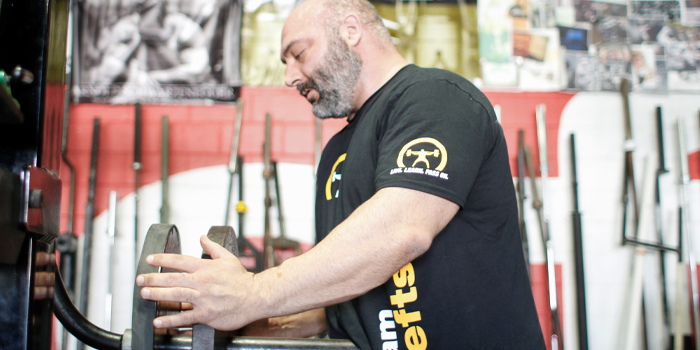 I hear it all of the time: "I want to be a D1 strength coach." "I want to work at a big school." "I want to work in professional sports." I am not going to lie: I used to say that when starting my career as a strength and conditioning coach. Starting my career at a small Division II school has taught me how to adapt and to be creative when training my athletes.
During my senior year in undergrad, I completed my internship at a Division II school. This internship turned into a six-year-long career that has set the groundwork for my coaching style. After my internship was completed, I became a graduate assistant (GA). I was then hired on as a full-time strength and conditioning coach assistant.
---
RELATED: The First Eight Months
---
When I started as a GA, I was thrown in the fire of managing 7-10 sports during the year. Due to having a small staff, I was given the opportunity to write off-season programs for incoming freshmen. I was given two sports and told I had complete control over these teams with regard to strength and conditioning. This meant writing and implementing the programs, as well as talking to coaches, athletic trainers, and other medical staff. As an assistant and a GA, I had 2-3 teams of my own, in addition to assisting in five sports, including football. I was also responsible for overseeing the internship program. This taught me how to manage my time and to prioritize tasks. These are all skills that turn a good strength coach into a highly successful strength coach. If I were to have started my career at a big school, I may not have gotten the opportunity to juggle multiple sports at a time, have the freedom to write off-season programs, and oversee the internship program.
The weight room that I worked in was a 3,000-square-foot facility that housed 20 teams and more than 400 athletes. Even though the weight room was built to optimize the space, as you can imagine, things got really tight. There would be times that we would have 3-4 teams working out at one time. Sometimes I would think I had half the room with three double-sided racks, only to realize five minutes before the lift that I would have one full rack to train a full team. Just outside of the weight room, there was a big asphalt parking lot. We used to joke around that we had the largest "outdoor facility" in America. This meant that if the weight room was full, weather permitting, we were doing the session outside. Situations like this make you grow as a strength coach. Once you have trained athletes in a small space with minimum equipment, you will be able to train anyone in a big fancy weight room with all of the bells and whistles.
Ask any strength coach and he or she will tell you that in this field, you have to be able to adapt. Working at a small school will teach you how to be flexible and to think on your feet. As a strength coach, you are a part of the support system for your athletes. It is important to understand that you are not the main priority of the team - the sport is. This means that things are going to happen and that you are going to have to change plans on the fly and make it seem that everything was meant to be that way.
I am thankful for starting my career at a small school. All of these experiences molded me and made me the strength coach I am today. In the professional setting, I would not be able to handle the situations I face if it weren't for these experiences. Before you go applying for that big job, think about applying to the small school, too. You might be surprised what all you are able to learn and gain from the experience of working at a small school.
---
Travis Roberson is a Minor League Strength and Conditioning Coach for the Cleveland Indians. This year he'll be the Strength Coach for the Columbus Clippers. Before working for the Indians, he was a college strength coach at the University of Findlay for six years and competed in powerlifting.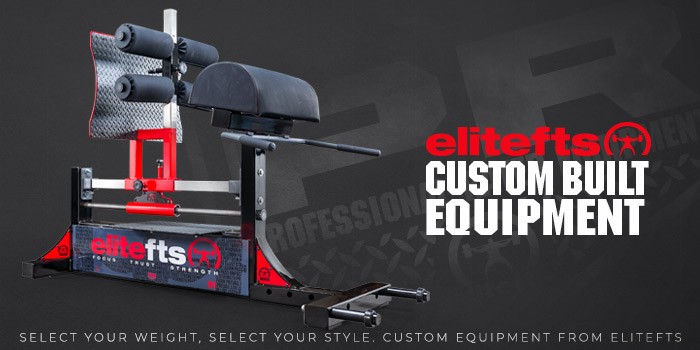 Loading Comments...