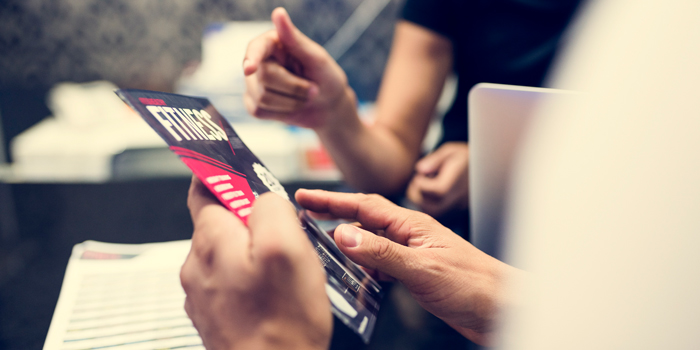 We sell fitness.
Fitness is achieved through the optimization of exercise and nutrition.
Fitness cannot be optimized without the inclusion of both.
That's why the best gyms in the world sell exercise and nutrition together.
Although "hybrid" is still a new concept for many gym owners, personal trainers have successfully sold nutrition and training packages—or "hybrid" packages—together. Because personal trainers' names are their brands, and because they know they can't get their clients results without including nutrition coaching.
---
RELATED: How to Keep Clients Longer
---
Somewhere along the line, gym owners got the idea that they were selling exercise classes or private workouts. I certainly fell into that camp. But mature owners understand that what they're really selling is results, so they begin to sell nutrition coaching with their exercise coaching.
If you're just adding a nutrition component to your coaching practice, that's fine. Here's how to do it: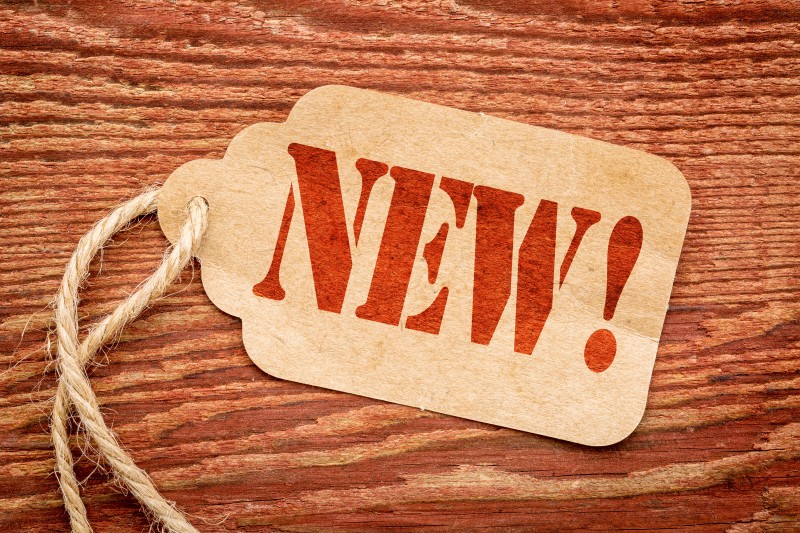 Marek Uliasz © 123rf.com
What to Charge for Nutrition Coaching
Start by asking, "What do my clients need to adhere to a nutrition program?"
The answer will be different from coach to coach, but remember this: a diet is never enough. Your clients won't just read a diet book and follow the plan. You might; they won't. You need some kind of accountability in their programs. That accountability could come through daily texts ("Send me a picture of your meal!"), weekly check-ins, or bimonthly appointments. That part's up to you (we help you to build your system with pricing in our Incubator program.)
In general, charge as much for a nutrition session as you would for a personal training (PT) appointment. Two half-hour nutrition check-ins should cost as much as two half-hour PT sessions.
What your clients need might change over time. Adopting the Prescriptive Model of client Goal Review sessions will help you to adjust to their changing needs.
Most nutrition programs for new clients range from $99 to $299 per month.
A final note here: you can't just "give nutrition advice" for free. People won't take action. Real nutrition coaching requires as much time and planning as exercise coaching does.
How to Launch a Nutrition Program
Start with a 28-day or 30-day nutrition challenge for your clients.
Get them excited by selling a program with a clear beginning and end point.
Then, add ongoing nutrition coaching at the end of the challenge.
Charge for the challenge to establish proper buying behavior.
Who Should Deliver Your Nutrition Program?
Although anyone with a passion for nutrition can learn to be a good nutrition coach, you have to be careful about what you prescribe.
First, a good nutrition coach should understand how to change human behavior. Nutrition isn't sexy. It's easier to get someone to show up for a hard workout than it is to get him or her to prep his or her meals for the week.
Second, some states actually require you to be a Registered Dietitian to tell people what to eat. There are all kinds of debates and litigation over these laws, but you should know your limits. Here's a state-by-state guide.
If you're in one of the "red states" on the above map, nutrition coaching is going to be tougher for you. But you should still do it; you'd just partner with a Registered Dietitian to do so. And when you do, you can set up an agreement to provide exercise to his or her clients, too.
You can also work with a program like Healthy Steps Nutrition to have your nutrition coaches trained and mentored, and then legally covered under their umbrella by Registered Dietitians. That's what I do in my gym!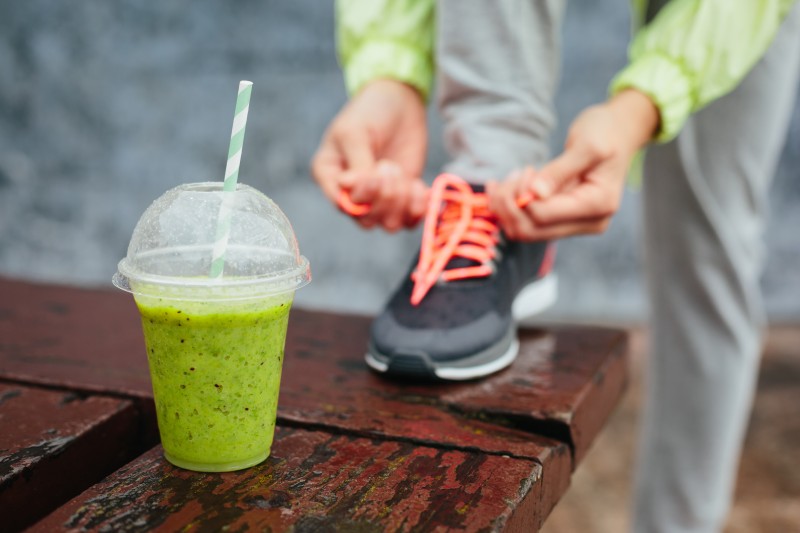 magiceyes © 123rf.com
How to Package Nutrition with Exercise
After you've determined your rates, add them together, and put them in a printed pricing binder.
Your packages might change depending on where a client is in his or her journey: new clients might need more accountability, more knowledge, or both.
The important thing is that you don't offer a discount for purchasing both services. We've proved it in hundreds of gyms: discounts don't help you to sell more hybrid packages. They don't make people feel better about purchasing. Discounts only satisfy the gym owner's personal biases about money. Because most of your clients earn more than you do, discounting your service just shows you don't value it as much as they do.
Present your options at your first meeting after you make a prescription. Follow this format:
Goals
Measurement
Prescription
Package
Price
Purchase
After you've sold one "hybrid" package, you'll start to look at your other services differently. Gym owners tell me all of the time that they now consider their exercise-only option to be an incomplete offering—an "a la carte" option for people who can't afford their real service. And they now consider their "group memberships" to be the "budget option" for people who can afford only the bare minimum—even though these memberships were their premium option less than a year ago!
As always, our value is determined by the change we make. Hybrid options—with nutrition and exercise coaching—create the most possible change for our clients and the most value for our business. Soon, we won't call them "hybrids": we'll just call them normal.
Header image credit: rawpixel © 123rf.com