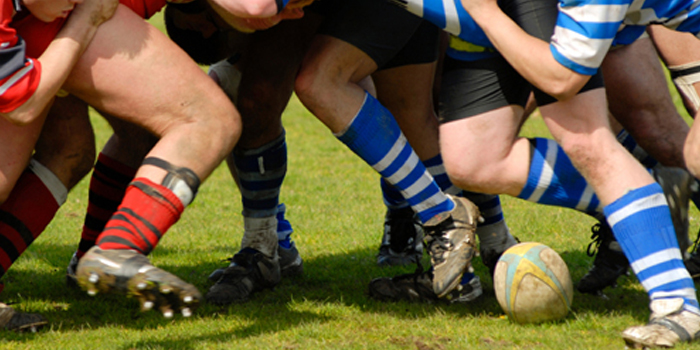 In June of this year I had the honour to be asked to present a keynote address at the Registered Exercise Professionals Ireland National Conference, held at the wonderful recreation centre of the University College Dublin.
I thought it might be helpful to the readers for me to detail some of the ideas I presented at this conference and to initiate some interesting debate on the area of professionalism.
Is Strength and Conditioning a Profession or an Industry?
I really think we are trying hard to be a profession. The National Strength and Conditioning Association (NSCA) has been fighting hard for a 30+ years to this end, but I still think we are an industry. There is nothing wrong with being an industry, mind you. The key aspect is that irrespective of where we work that we maintain standards of professional behavior to our, athletes, clients and colleagues.
I was training at the Nautilus Fitness and Leisure Centre in Crows Nest, a suburb of Sydney, Australia in the summer of 1978. I had just finished high school and was about to go to teacher's college to study Physical Education. Back then this was the only way that someone with an interest in sport and fitness could do a degree in the area.
The owner of the gym asked me if I was working. I thought he was going to ask me to start paying adult membership rates, so I said no. He then offered me a job on the gym floor and a general hand around the facility. It certainly was a "from the ground up" job; I ended up working 30+ hours a week there all through three years of Teacher's College.
Teacher's College was light on in the science of sport but to this day it remains where I learnt the two most important aspects of my job: communication and organization. In a lot of ways it is paralleled in the book by Robert Fulgham, "Everything I need to know I learned in Kindergarten." The two key points I remember from that book were to "share everything" and "be humble."
Around this time I found out about the NSCA and decided that I wanted to be a strength and conditioning coach. I had to wait another 14 years to get that break, but along the way I continued to prepare earning a degree in Education, a Master's in Science of Human Movement and the Certified Strength and Conditioning Specialist qualification from the NSCA.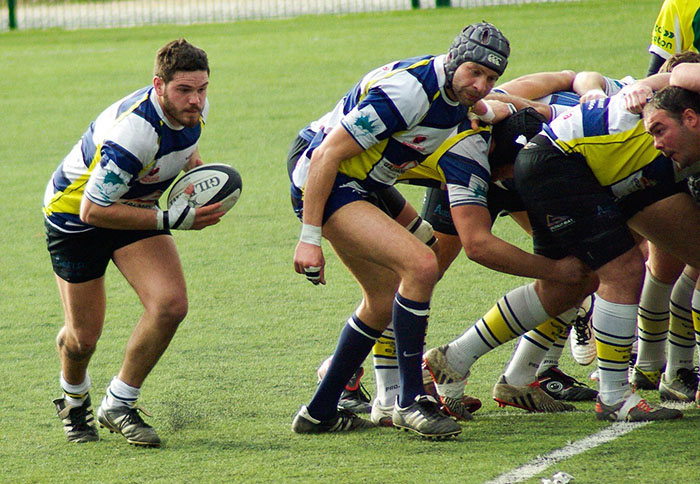 Culture of Excellence
After my first position as a strength and conditioning coach in professional basketball, positions followed in rugby league. A telling statement from my last coach in rugby league is worth mentioning. He told me, "you have to find a position that reflects who you are as a person to be long term successful." This opportunity came three years later with a move to New Zealand and a job in rugby with the Canterbury and then Crusaders rugby teams.
It was the first time I had been exposed to a "culture of excellence" where the idea that skills can be taught but the character of the person is the most important aspect of recruitment. I had nine wonderful years with them and regret moving onto other projects, which brings me on to another aspect for discussion: do we have use-by dates in the organisations we work for? I believe it is better to go one year early than to stay on one year too long, and that we as professionals are constantly evolving, redefining and reinventing ourselves as we move from year to year. With all this, your core values and philosophies stay more or less the same. The lesson I like most in respect to this is to, "Stand for something or otherwise you will fall for everything".
There are very few authentic trailblazers and visionaries in our area. So with this in mind, most of what we do is borrowed from others and then re-packaged with our own take on it. This is an area which I see being a huge problem. People seem not to give credit to the original thinkers and just take and reuse and in some cases pass off as their own work. Source acknowledgement is a major aspect of being a professional.
Other aspects that I feel bring our industry down in the eyes of others, especially in the health professions that we come into contact regularly with are:
Résumé fraud, either by outright lying on what you have done or by omitting key elements such as the level you worked at and leaving the interpretation open for confusion. Remember the industry is quite small and most people have a way of finding out the truth. As my father used to tell me, "you never have to remember the truth."
Too many trainers are critical of what others are doing. If it works with them for the people that are training, then it is a valid program. There are so many ways to get to where you want to go. As Dave and Louie have said many times "everything works, but nothing works forever."
In closing, I would like to put my ideas on if I was hiring. What would I be looking for in a prospective member of my team?
Who you know may get you an interview, but who you are will get you the job. How professional you are will determine how long you keep the job.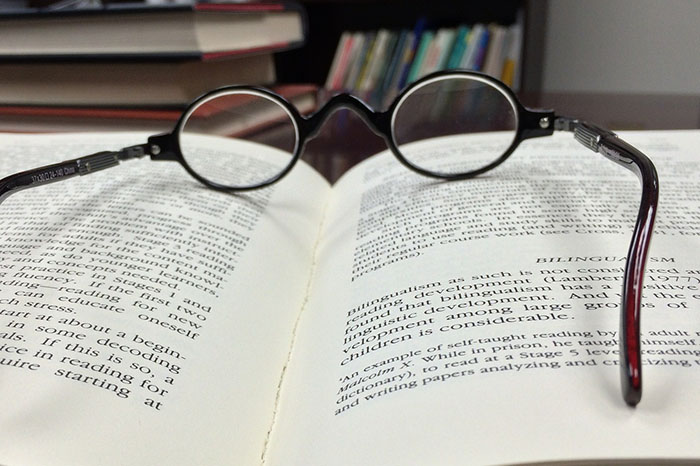 What conferences have you attended in the last three years?
Have you mentored anyone, you can learn a lot about yourself in the process of mentoring?
What books are currently sitting on your desk or your night stand? If I went into your computer, what would be the web sites you browse most frequently?
Do you train regularly or have you competed in a weightlifting competition?
Some final points to think on:
Get comfortable being uncomfortable. Challenge yourself but stay true to yourself. You are what you believe in. Remember that it is not about you, it is about you getting the very best out of the people you work with.
Always lift as technically perfect as you can; you are on trial and our industry is on trial each and every time you train.
Be early and get used to Lombardi time: five minutes early is already 10 minutes late.
Be attired correctly, and have any tools of trade you believe in as part of your personal kit. If you believe in something and the organization cannot buy it, buy it yourself and have it available for your athletes to use.
Be the very best you can be and not a second rate copy of someone else.
As Einstein said, "imagination is more important than knowledge."
I would like to add to that quote with the genius of Dave Tate: Passion Trumps Everything.
Thanks for reading and I wish you every success in the industry or profession (whichever you prefer to call it) of performance coaching.