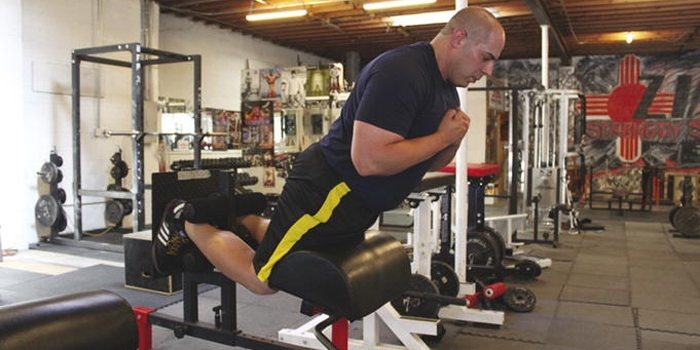 In May of 2013,  I conducted my first roundtable interview at the offices at elitefts. My  first official day on the job wasn't until two weeks later, but I was thrown (or threw myself) into the fire and conducted an interview with Steve Pulcinella, Chad Aichs, Chase Karnes, and Jon Mike on training for Strongman. It was the first time I met everyone except for Chase, and speaking to Steve P. and Chad is as entertaining as it gets. The roundtable went well although I don't think it was ever put on the site.
Having a conversation with Jon Mike that day made me realize that some of the smartest coaches I know truly understand how concepts are applied in real life. After speaking with Jon, I started reading all of the articles he had written and I finally made the connection that he was The Research Meathead.
Jon Mike has made an impact on our readers by sifting through the biggest misconceptions in the industry and extracting the truth. This podcast was no different.
As Jon Mike finishes up his PhD this Spring, there is no doubt that he will continue to disseminate the most accurate information to the people most passionate about those subjects. Jon Mike has a BS detector as wide as they come and is your best resource to ensure you aren't knee-deep in it.
Topics Covered in this Podcast
The Journey
Information Overload: How to Sift Through the BS
Supplementation Takeaways
Zinc, Magnesium, and Vitamin D
The Real Deal on Gluten
The Science of Sleep
Carbs and Protein Guidelines Before Sleep
Energy Systems
Increasing the Aerobic System without Volume
Isometrics Specific to Joint Angle
The Benefits of Eccentrics among Basic Guidelines
Overtraining vs Overreaching and The Truth
Elitefts™ Sports Performance Podcast on iTunes
The Jon Mike File
Jonathan Mike, PhD (candidate), CSCS, USAW, NSCA-CPT, studied exercise physiology at the University of New Mexico (Albuquerque). He received his bachelor's and master's degrees in exercise science from Western Kentucky University in Bowling Green, Kentucky. Mike has been lifting and training heavy for 14 years and has been competing in the sport of Strongman since 2007. He qualified for the national competition in 2009. He has a 635 pound raw deadlift and a 300 pound overhead press.