LISTEN: The Australian Strength and Conditioning Association Podcast with Ashley Jones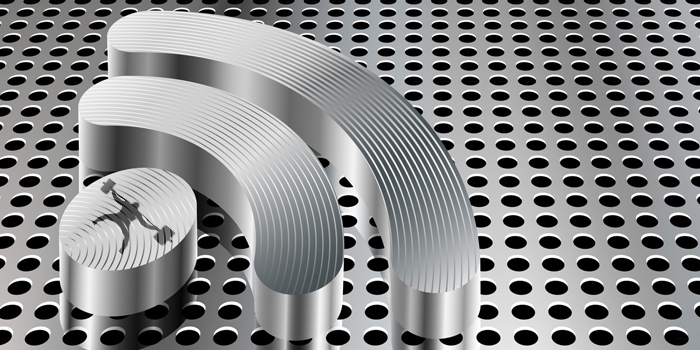 For episode 13 of the Australian Strength and Conditioning Association Podcast, Ashley Jones appeared as a special guest to discuss his career, the knowledge he has gained through his experience in the strength and conditioning industry, and the lessons he has found most valuable regarding training and coaching athletes.
In the podcast, Ashley begins by discussing the path of his career and sharing the process that brought him to where he is now, crediting much of his success to his dedication to the craft and the good fortune of being in the right place at the right time. He shares the names of many who helped him along the way, and then tells about the biggest mistake of his career: leaving the Newcastle Knights the year before the team won the premiership.
Following this overview of his career, Ashley delves into specific coaching aspects such as video use for coaching and Neil Fleming's VARK model of learning (visual, auditory, reading, and kinesthetic). He shares his experience as a teacher and what he learned about pedagogy, and then discusses the role culture plays in being a successful coach, namely how the culture that made one program successful will not necessarily make another program successful.
Moving directly to rugby, Ashley lays out the basic weekly training setup of most professional rugby teams, and discusses the factors that determine success or failure of a program. He points specifically to the challenges of coaching in countries where you don't speak the native language, as well as the differences between an interpreter and a translator. He says that you must be 100% certain of what you want and communicate it clearly to get the desired result from your athletes.
Transitioning to the topic of sport science, Ashley talks about how he works with other disciplines and manages interaction with other coaches and staff members. He shares his thoughts on various monitoring tools that he has used (and how) and says that the number one tool is talking to the player directly; no matter what tools you use for monitoring the athletes, having a conversation with them will always give you the best information.
Ashley then discusses his Quadrant Management System and explains the four quadrants:
Quadrant 1 — Coach decides everything independently
Quadrant 2 — Athlete earns selection of exercises
Quadrant 3 — Athlete earns selection of methods and training days
Quadrant 4 — Athlete earns selection of set and rep protocols
For the remainder of the podcast, Ashley discusses a variety of topics, including aerobic conditioning and strongman training for rugby athletes, the metabolic ripple effect of training, the transiency of success, the INOL measurement, the best bang-for-your-buck exercises, and the three A's of awesomeness.
By the minute:
(0:10) Ashley Jones' background
(3:50) Ashley's journey in the strength and conditioning industry
(9:30) The biggest mistakes of Ashley's career
(11:00) VARK teaching style, using video for coaching, and work in Nebraska
(17:20) Pedagogy, Ashley's experience as a teacher, and the role of culture
(26:00) Professional rugby weekly training layout and programming considerations
(31:13) Incorporating sport science and working with staff
(39:50) Monitoring tools and why you should be talking to your athletes more
(48:26) The Quadrant Management System
(59:59) Aerobic conditioning, strongman training, and other training methods Ashley has pioneered in rugby
(1:09:45) Metabolic, neural, and mechanical focuses by athlete position
(1:12:30) The Metabolic Ripple Effect
(1:22:15) "Success is a mortgage and payment's due every day"
(1:25:00) Velocity measurements and Ashley's intensity number of lifts (INOL) measurement
(1:33:04) Reader question-and-answer session
(1:39:55) Ashley's three best bang-for-your-buck exercises
(1:53:35) Aerobic contribution to sport and recovery capability
(2:00:59): The Three A's of Awesomeness: Attitude, Awareness, Authenticity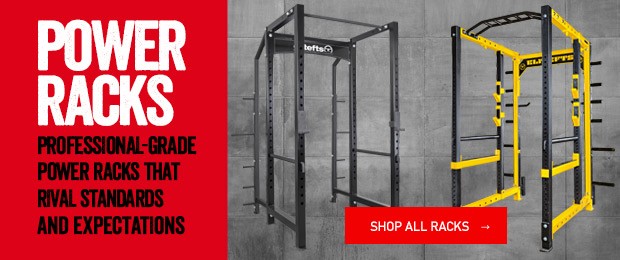 Loading Comments...