MEET REPORT: 365 Strong Nationals — A Long-Ass Day and Questions Answered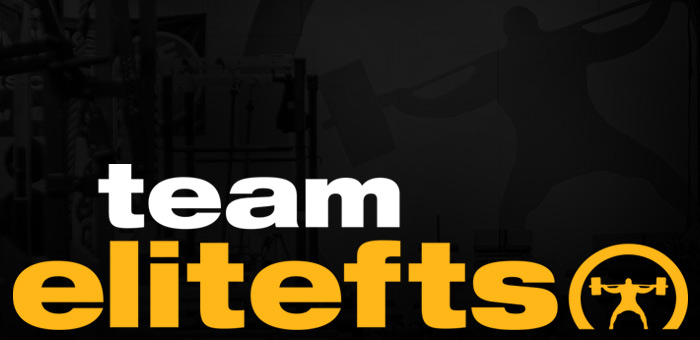 In my last article, I shared what I was doing in preparation for my most recent meet and wrote about some questions I knew I needed to be answered at my competition. I got most of my questions answered before the meet and had a respectable performance.
I did not lift in multi-ply gear. Although I have a nice suit and briefs, I have yet to get my old ass in either of them. Also, without a multi-ply shirt, it was a no-brainer. My old, secondhand single-ply suit had been a pain in the ass to put on. However, at the meet, a friend who knows quite a bit about gear helped me. By the time he got finished pulling and tugging and adjusting, the damn thing fit. It seems some know-how makes most things better.
---
RELATED: Competition Report: The Third Annual Beer City Brawl
---
Since I train alone, I am used to setting up my own stuff and wrapping my own knees. I was very fortunate and very thankful to have had two friends help me at the meet. One helped me in my gear and adjusted it and the other wrapped my knees. They both kicked my ass and offered encouragement. Guys like that, who are so very helpful at meets, are a special breed of nice, for whom we all need to be thankful. I did not cut weight, so I lifted with the heavier guys.
Inasmuch as this was a national meet, with a great many entrants, the meet was run over two days. The first day was all the women and men up to 198 pounds. The flights were organized by the weight of the lifters, which put me in the last flight. We were told to be there by 8 AM. Hurry up and wait. There is always a great deal of anxiety until the first squat is complete. The anxiety lasts much longer when you're in the last flight. It's a great feeling to see three white lights after the first squat. Anxiety is gone, you're in the meet, and now you just have to execute. The anxiety before my first squat was a little greater than normal, never having used the single-ply suit before.
My second attempt was seven pounds above my previous record and a platform PR. I was told to sit back a great deal more to let the suit do some of the work. Like a good student, I tried it. I sat back so far that I fell back. DAMN! I had intended to go 20 to 25 pounds higher but thought I had better repeat my second attempt. I was more careful and it came up with no trouble. A new record and a platform PR, but not all I came to do. I'll get it in April.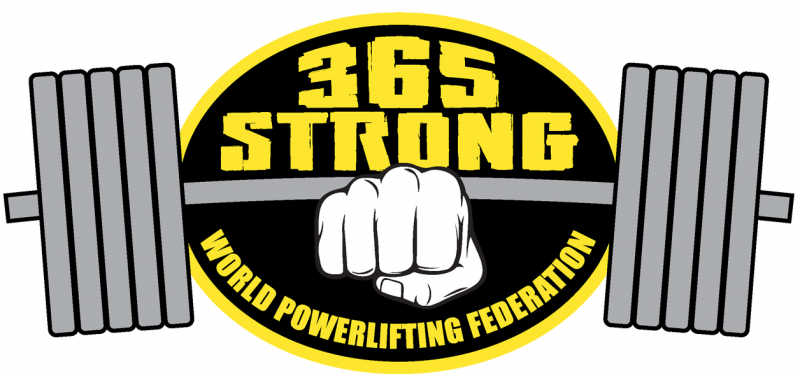 I took two attempts on the bench, made both, and hung it up. No PRs, but respectable. More importantly, the hand held up. Back when I was doing physical therapy, the therapist showed me a technique for taping my thumb and hand. The chief judge said as long as I had an injury, and taping posed no safety hazard, he was okay with it. Whether it really helped or I only thought it did, my hand felt better.
Before the deadlift, I taped the thumb and hand again. I don't know why I put myself in stupid positions. Rather than open with something silly light to ensure my other lifts, I listed my opening deadlift as the highest amount I had done in the gym since the hand injury. On top of that, I intended to do it in the single-ply suit that I had never used to deadlift. I was talked out of using the suit, but it was too late to change my opener. I was also going to pull sumo, which I had not done in a very long time. Strangely, it was what was best for my hand. Thankfully, the opener came up without any trouble. I increased the weight by 40 pounds and to my pleasant surprise it also came up without a problem. I was thankful and closed it down with a satisfied feeling. It was a post-surgery PR but I still have a long way to go.
By the time the awards presentation was finished, it was 10:30 PM — a long-ass day. The length of the day has caused the federation to change their world meet to three days to avoid such a long-ass day. The length of the day and my piss-poor nutrition choices raises more questions. I brought a few protein bars and a gallon jug of lemonade to the meet. Many of the young people there were eating pizza, snack cakes, peanut butter, cheese, and processed meat. I've read and been told not to eat foods not normally consumed, to avoid an upset stomach. None of these foods are on my normal menu.
What should I have eaten during such a long day that would not upset my stomach and help—or at least not hinder—performance? It's the one day that I am not concerned about macros or calories, but about food to thwart hunger and improve performance. I wish one of my teammates with a nutrition background (Alycia Israel) would write an article or tell me what I should eat on meet day. By 11 PM when I got home, I was hungry but could hardly eat.
---
MORE: Meet Report: All-time World Record and Best Overall Lifter at 2017 Reebok Record Breakers
---
While it was a really long day for the lifters, the real heroes were Bill Clary, Big Wayne, the entire staff of 365 Strong, judges, spotters, loaders, the announcer, and the administrative staff. While lifters were "on" from time to time, they were "on" all day long. There were glitches and delays and equipment problems, but all in all, 365 Strong did an excellent job.
The MVP of the day, however, was my dog Samson (Sammy). I left him home early in the morning, not sure when I'd be back. When it was so late, I expected the worst. Sammy, however, was a real trooper. He left me no presents inside. I took him out the minute I got home and I'm sure he was more relieved than I was. I awoke the next morning sore in places I didn't even know I had. I wouldn't trade it for the world! I took a week off and the heaviest thing I lifted was a fork. The following week back at the gym I was ready to get back to work and I did.
Off-season work is not a vacation. There will be a great deal of volume with not as much intensity. Still, I will kick my own ass. A great deal of work has to be done and I intend to do it.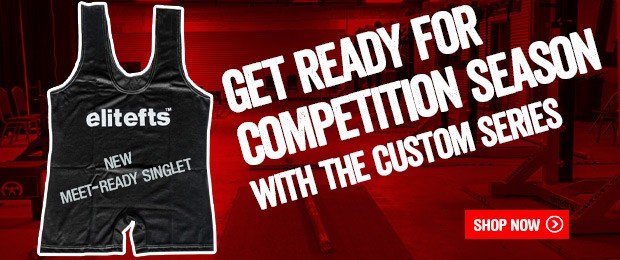 Loading Comments...