Podcasts, Strength & Coaching, Team & Guest
Men of Strength Sports Performance Podcast #4: Jeff Ward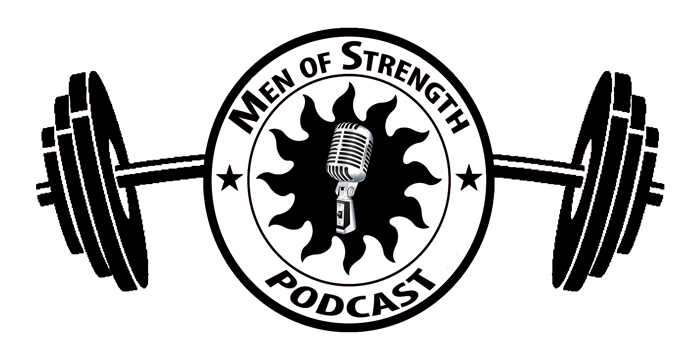 Welcome to Episode 4 of Men of Strength Sports Performance Podcast. Our guest in this week's episode is Georgia Southern's director of Olympic strength and conditioning Jeff Ward.
---
RECENT: Men of Strength Sports Performance Podcast #3: Dr. Brandon Harris
---
I met Coach Ward when he was still our part-time assistant when I first got to Georgia Southern. Then he made the jump to the director role through hard work, dedication, and consistency. I'll let him share the rest of his story though. Enjoy!
By the minute:
0:20 — Introduction and journey into strength and conditioning
4:00 — Lessons learned from each transition
6:11 — Leadership model
11:30 — S.W.O.T. analysis
16:03 — High character high competency grid and uses for staff evaluation
23:09 — The harm in plug and play
28:31 — Setting the standard and needs analysis
35:17 — Having multiple plans and forward thinking
38:45 — Walking in faith with strength and conditioning
48:03 — Outro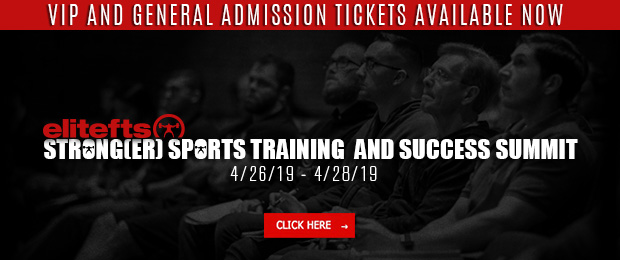 Loading Comments...