Happy Thanksgiving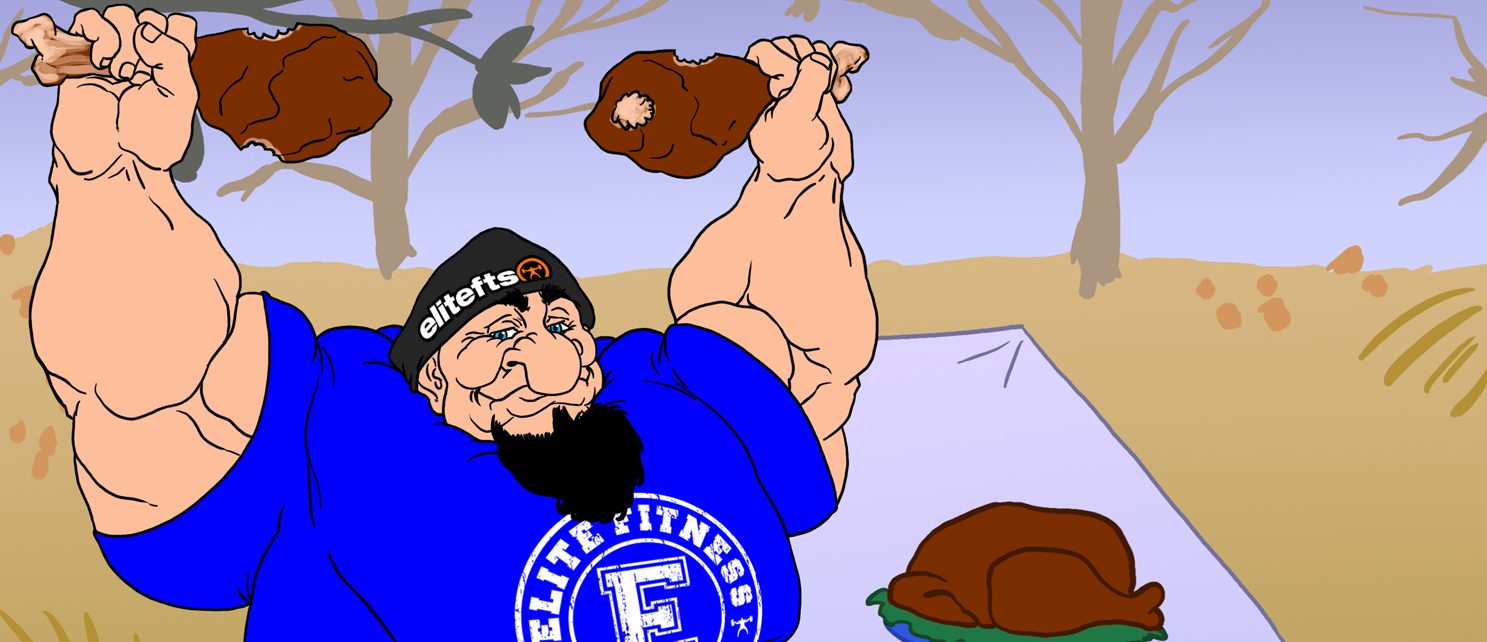 Thanksgiving is arguably the best Thursday of the year. The weather is the ideal mix of fall and winter, perfect for some backyard football. Turkey, ham, stuffing, and mashed potatoes never taste better than on Thanksgiving day.  But it's not just a day filled with good food and football; it's also a day focused on family, friends, and togetherness.
We want to take this time to say thank you to everyone in our EFS family; our customers, readers, employees, partners, sponsors, Q&A staff, features staff, and ambassadors. We owe our success to all of you, and without your support we would fall apart. You are the driving force behind what we do and all that we've accomplished.
We'd like to present a list of things that we are thankful for this year:
Having so many awesome sponsored athletes. We're especially thankful for the new guys (and girls): Adam Driggers, Chris Vaughn, Andy Deck, Steve Pulcinella, Amy Wattles, Michael Keck, Jen Comas, Ben Brand, Clint Darden, Steve Goggins, Jen Comas, and Michael Keck.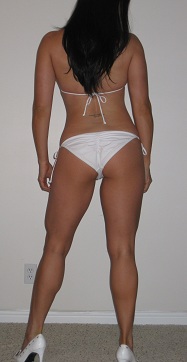 Pretty much everyone is thankful that Jen joined us.
The awesome November UGSS. We are thankful for everything about this event, other than having 30+ huge dudes using our only two toilets.
Co-workers that don't make us all want to commit arson.

The surplus of Halloween candy that kept all of us at the office full for about two days.
Mandler, Dudelius, and the Swole Patrol for making our November really "pop," mostly because of the Zubaz.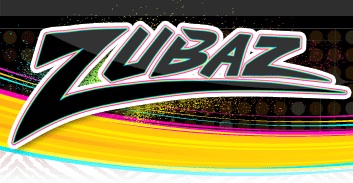 T-shirt sales that threaten to drive everyone here insane.
Rear naked chokes (Here's lookin' at you Steve P!)
Thank you all very much for supporting EFS.
We hope you have a great Thanksgiving!
Loading Comments...