My First Meet in My New Gear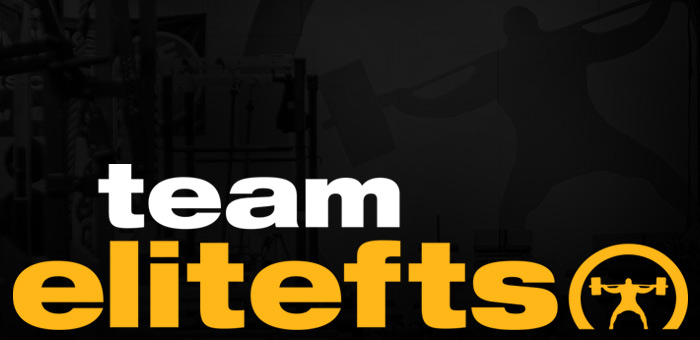 I picked a hell of a time to try my first meet in my new Metal M shirt and suit. The occasion was the World Powerlifting Games sponsored by 365 Strong at a very nice hotel in Charlotte, North Carolina, April 20 to 22. There were 17 athletes there from outside the United States and many states were represented. To be fair, the majority of the athletes were from North Carolina, so it was not the Olympics. To have an international powerlifting federation whose address is in Fort Mill, South Carolina is a very ambitious undertaking. To secure national sponsors is also quite ambitious. In fact, it seemed that Bill Clary and Big Wayne might have been biting off more than they could chew. Not so! They have handled all of their challenges admirably and accomplished what some thought was not possible. They and their staff ran a wonderfully efficient meet over three days. We were on our way home after lifting and awards presentations before 5 PM. The awards themselves were quite extraordinary. Bill and Wayne and their staff are to be commended for running a very outstanding meet.
---
RELATED:  Welcome to the World of Gear
---
I am, as I am after every meet, hurting in places I didn't even know I had places — this time in my head as well as my body, as I shall explain. Training leading up to the meet was all over the place. Some days very good, some days terrible. Through it all, my squat kept me optimistic. My bench press in the new shirt concerned me the most, and with good reason. It seemed to take so much energy to touch that I didn't seem to have enough energy to press, especially to finish the lift. Because I had some people to train, I didn't get to Nebo Barbell to receive enough expert training from Joey Smith. I tried to muddle through on my own. Not smart! The deadlift was what it was. What my hand would hold, I could lift. I tried to practice in my squat suit and it was impossible to get my old ass low enough and into place. I decided to do it raw.
I really had great expectations for this meet, especially for my squat. I had expected to break my world record by 60 or more pounds. It is said that we never lose: we either win and set records, or we learn. This was a meet in which I learned a great deal. My expectations were not unfounded. I had squatted almost 100 pounds more than my record a few months ago in Columbus. To be fair, it was to a box and not to meet depth. Depth has always been an issue for me, and in the suit, it was magnified.
I opened with a weight 10 pounds more than my record, but less than a weight I had done for three reps. Red lighted for depth. Damn it! I increased the weight by 10 pounds, knowing I could do it. Red lighted for depth. Double damn it! Well, I guess I had better get my old ass in gear or I'll have an early exit. With more effort than I thought I could muster to reach depth, to the point of nearly passing out, I heroically got my last squat to stay in the meet. Then like an absolute dummy, I missed all of my bench presses, to ruin a world record squat. I am finding that, with both the shirt and the suit, it takes such a great deal of energy to touch and reach depth that I am almost drained before I have to exert the force to do the lift. Granted, the suit and shirt give back some energy as the force is exerted to complete the lift.
I started with a weight on the bench that I had done raw for reps. So, I felt as if there would be no problem. I was so mad that I took off the shirt for my third attempt and tried it raw. No good. I was really bummed out. I realize now that I have much to learn about using the shirt. While I have had some expert instruction, I need more time to develop good technique. I have also gained a great deal more respect for geared lifters. I was really upset about my failure in the shirt — so much so that I wondered if I should stay with it or even stay with powerlifting. Has age finally caught up with the little old man? I talked with Jo Jordan, elitefts expert on geared lifting. He talked me off the ledge. He pointed out a number of things I need to do in both the bench press and the squat. He helped a great deal. Now I know I am in the sport as long as these old legs can drag my old ass to the platform. My deadlift was respectable (I paid for the crossover category so I could deadlift despite bombing on the bench). I pulled my heart out on my second lift and called it a day. There was good, bad, and ugly, from which I have learned.
I have now learned, after the fact, that there were some loading errors the entire day we lifted. All of the squats were 10 kilograms (22.4 pounds) more than posted and all of the bench presses and deadlifts were five kilograms (10.2 pounds) more than were posted. That makes my squat 30 pounds more than the record and makes my deadlift more respectable. What about my bench press? I don't know. Can I still get credit for my squat? I hope. The only reason I was allowed to deadlift is that I paid for the crossover, otherwise I would have gone home. Based on this loading error, did I commend 365 Strong too soon? I don't think so. One error occurred that was magnified hundreds of times. The meet was otherwise run beautifully. I'm really not sure how kind I should be until I find out if I get credit for my squat and what happens with my bench press. What about anyone who bombed out on the squat and went home? It showed a great deal of integrity for Bill Clary to point this out so promptly. I will follow up later to share how it all turns out.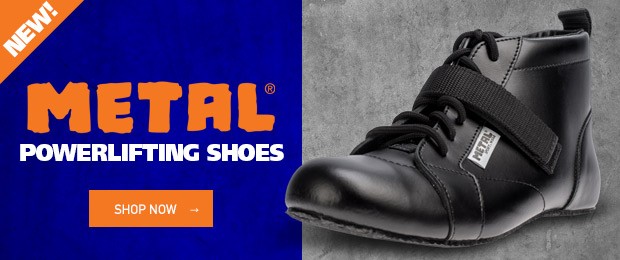 Loading Comments...