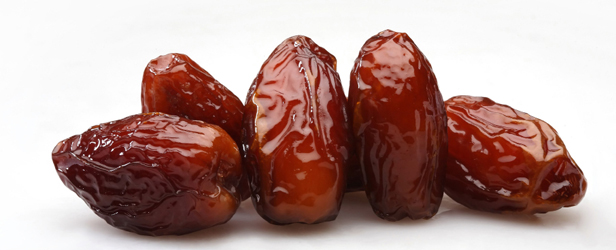 This is a low-carb, high-protein, gluten-free biscuit bar recipe with so many health benefits. It should have its own RDA!
Hazelnuts are awash with positive health benefits: they help to prevent damage to red blood cells as they are loaded with vitamin E, they are full of B vitamins like riboflavin, folates and niacin to help maintain energy balance, and they are also a great source of linoleic acid, specifically alpha linoleic acid which is broken down into the gut into DHA and EPA Omega 3 fatty acids. They are also a source of physterol, a steroid alcohol known to prevent heart disease and cancer. In addition, they have significant amounts of calcium, potassium, zinc, and iron.
Let's not forget about the dates! They contain more beneficial vitamins and minerals than I could list here. It's worth saying that they'll keep you "regular," as they are renowned for increasing sexual stamina, increasing sperm count, and increasing testicle size and weight1! You can thank me later.

Ingredients:
200 grams ground hazelnuts
100 grams fat-free Greek yoghurt
50 grams chopped dates
50 grams dark chocolate chips
50 grams ground flax
3 scoops vanilla protein powder
3 eggs
1 tablespoon peanut butter
1 tablespoon coconut oil
1 teaspoon ground ginger
1 teaspoon ground cinnamon
1/4 teaspoon baking powder
Directions:
1. Whisk up the eggs and yoghurt into a smooth mix.
2. Add the remaining ingredients, mixing well to ensure the baking powder is evenly distributed.
3. Bake in a pre-heated oven for 20 minutes at 350-degrees Fahrenheit.
References
1: Effect of Phoenix Dactylifera Pollen on Sperm Parameters and Reproductive system of Adult Male Rats, Bahmanpour et al, 2006