Slow Cooker Pork and Beans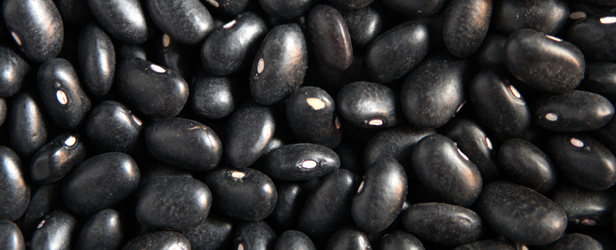 Slow Cooker Pork and Beans is a delicious and versatile take on a Mexican pork and bean stew, cooked in the slow cooker for about five hours. It is very adaptable with most diets since the macronutrient ratios can easily be adjusted by how it is combined with other things. You can serve it on its own or with rice, potatoes, tacos, nachos... My favorite way is to roll it up into tortillas and make burritos with it. Add this into your kitchen rotation and you will be rewarded with a healthy and easy dish that is sure to become a dietary staple.
Ingredients:
For two big portions you'll need the following ingredients:
1 pound pork, ground or diced 1 large red or green pepper 1 medium onion 1 tin black beans 1 tin tomatoes, chopped 2 teaspoons paprika, smoked 2 teaspoons oregano, dried 1 teaspoon cumin, ground 1 teaspoon onion flakes 1 teaspoon chilli flakes or powder 1/2 teaspoon garlic powder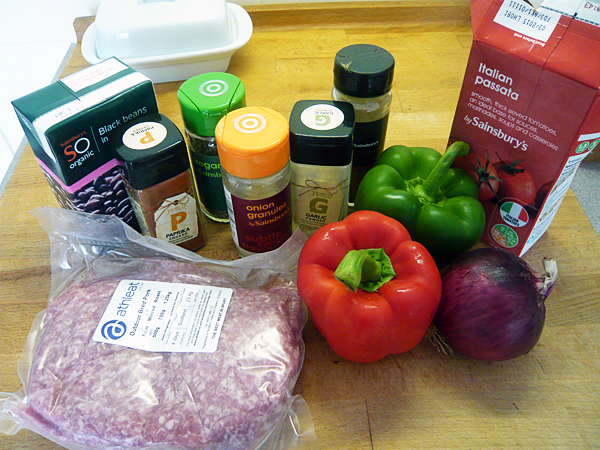 Directions:
Chop the pepper and onion into chunks and throw it into the slow cooker along with the pork and the herbs and spices. Stir in enough of the tomatoes to loosen it all up, but don't make it excessively wet; it's a stew not a soup. Cook it on high for 4 hours and then add the beans and cook for another hour. Simple.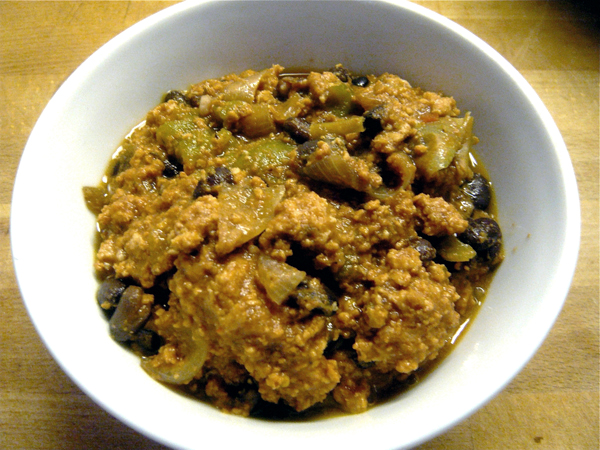 Loading Comments...