Personal Trainer Writing Mistake #1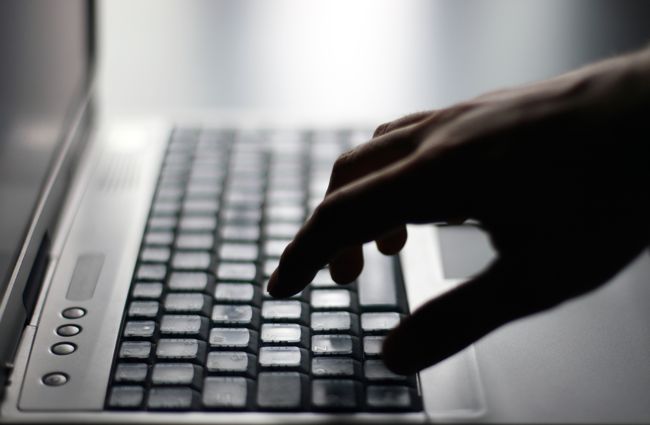 Personal Trainer Writing Mistake #1
Responding to popular demand, I'd like to cover something I see lots of guys doing on websites and in articles.
You see this mistake all the time with testimonials and photo captions, and it drives me insane:
Chicago Bulls guard, Michael Jordan, performing a 58" box jump.
Or, in articles:
Core Performance Systems used box squats with submaximal weight in the training of New York Yankees outfielder, Babe Ruth.
,
To do this sort of thing correctly, you don't need the comma – and I don't know why so many guys put it in. The correct way to do it is this:
Chicago Bulls guard Michael Jordan performing a 58" box jump.
No commas. Nice and clean.
Loading Comments...