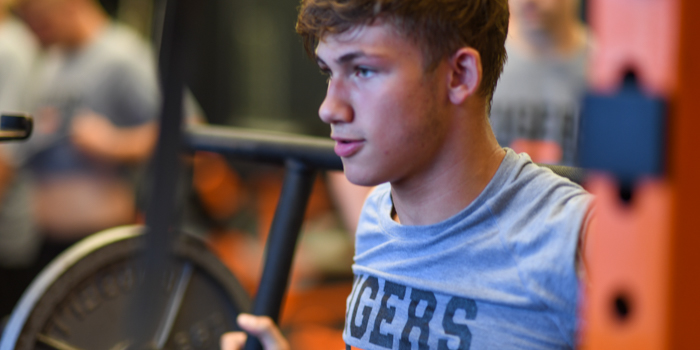 In this throwback BONUS episode of Dave Tate's Table Talk, Jim Wendler's seminar for Strength Training High School Football Players is compiled into an hour-long video to share all of the information so you can implement it as a coach or an athlete. Jim Wendler has changed a lot of his methods over the years, but they all culminated in training youth athletes to perform at their peak in their sport. This is the recording of his LIVE lecture from the elitefts Sports Performance Summit where Jim discusses training High School Football players.
Connect with Jim Wendler on his website: Jim Wendler's Website
Listen to the Podcast on Our Site
---
Watch the Latest Podcast Episode on YouTube
Click HERE for the Full Video
Today's Topics Include
00:00 Introduction to the Chasm
02:17 Building the Culture from Junior High On
05:30 Gymnastics in the Gym?
08:02 A High School Cinderella Story
10:59 What Jim Includes in his Training for High School Athletes
18:57 Jim's Principles
24:24 2016 Season
30:28 Coach El Jefe
37:50 Off-Season Attitude
47:20 The 7 Exercises
50:29 You Have to Know Your Program
54:46 JJ's Workout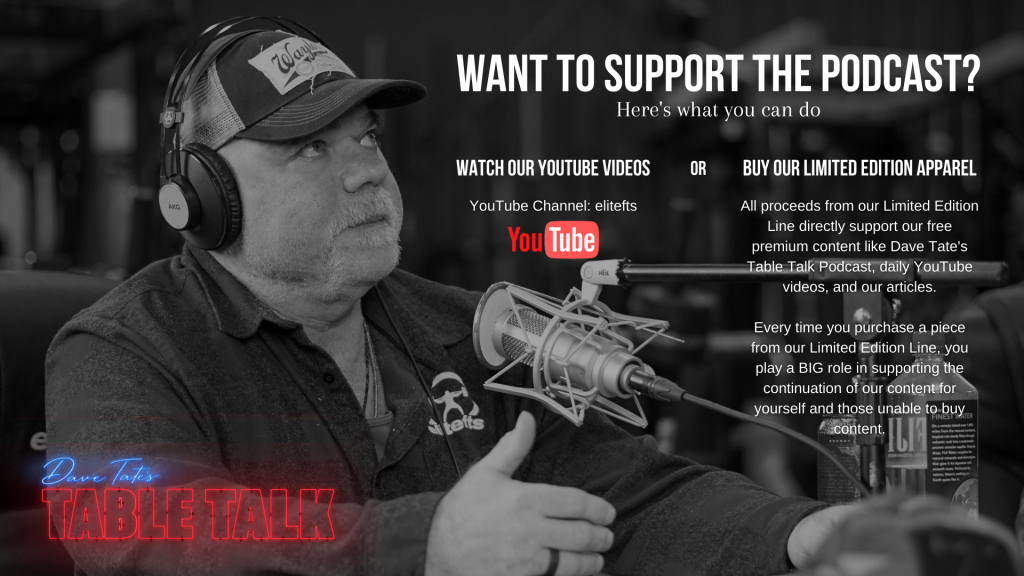 ---
Download Our Podcast Here!