LISTEN: Table Talk Podcast Clip — Wendler, Rhodes, and Dizenzo Respond to Robert Oberst's Criticism of the Deadlift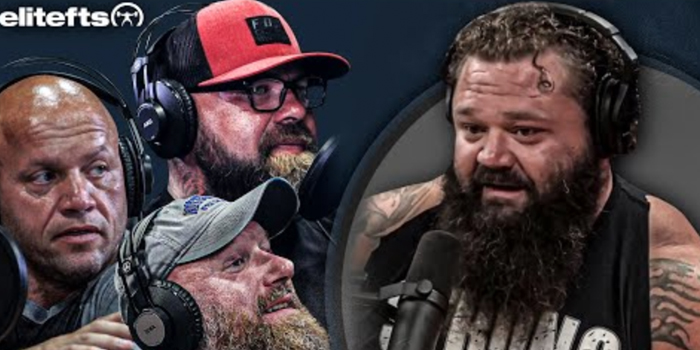 Hope you like Alvin and the Chipmunks because we decided to speed up Jim Wendler's explanation of the Robert Oberst deadlift controversy.
Don't worry, though; you'll get Matt Rhodes' and Vincent Dizenzo's responses, too.
---
Loading Comments...