Podcasts, Sports Performance, Sports Performance, Strength & Coaching
LISTEN: Megan Young Sets Standards High for Athletes... and Herself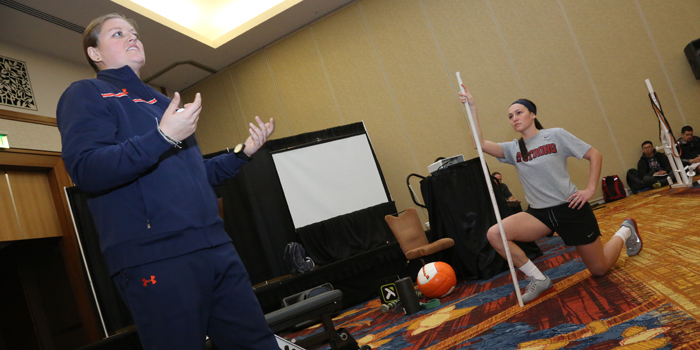 Megan Young, Assistant Strength & Conditioning Coach at Auburn University
Megan Young is one of the brightest young strength coaches in the profession. She has established herself as one of the most sought after clinicians as well. Coach Young has presented at several national conferences on a variety of topics ranging from programming to injury prevention.
If there is one thing I know about Megan Young is that she is one of the most passionate and driven coaches I know. She avoids labels like the plague and will not allow them to limit her or her athletes. She is a lifelong learner and has taken what she absorbed from her mentors and created her own system, her own values, and her own path in a profession that discards the half-hearted at every coaching change.
This podcast is diverse in subject matter with practical information. Although only a glimpse of what drives Megan to be the best possible version of herself, you will hopefully understand why she is one of the best. Get ready for some perspective....
Topics Covered in the Podcast
1. How Megan got into the profession
2. ACL Prevention Strategies
3. Using Block Training to Address Athlete's Needs
4. Limiting by Labeling
5. Challenges for Female Strength Coaches
6. How she sets up a training program
7. Coach Young's take on the 5 Exercise Drill
8. Block 0 Progressions
9. How she individualizes Workouts
10. Speed Training For Soccer
11. In-Season Training for Basketball
12. Sport Coach Communication
 Elitefts™ Sports Performance Podcast on iTunes
The Megan Young File (courtesy of the NSCA)
As a native of Durham, NC, Megan Young attended the University of North Carolina-Wilmington. There, she earned a B.A. in Physical Education with a concentration in Exercise Science. She competed there as a NCAA Division I, varsity student-athlete, earning multiple awards in the Discus and Shot Put events. Megan went on to Baylor University to complete her master's degree in Exercise Science, with a concentration in Strength and Conditioning. During that time she was a graduate teaching assistant and interned with the Baylor Athletic Performance Staff. Her duties were to assist with football and most Olympic sports teams. Coach Young is currently in her fifth year at Auburn University, where she is directly responsible for year-long programming and implementation of all strength and conditioning related activities for the Tigers' women's soccer and women's basketball programs.
Coach Young is the Public Relations Director and serves on the Board of Directors for the Young Strength and Conditioning Coaches Association. Coach Young has worked with multiple SEC conference and NCAA championship teams as well as professional athletes. Megan is currently working towards a PhD of Adult Education at Auburn University and holds the following certifications: NSCA CSCS (Certified Strength and Conditioning Specialist), USATF, Coaches Course Certification, USAW, Weightlifting Level 1 Certification and CSCCa, Strength and Conditioning Coach Certified – John Stucky Award Recipient.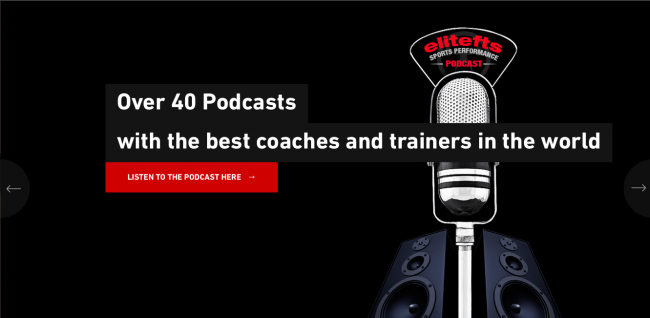 Loading Comments...