One Day Better Podcast: Interview with Anthony Donskov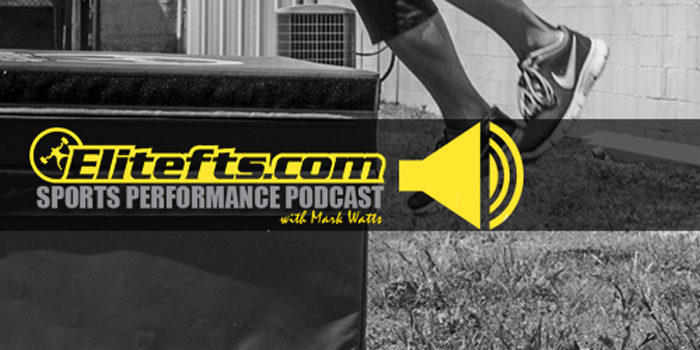 Anthony Donskov Interview
Donskov Strength & Conditioning is one of the premier training facilities in the country. The biggest reason for this is its founder and head strength Coach, Anthony Donskov.
Donskov has established himself as one of the most knowledgeable and detail-oriented coaches in the industry. His passion for continuing to improve as a coach in order to enhance the performance of his athletes is rivaled only by his undeniable core values in which he runs his business.
Every aspect of the comprehensive development of his athletes falls under these core values and the athletes at Donskov's are immersed into a system of producing results. There is a buy–in from the athletes and a collective culture of exceeding expectations from the coaches and interns. Anthony Donskov is not only developing stronger, faster, and better conditioned athletes; but better young men and women.
Sports Performance Podcast on iTunes: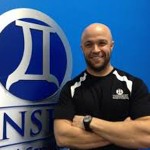 Anthony Donskov is the owner and operator of Donskov Strength and Conditioning, Inc. (www.donskovsc.com). DSC is a leader in strength and conditioning services catered to the hockey population.
Donskov hold's a Masters Degree in Exercise Science from The California University of PA and an undergraduate degree from Miami (OH) University. He is a certified strength and conditioning specialist (C.S.C.S.) with the National Strength and Conditioning Association (NSCA) and a Performance Enhancement Specialist (PES) with the National Academy of Sports Medicine (N.A.S.M.).
Anthony played four years of college hockey at Miami (OH) University and two years of minor-pro hockey with the Lubbock Cotton Kings in the Central Hockey League (CHL). He, along with his family own/operate Donskov Hockey Development (www.donskovhockey.com), which services over 200 youth/adult athletes each summer and has been recognized throughout the world as a leader in hockey training and instruction.
Anthony has years of experience both as a player, Strength Coach and business owner. Donskov is a frequent contributor/writer for Michael Boyle's www.strengthcoach.com, the best source for performance enhancement information on the Internet, and has lectured for the NSCA and USA Hockey respectively. He continues to work with athletes of all levels including minor hockey, junior hockey, college hockey, NHL, and assisting with the USA Women's' National Hockey Team. He currently resides in Columbus, Ohio
- Bio Courtesy of Hockey Strength & Conditioning
Loading Comments...